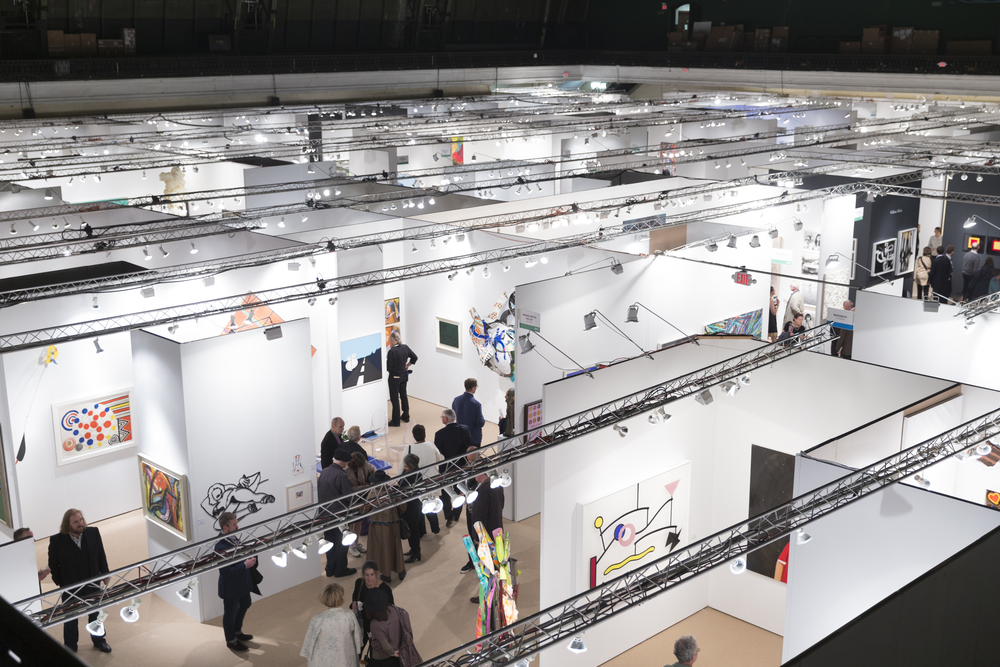 With the advent of technology and the ever-increasing influence of the internet, where everything seems digital, awareness about art festivals is declining. But, what's an art fair? Art fairs are a gathering of art enthusiasts where art advisors, dealers, art business owners, curators, collectors, and artists meet.
Art fairs are also sumptuous visual events that allow the public to see spectacular and dazzling pieces of artwork. The experience is always delighting and will capture your imagination. 
Magazines are an integral part of art fairs and art in general. The contents of magazines can be aimed at professional and amateur artists, art buyers, galleries, and the general public with the primary purpose of sparking interests.
This post looks into the reasons why magazines help keep the art fair culture alive.
Magazines Allow Art Fairs to Reach more People and Resonate with Them
We're in an age where we compete for the attention of people. Art fairs compete with other events to increase attendance and affect more lives. 
While listing the schedule of your art fair online with the help of art fair dedicated sites, like artfairmag.com, helps big time, art fair organizers should think of other ways to reach even more audiences. The goal is not only to reach a wider audience but also resonate with them.
Here's how magazines enable an art fair to get into the hearts and minds of its target audiences:
Planting awareness and interests are what magazines are very good at doing

. The texts and illustrations that magazines contain are instrumental in hitting the pain points and motivations of readers. If reinforced well, these motivations may transform into love for art and art fairs.

With the help of new technologies, mass production of magazines is now possible

. With more magazines produced, more people from different walks of life get to enjoy and experience art in their homes.

Art fair organizers can build on the new interests that magazines put into the minds of readers

to supply more art-related information. Organizers can also place an ad on the magazine about an upcoming art fair that can catch the attention of now interested readers.
Magazines Can Be A PlatForm for Discussion
It's not enough to only let your audience view or see artworks during art fairs. As an organizer and an advocate of art, you should understand the importance of giving your audience the chance to discuss and express their opinions. While it's difficult for exhibitions and art fairs to become a platform for discussion, magazines can be one. 
Here are the reasons why magazines can be a platform for discussion and ignite interest in art fair and art in general:
Magazines allow artists and writers to share their reflections rather than pure presentations. Such thinking from the artists and writers may spark engagement and discussion from the readers who possibly are exhibition and art fair followers as well.

Developing conversations in magazines is possible by providing a space for the readers' reactions. These reactions may be addressed towards specific topics and previous issues related to the art fair.

Magazines last so much longer compared to

exhibitions

, so the possibility of more effective communication is attained. Some people just can't manage to remember everything that they see on exhibits. Some of the things that they might forget are essential information that you want to convey to them to develop an appreciation for the art fair and the beauty of art.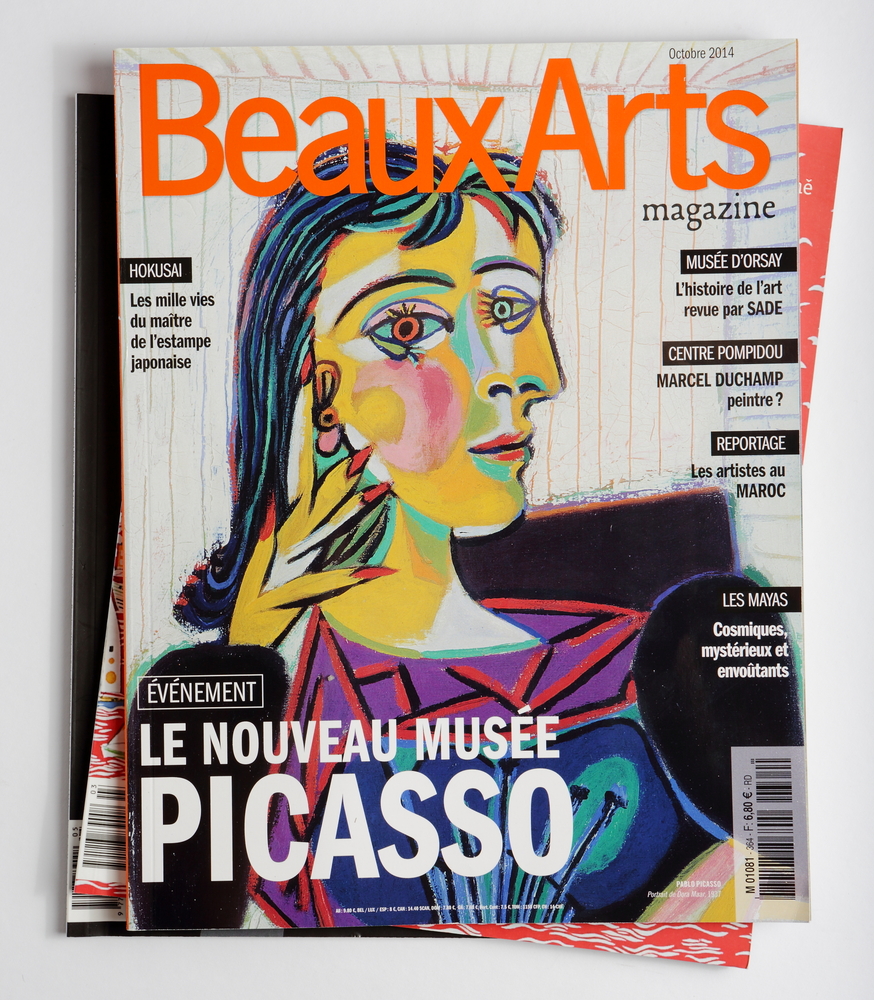 Magazines Provide a More Democratic and Direct Experience
Since an art fair doesn't always happen, art followers need an avenue for art that'll provide a more democratic and direct experience to them. What does this mean? 
Magazines are highly accessible and inexpensive, and these are resources that readers can consume anytime and anywhere. Magazines also focus on the performance, process, and concept, which means that art enthusiasts will have the chance to understand art better before they decide to attend art exhibitions and festivals.
Final Thoughts
Magazines should be viewed as an added option for promoting an art fair, not a competition. An art fair and a magazine should collaborate more and work together to raise awareness and spark interests. 
The good thing about magazines is that they're flexible. While it's fine to focus all efforts on producing printed outputs, magazines can also be published online. Keeping the art fair culture is a challenge, especially since it does not always happen within a year. 
Art needs something that encourages and maintains the interests of its followers, and that's how magazines help.
Categories
Tags