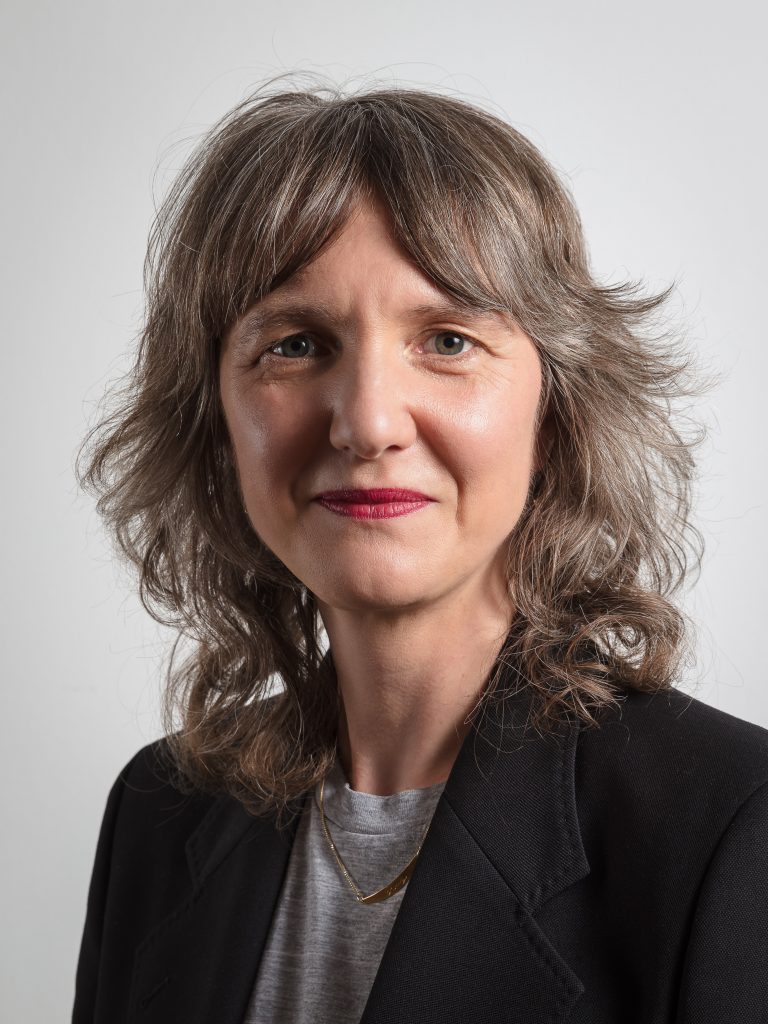 Polly Staple has been appointed Director of Collection, British Art, Tate. Taking up the post in January 2020, Staple will succeed Ann Gallagher in leading the development of the world's greatest collection of British art, managing the research and acquisition of works from 1500 to the present day. She will work with the curatorial team at Tate Britain, led by the gallery's Director, Alex Farquharson, and will work alongside her counterpart for Tate's international collection, Gregor Muir.
Alex Farquharson, Director, Tate Britain said:
"Tate's holdings of British art are second to none, but they must continue to grow, develop and diversify in the years ahead. I'm delighted that Polly will be joining us to spearhead this important work, building on her wealth of experience working with an extraordinary range of artists."
Staple has been Director of Chisenhale Gallery in London since 2008. She was formerly Director of Frieze Projects (2002-06) and Editor at Large of frieze magazine (2003-08). Her extensive experience in contemporary art has seen her commission projects and curate exhibitions with a wide range of artists, as well as developing new partnerships and award-winning audience engagement programmes. At Chisenhale Gallery she has supported a new generation of British artists to produce ground-breaking new works, including current Turner Prize nominee Lawrence Abu Hamdan, Ed Atkins, Helen Marten, Patrick Staff, Lynette Yiadom-Boakye and most recently Ghislaine Leung, Mandy El-Sayegh, Ima-Abasi Okon and Imran Perretta.
Staple has also written for and edited numerous publications and served on the juries and selection committee for a number of prizes and biennales. She is a co-founder of the Common Practice initiative, an advocacy group for the contemporary visual arts sector, chaired the Board of Trustees of the Elephant Trust, and was a member of the Acquisitions and Advisory Committee for the Arts Council Collection. In 2001 she was the first recipient of the Cubitt Curatorial Fellowship and in 2014 she was awarded the Genesis Prize.
Maria Balshaw, Director, Tate said:
"Polly's track record in recognising artistic talent and her commitment to making art available to the widest possible audience will prove invaluable as we continue to develop our British collection. We very much look forward to welcoming her to Tate."
Categories
Tags