If you love making your own espresso at home, then you would most certainly need an espresso machine. But even coffee lovers are divided as to which is the best tool for home brewing as new products enter the market quite frequently.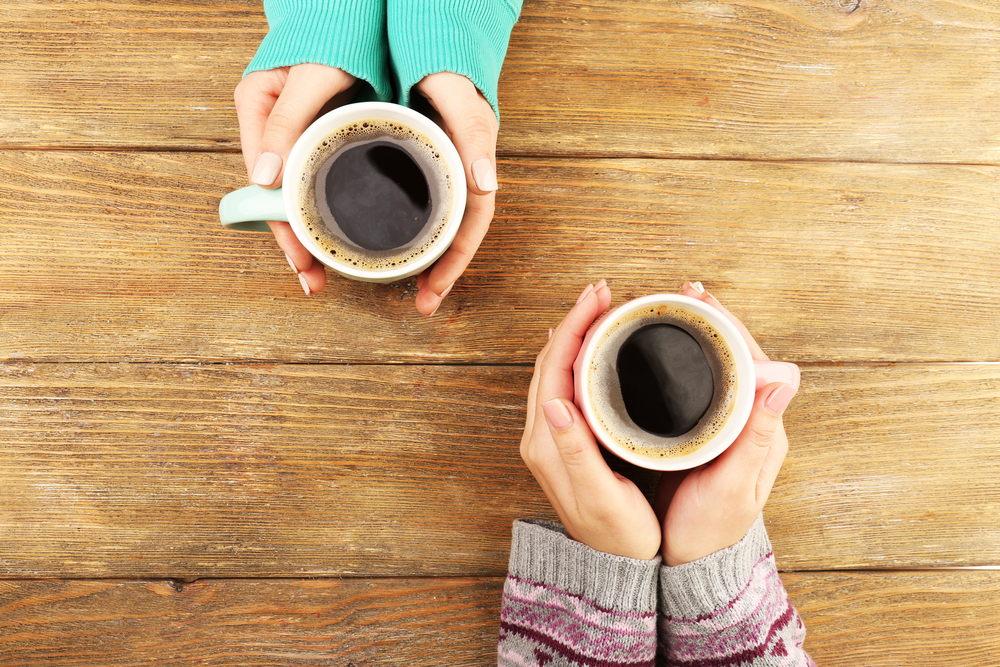 One that's been making waves online is the Breville Barista Express Espresso Machine. Slightly more expensive than other machines, this device might be the answer to your constant espresso craving. But you have to know a couple of things about it first to make sure it's worth your time and money. If you need to know more about the Barista Express, you can start reading an in depth review here.
Interested in buying this espresso machine? Well, there's a couple of things you need to know first.
1. It Gives You the Best of Both Worlds
Not all espresso machines will make you feel like a barista, but this one allows you to duplicate your favorite coffee at home, and have it taste like from a real café. The secret comes with the overall build and design of the espresso machine. It's semi-automatic, meaning you get some control over your coffee-making process, while the machine takes care of the other half. It is easy to operate, but there's a learning curve. The result? You get a cup of coffee made specially to cater to your taste and preferences.
2. It's Great for In-Home Use
The Barista Express is made with an average at-home coffee drinker in mind. While its appearance can make you think it means business, this machine isn't really made for commercial use. It is serious, though, when it comes to its coffee-making abilities, but if you'd like to take it to your café, then it might be best to look at machines specially designed for businesses.
3. It is Designed to Grind Espresso Beans
You may like or dislike this fact, depending on whether you're an espresso loyalist. The Barista Express comes with an integrated burr coffee grinder. Since this is already built-in, you don't need to spend an extra hundred dollars to purchase a separate coffee grinder. If you'd like to use other types of coffee beans, you can use the same grinder, but you'd have to tweak the settings to achieve the desired results. Again, this machine takes some learning curve, so prepare to do initial trial and error to really get the hang of it.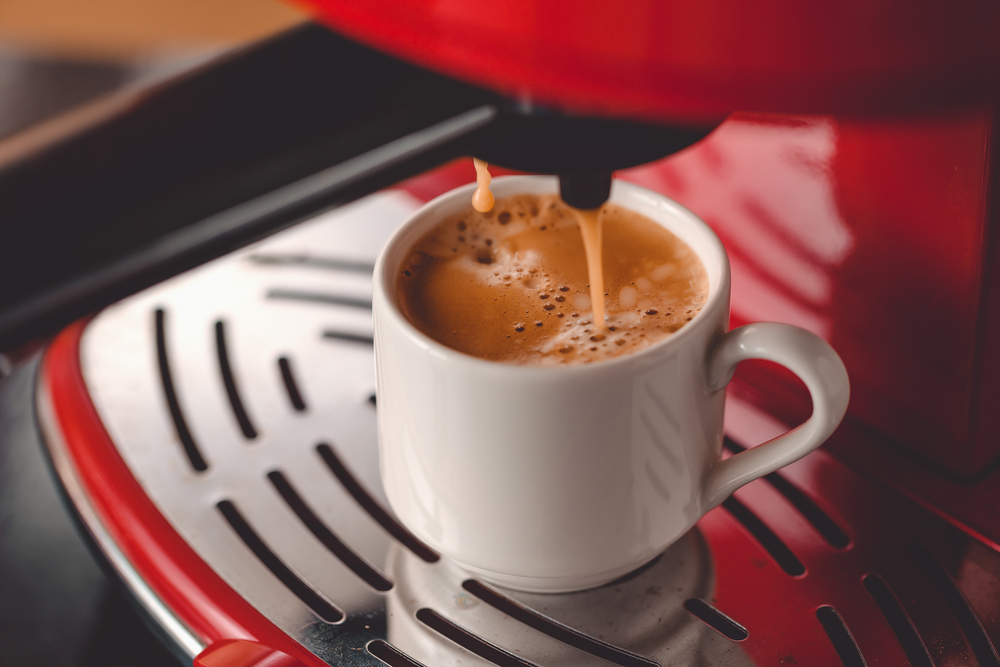 4. It's Great for Both Newbie and Expert Baristas
If you're starting to learn the ropes of coffee-making, then this machine is great for you. It is easy enough to understand and use so you can start experimenting with it right away without the intimidation. If you're a seasoned coffee-maker, this machine also comes with the bells and whistles required from a great espresso machine. It comes with highly customizable features so you can tweak the grind amount, pressure, and a whole lot of other things for that perfect cup.
5. It is Easier to Clean than Other Machines
This machine has fewer moving parts and comes with handy features like "clean me," so you know when the machine needs to be cleaned to prevent nasty build-up. Of course, you need to clean it every few uses to keep the espresso machine in mint condition and top performance, but compared to others in the market, this one is a lot less stressful to maintain. You already have a lot of things to do in your kitchen, and dealing with a lot of mess after brewing your morning coffee shouldn't add to them.
6. It Offers Great Value for Its Price
If you scour the market for high-end espresso machines, you'll find some of them priced at over $2,000, even $3,000. It's up to you if you'd like to spend that much money to concoct your favourite morning drink, but this machine costs only $596.45 on Amazon as of this writing. It's probably not just a decent choice, but also one of the best semi-automatic mid-level espresso machines you can find.
Conclusion
The Breville Barista Express Espresso Machine is a great device, especially if you're looking to learn how to make espresso on your own but don't want to get overwhelmed by the number of things you need to do. As it's semi-automatic, it gives you plenty of freedom for experimentation, without having to spend thousands of dollars on a complicated commercial machine. Perfect for the average home user, the Barista Express proves to be a wise investment if you want to satiate your coffee cravings by making it on your own and still feel richly rewarded for coming up with a delicious brew.
Categories
Tags