Meineche Hansen's work focuses on the industrial complex that connects virtual and robotic bodies to human labour within the pharmaceutical, pornographic and tech-industries. Her work combines computer-generated imagery and virtual reality production with drawing, ceramics, photography, woodcut prints and sculpture.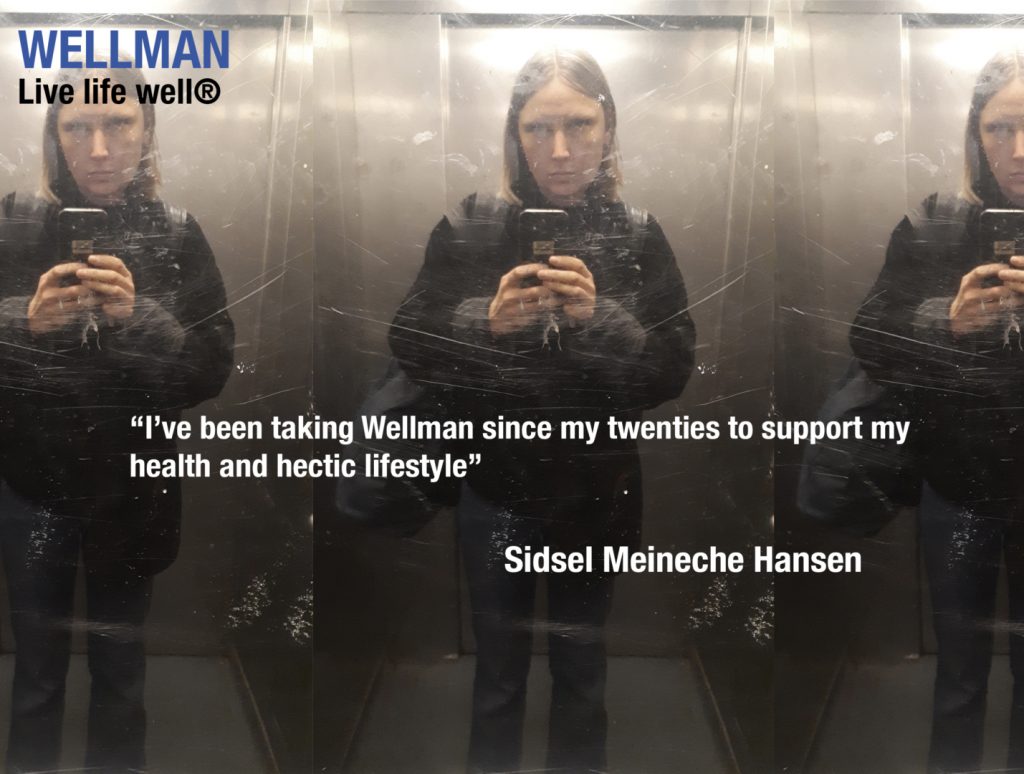 Production image (2019). Commissioned and produced by Chisenhale Gallery, London. Image courtesy of the artist.
Central to the exhibition at Chisenhale Gallery is a new video installation that explores the growing economy built on the monetisation of personal and behavioural data. Based on reverse engineering of application-based interfaces and privacy policies form licensed products, such as sex robots and role-playing video games, the work combines footage shot in London with computer-generated images. The video will be presented alongside new photographic and sculptural works.
As part of the commissioning process, a series of discursive events have been programmed in collaboration with Meineche Hansen and will run throughout her exhibition. Meineche Hansen's exhibition will continue Chisenhale Gallery's Commissions Programme for 2019, which includes new commissions by artists Ghislaine Leung, Mandy El-Sayegh and Ima-Abasi Okon. Through her work, Meineche Hansen explores issues relating to new discourses on institutional critique, labour, desire and value, themes that recur throughout Chisenhale Gallery's programme for 2019.
Sidsel Meineche Hansen 20th September 2019 – 8th December 2019 Opening: Thursday 19 September, 6.30 – 8.30pm
About The Artist
Sidsel Meineche Hansen lives and works in London. Selected solo exhibitions include: An Artists Guide to Stop Being an Artist, SMK – The National Gallery of Denmark (2019); Real Doll Theatre, KW Institute for Contemporary Art, Berlin; End-user, Kunsthal A?rhus, Denmark; OVER, Index Stockholm, Sweden (2018); OVER, Ludlow 38, New York City (2017); No Right Way 2 Cum, Transmission Gallery, Glasgow; SECOND SEX WAR, Gasworks, London (both 2016); ONE-self, Temporary Gallery & Kunstler House Bremen, Germany (2015); and INSIDER, CUBITT, London (2014).
Categories
Tags