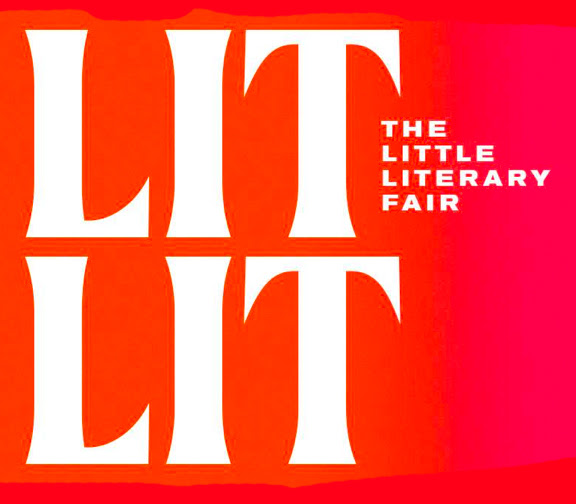 X Artists' Books are part of this weekend's LITLIT, "The Little Literary Fair," at Hauser & Wirth. LITLIT is a celebration of independent booksellers, book publishers, and bookmakers from Los Angeles and beyond.
Hosted by the Los Angeles Review of Books and Hauser & Wirth Publishers, LITLIT brings together the eclectic contemporary in publishing, creating a unique two-day opportunity for independent publishers to offer a range of books, while sharing their missions with Angelenos of all stripes.
Presented in partnership with the 2019 LARB Publishing Workshop, LITLIT is an exciting addition to the landscape of summer activities for the culturally curious. Programming throughout the weekend will include interviews and panel discussions with publishers, authors, artists, and community organizers.
LITLIT
Saturday, July 20th and Sunday, July 21st 11am – 6pm Hauser & Wirth 901-909 E. 3rd Street, Los Angeles, CA 90013
For more info: www.litlitfair.com
About Mark Westall