Greene Naftali now represents mid-career multimedia artist Cory Arcangel (b. 1978).
Cory Arcangel's practice traffics in the vernacular of the internet and digital technology, mingling various eras of the relatively new fields in a demonstration of how quickly they become obsolete. Repurposing hacking as an artistic practice, Arcangel's interventions in existing and outmoded technologies highlight aesthetic anachronisms, alternately triggering nostalgia and repelling retrained sensibilities. Often using the structure and vocabulary of technological systems as material—a conceptual approach which connects him to the legacy of experimental media in his native Buffalo, established by artists like Tony Conrad and Paul Sharits—Arcangel's body of work reflects the increasing entanglement of digital technology and cultural memory.

© Cory Arcangel. Photo: Ulrich GhezziCourtesy Galerie Thaddaeus Ropac, London · Paris · Salzburg
Cory Arcangel lives and works in Stavanger, Norway, and Brooklyn, New York. He currently has a survey exhibition, BACK OFF, on view at Firstsite, Colchester, UK. Other recent solo and two-person exhibitions include The Kitchen, New York (2017); Galleria D'Arte Moderna e Contemporanea di Bergamo, Bergamo, Italy (2015); Carnegie Museum of Art, Pittsburgh (2012); The Whitney Museum of American Art, New York (2011); and the Migros Museum für Gegenwartskunst, Zurich. His work is included in the permanent collections of the Albright Knox Gallery, Buffalo; The Museum of Modern Art, New York; The Whitney Museum of American Art, New York; Smithsonian Museum of American Art, Washington, DC; Hammer Museum, Los Angeles; Migros Museum für Gegenwartskunst, Zürich; Tate Britain, London; and others.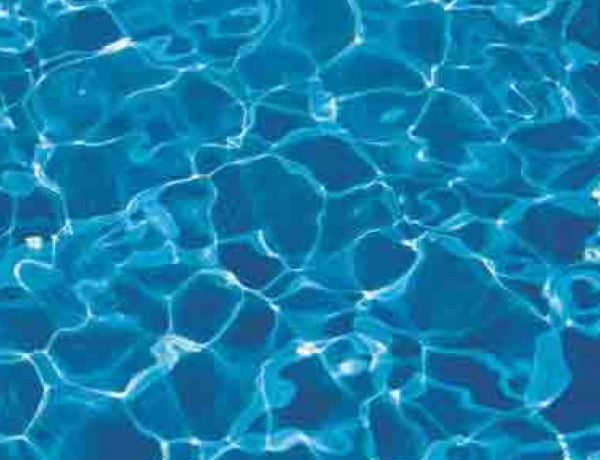 © Cory Arcangel Difference Engine
Categories
Tags