The Amelie and Daniel Linsey Foundation announced their charitable art auction in support of local victims of the Sri Lanka Easter Sunday attacks. It will take place on 1st July, from 18.00 to 22.00.
The Foundation has been established by David Linsey in memory of his younger siblings, Amelie and Daniel Linsey, who were killed in the bombing earlier this year. The attack, which took place on 21st April, killed 259 people, targeting churches and hotels in the city of Colombo.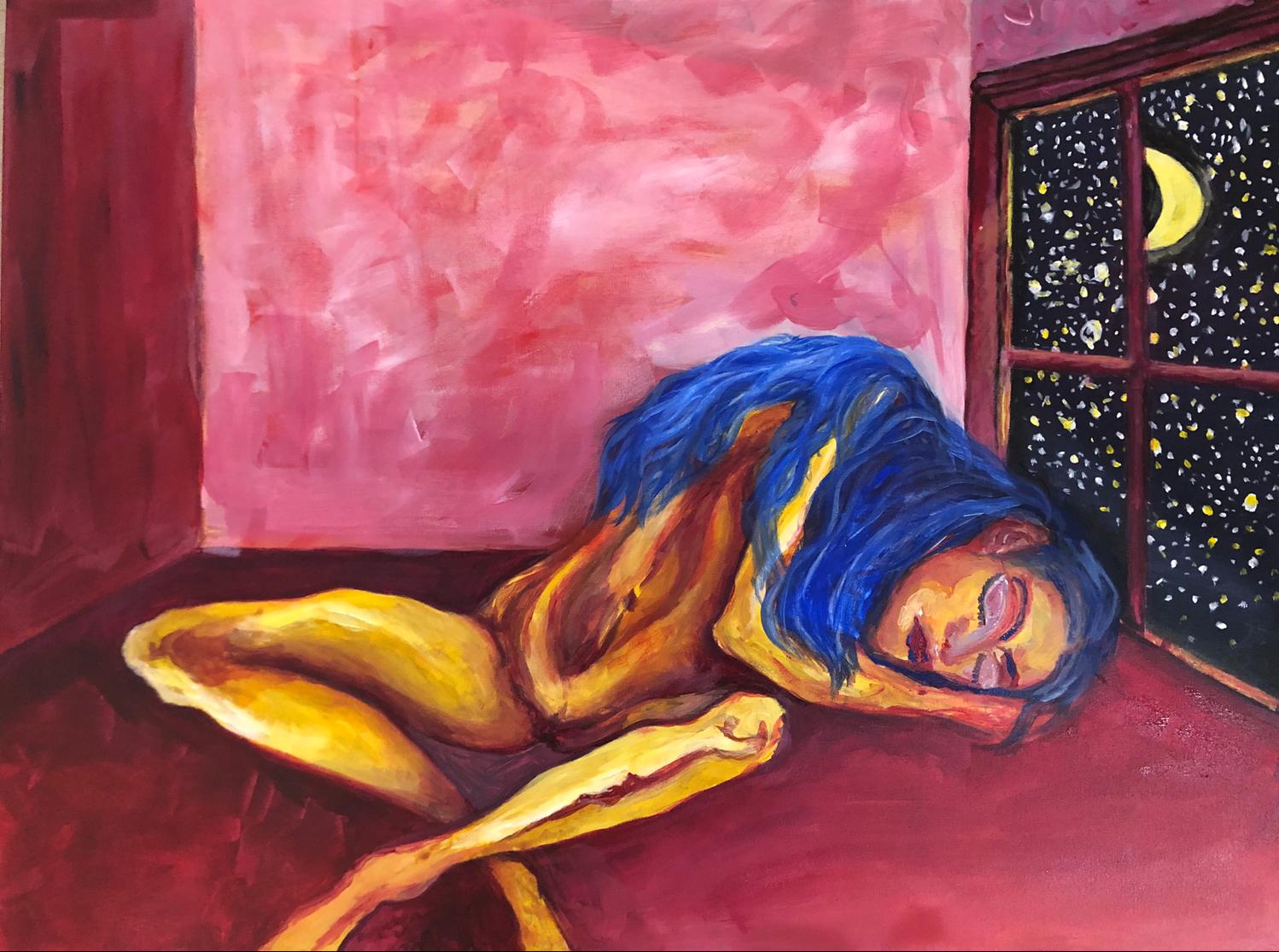 Ysabel Capua, Refuge in Dreams
To work through the trauma and create a positive and energetic response to such a dreadful event, David Linsey established this foundation that will hopefully raise enough money to help Sri Lanka raise from the tragedy. The organisation works directly with local hospitals and the American College for the surgery of Trauma, as well as a community based mental health organisation and local education charities, to ensure that the money raised is deployed as effectively as possible.
The auction will feature works by young and emerging artists based in London. All artworks have been donated by either friends of the Daniel Linsey Foundation, or by other artists that heard about this initiative on social media and warmly decided to support it. The entirety of the profits will go towards providing housing, counselling and education for families of the victims, and improving local medical equipment and emergency response training.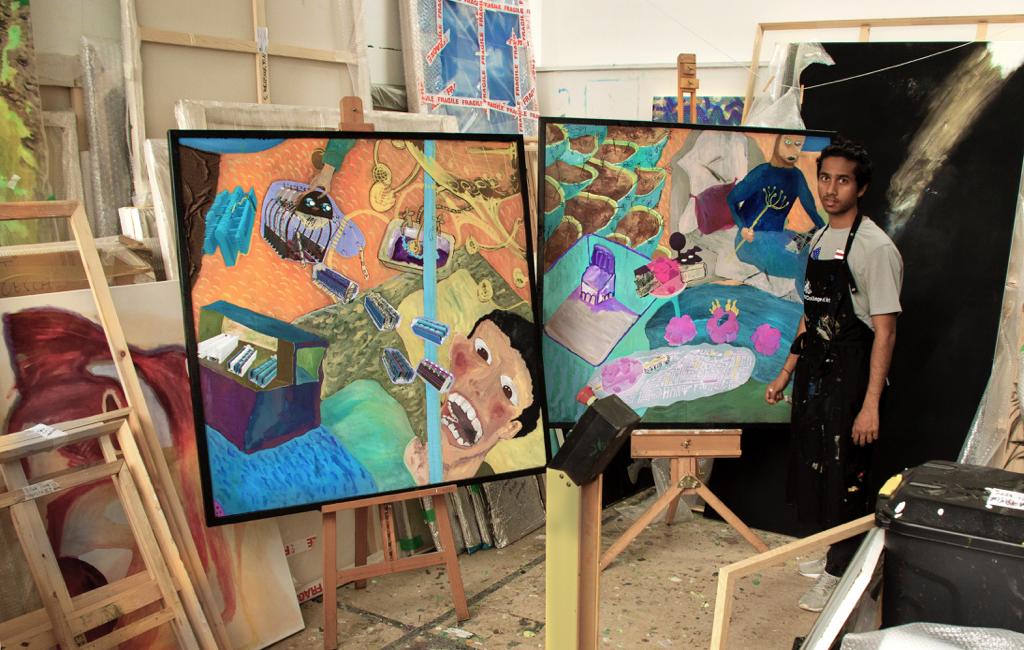 Bilaal Raji Saheed
Bilaal Raji Saheed is a Sri Lankan artist and recent graduate from the Royal College of Art, London. His practice revolves around spatial and narrative components and how they intersect with art and design.  When the attack happened, he was typically working on an art project. Suddenly, everything felt so useless and distant from reality. Finally, thanks to this charity auction, his works will aid a cause he feels very close to.
The Charity Auction was organized by Ysabel Capua and Flora Lopategui, who also donated an artwork.
Amelie and Daniel Linsey Foundation, Charity Auction
1st July, 10-11 Carlton House Terrace SW1Y 5AH Tickets available at: fixr.co/event/
Categories
Tags