Art critic Tabish Khan brings you 'The Top Art Exhibitions to see in London'. Each one comes with a concise review to help you decide whether it's for you. All end soon, so hurry if you want to catch them:
Edible Goods: Tender Touches @ AMP Gallery
A cafe that serves delicious food and free coffee sounds pretty special. But what's extra special is that everything including the tables, food and cutlery are artworks in themselves. It's a lovely way to interact with art in a non-traditional gallery setting, even if the artwork cutlery is not the easiest to eat with. Until 30 June. 
Wildlife Photographer of the Year @ Natural History Museum
A daydreaming leopard, gothic birds and wild dogs playing chase with a baboon's head. There's drama everywhere I look in this annual exhibition that never fails to amaze me with the wonders of the natural world, and the lengths photographers go to capture it. Read my full review here. Until 30 June.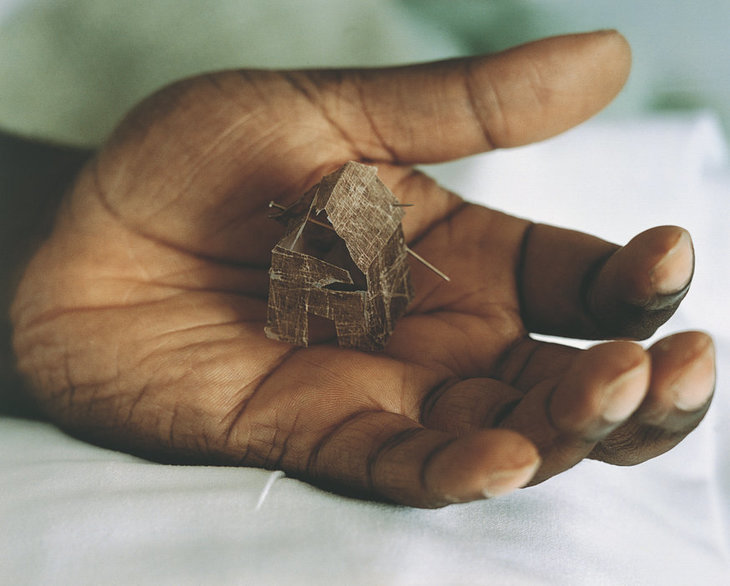 Generations: Connecting across time and place @ Somerset House
Students of The Courtauld Institute have put together an art exhibition on identity that is filled with powerful narrative. It includes Donald Rodney's photograph of a house made from his own skin to highlight his battle with sickle cell anaemia and a rather playful photograph of the Jane Austen Society who dress up in period costume and host meet ups. Until 4 July.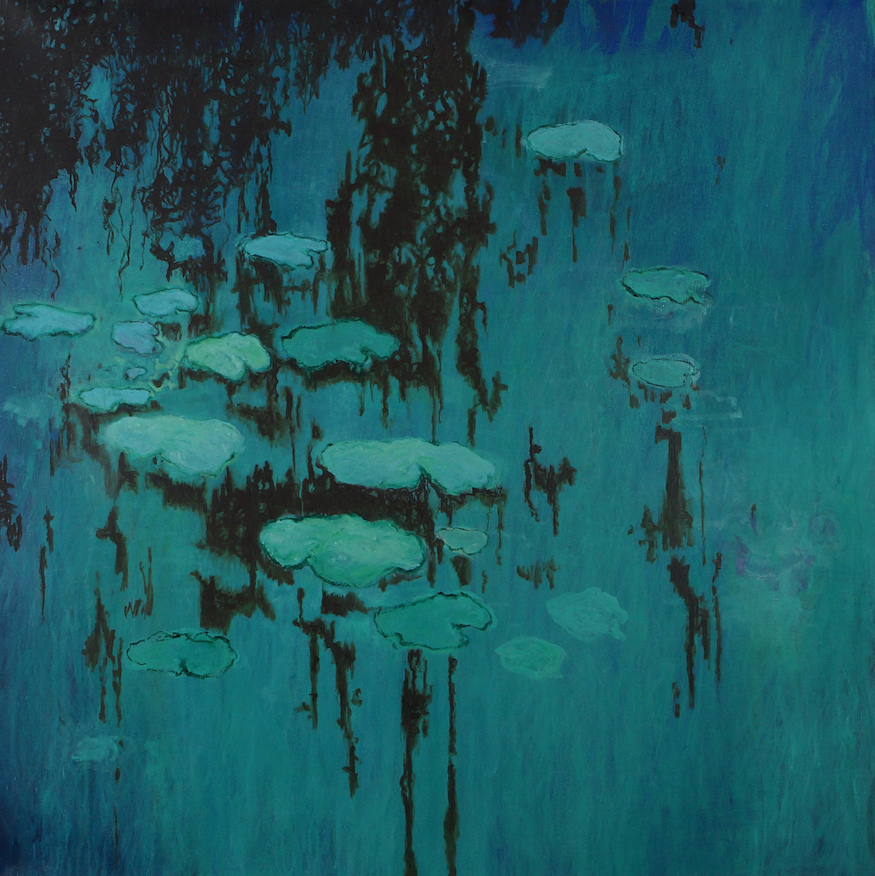 Herman Lohe: Nordic Tales @ Fiumano Clase
Paintings capture serene natural scenes with a noirish feel in the half light. It's all brought together with a film of a misty breaking dawn with chirping insects soon outgunned by haunting whooping cranes. It's a serene and atmospheric show. Until 6 July.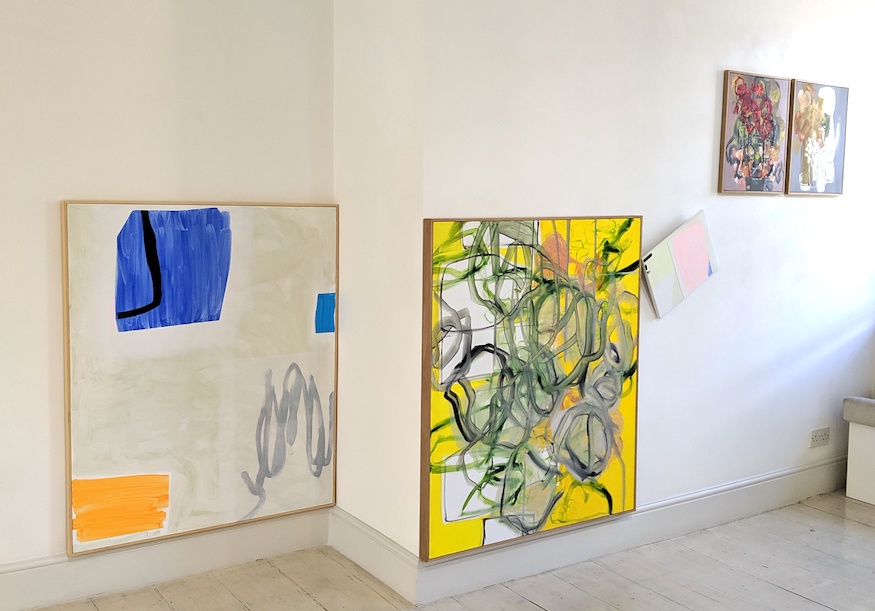 Double Time: Miranda Boulton & Jane Pryor @ Arthouse1
Two abstract artists have been visiting each other's nearby studios for years so their works inspire one another and are paired off in this exhibition. Hanging them side by side and in a jaunty hang brings out the lack of formality between the two painters, with the paintings reflecting the personalities of their creators. Until 29 June. 
Wooden Parliament @ Coal Drop's Yard
It's hard to miss this giant wooden structure when entering Coal's Drop Yard in King's Cross. It's part of the London Festival of Architecture and designed as a place to reflect, debate and chat. A much more accessible and relatable parliament than the one in Westminster. Until 30 June.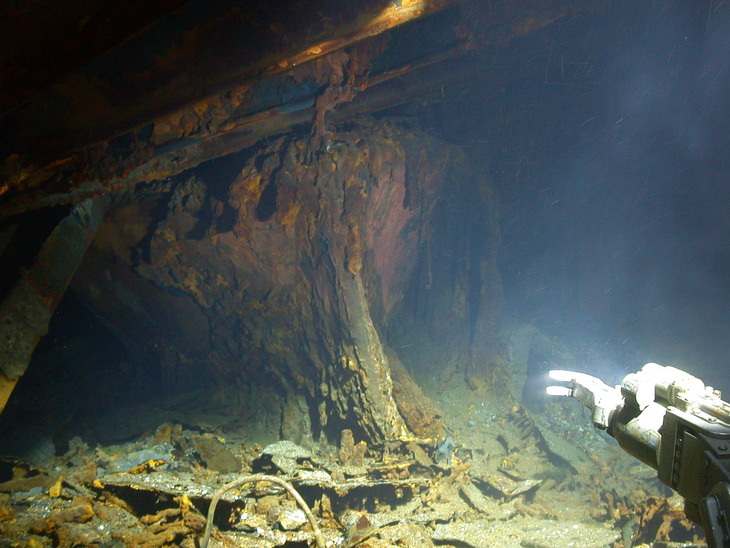 Voices from the Deep @ Postal Museum
Over 70 years ago, the SS Gairsoppa was sunk in the Atlantic Ocean, and with it disappeared over 700 personal letters. Those letters never reached their intended recipients but now, nearly three quarters of a century later, they have been recovered and can be read for the first time. It's a hard read to hear about the difficult conditions for the 31 survivors, with only three alive by the time they spotted land. Until 30 June.
All images copyright artists and courtesy gallery. Leopard image Copyright Skye Meaker. Generations image copyright Donald Rodney. Edible Goods Photo: Tania Dolvers.
Categories
Tags