Art critic Tabish Khan brings you 'The Top Art Exhibitions to see in London'. Each one comes with a concise review to help you decide whether it's for you. All end soon, so hurry if you want to catch them:
Dorothea Tanning @ Tate Modern
Creepy children and giant flowers come to life on the walls. Bodies pop out from the walls and the sofas in a twisted installation. This dark and fantastical exhibition on a fabulous Surrealist painter is one the best exhibitions of the year so far. Read my full five star review here. Until 9 June.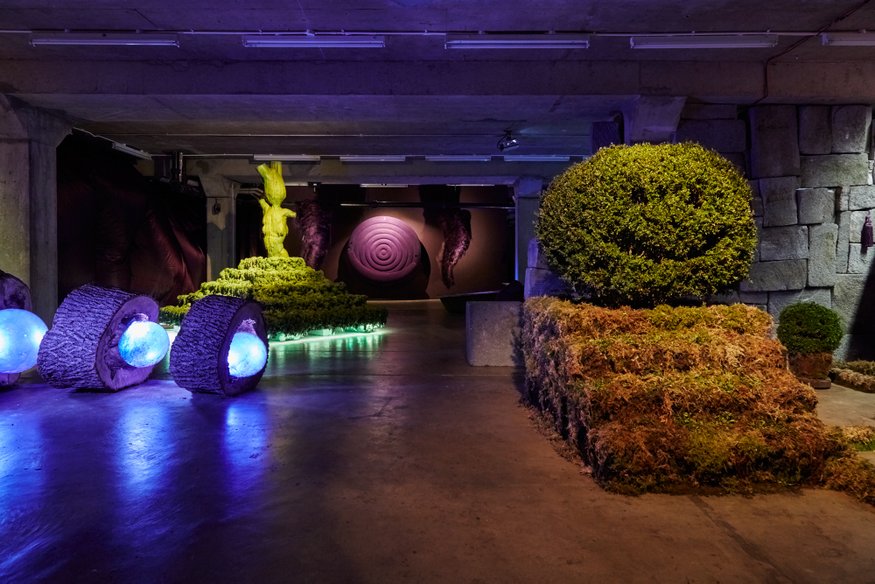 Another funny turn: Sarah Cockings & Harriet Fleuriot @ Block 336
The two artists dress up in camouflage onesies and wander through the wilderness – running, fighting and squirting out water. It's playful and bizarre and that's just the video piece. The installation in this huge space in Brixton is even more impressive. A bush with a smiley face rotates, a plant navigates a maze and what can only be described as a giant hairy shawarma spins from the ceiling. It's bonkers and a ton of fun. Until 14 June. 
Joseph Benoit: Two @ HIX Art
Abstract photographs are taken with smartphones and blown up to scale to create images that are purposefully hard to decipher. At a time when smartphone cameras are getting better at taking crystal clear images, these works challenge that progression with ambiguity, colour and imagination. I will be in conversation with the artist this Tuesday evening, do come along if you're free. Until 14 July.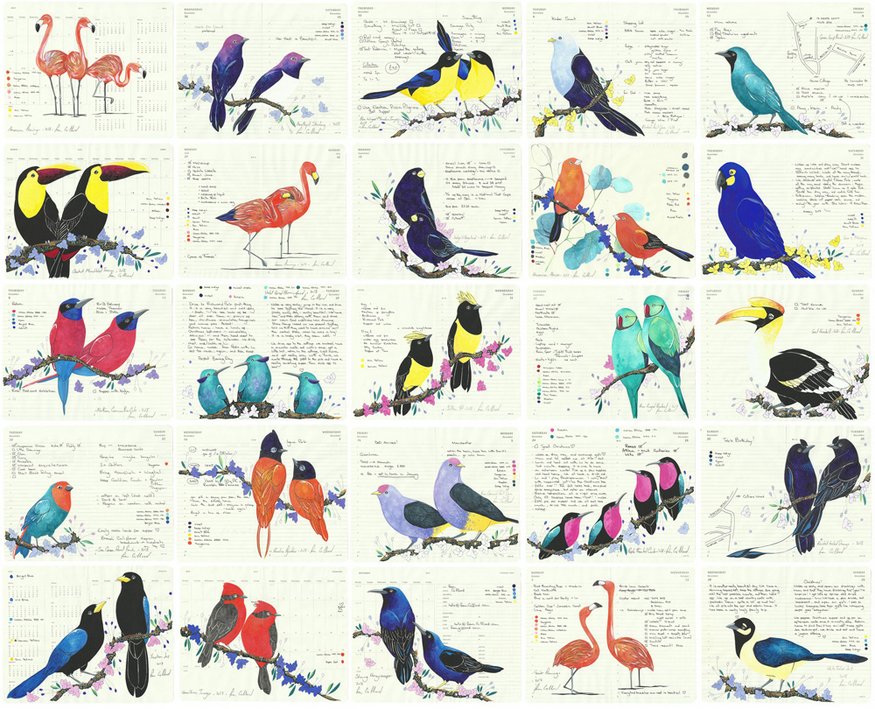 Fran Giffard: My Valiant @ Northcote Gallery
Fran paints beautiful birds on her own diary pages so that they intersect with her personal life, whether it be appointments or ingredients for a recipe — a great way to highlight how all encompassing the career of artist is. In this solo she's expanded her portfolio to include pieces that recreate the style of older botanical illustrations, complete with golden frames. Until 9 June.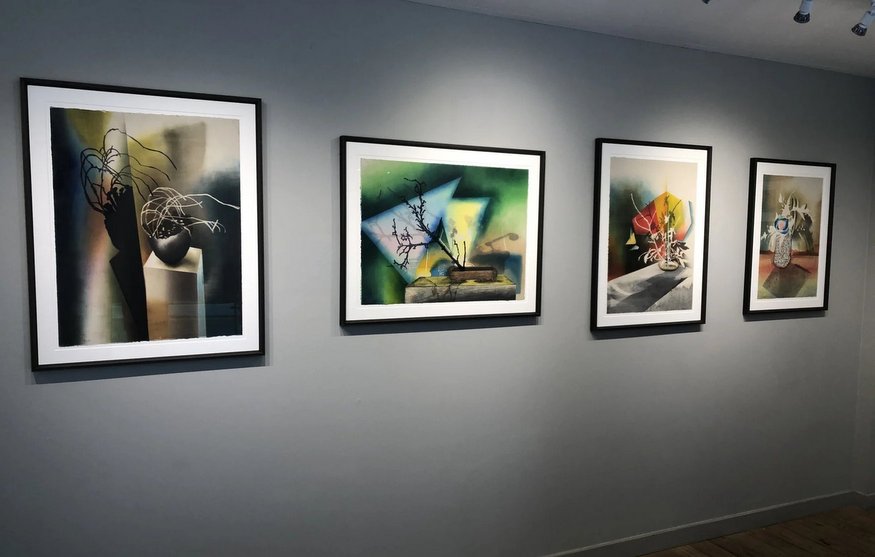 Sophie Layton: Refracting Light @ Eames Fine Art
Beautiful colours in these prints have been built layer upon layer to create these works that flit between the real and imaginary worlds as if objects are being seen through different lenses. Based on traditional Japanese printing techniques and inspired by some of the glass works in the show I can almost feel the warmth of the coloured light radiating off the work. Until 9 June. 
Mother & Child @ Dorothy Circus Gallery
Mother and child is a theme in art that has been present throughout most of art history and it's the focus of this group show across the gallery's London and Rome spaces. My highlights include Charles Levalet's work of a child on a gantry painting her mother and Andrea Wan's fairy tale-esque cut out. Until 6 June.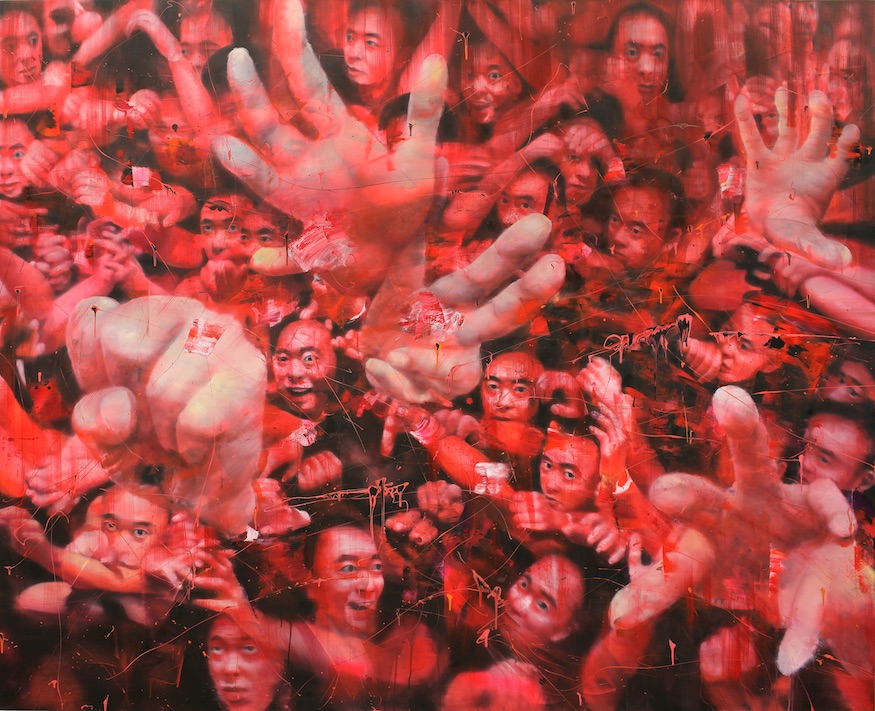 Li Tianbing: Urban Scene @ JD Malat
Semi-abstract painted scenes of protest and wrestling are filled with energy in this Chinese artistss solo show. He's also critical of Chinese policy with a cheeky painting where the one child policy means the artist has no siblings; so he's filled the work with copies of himself to create his own wider family. Until 15 June. 
All images copyright artist and courtesy gallery. Tanning images © DACS, 2019. Mother and child image copyright Charles Levalet. 
Categories
Tags