Every guy needs to enjoy a lad's holiday at least once in their life – it's a rite of passage and the summer months are the ideal time to soak up some sunshine and enjoy a host of outdoor activities. Whether it's for a stag do or just to let off some steam, these are some of the best destinations for the ideal men's holiday, incorporating everything required for a  trip abroad – plenty of culture, fantastic beer and bars, and affordable accommodation.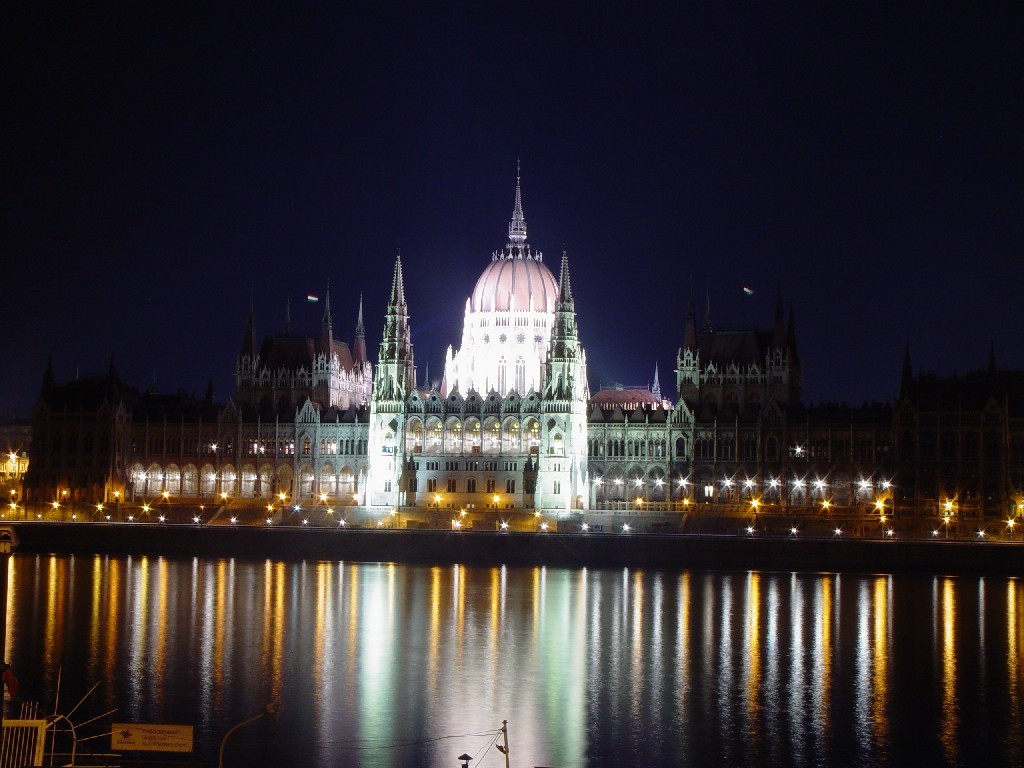 Budapest
Budapest is more than just art and culture – it's also a really fun city that has a great selection of nightclubs, pubs and cocktail bars where you can chat to locals and revel in the brilliant atmosphere. Hungary's capital also has plenty of unique activities to enjoy on your trip too, such as the famous thermal spas.
Lisbon
Lisbon has it all – excellent weather, affordable food and drink, a fun and lively atmosphere and great Mediterranean views. A lad's holiday in Lisbon is guaranteed to be a good one and a night out in Cais do Sodre is ideal for sampling the local way of life.
Zante
Zante, or Zakynthos as it's also known, is a laid-back beach haven that is the perfect place for nursing a hangover from one of the epic bar crawls this place provides. Zante is a walkable destination with more than 100 places to party the night away, including boats, as well as being a peaceful location throughout the day with some of the most beautiful beaches you could hope to unwind on.
Magaluf
Think of Magaluf and you'll think of men's holidays – but that stereotype is with good reason, because this is a brilliant destination for a group holiday that's affordable and fun. The nightlife here is second to none and the weather is endlessly sunny, providing guys with the perfect combination of vibrant bars and clubs and sun-kissed beaches for relaxing during
the day. There's also plenty to do here, so even if you're planning on getting away for as long as a week, you won't be left wondering how to fill your days.
Prague
Prague has become a popular choice for stag weekends, in part because it's home to some of the best beer Europe has to offer. But it's also a really cost-effective city where you can grab food and accommodation cheaply, as well as being a cultural hub, so there's something to suit all tastes. From castles and iconic landmark sights to microbreweries and classic
Czech dive bars, the city is a wonderful place to explore that everyone should visit at least
once.
Barcelona
Barcelona is a timeless city that provides the best of both worlds for guys looking to appeal to everyone in the group – it has culture, history, beaches and a thriving city life. There are myriad tapas bars around the city for ensuring you're never going to go hungry, plus numerous bars and clubs. Plus, Barcelona is a really beautiful city to explore that's walkable
and great for sightseeing. All of this and an excellent football stadium to watch a game at, you can even place a bet with Paddy Power offers and try win some money on the game.
About Mark Westall