British Photographer Rankin is going to be staging a book signing and a private view during the forthcoming PhotoLondon of some of his exclusive photographs from his recent book Unfashionable: 30 years of Fashion Photography.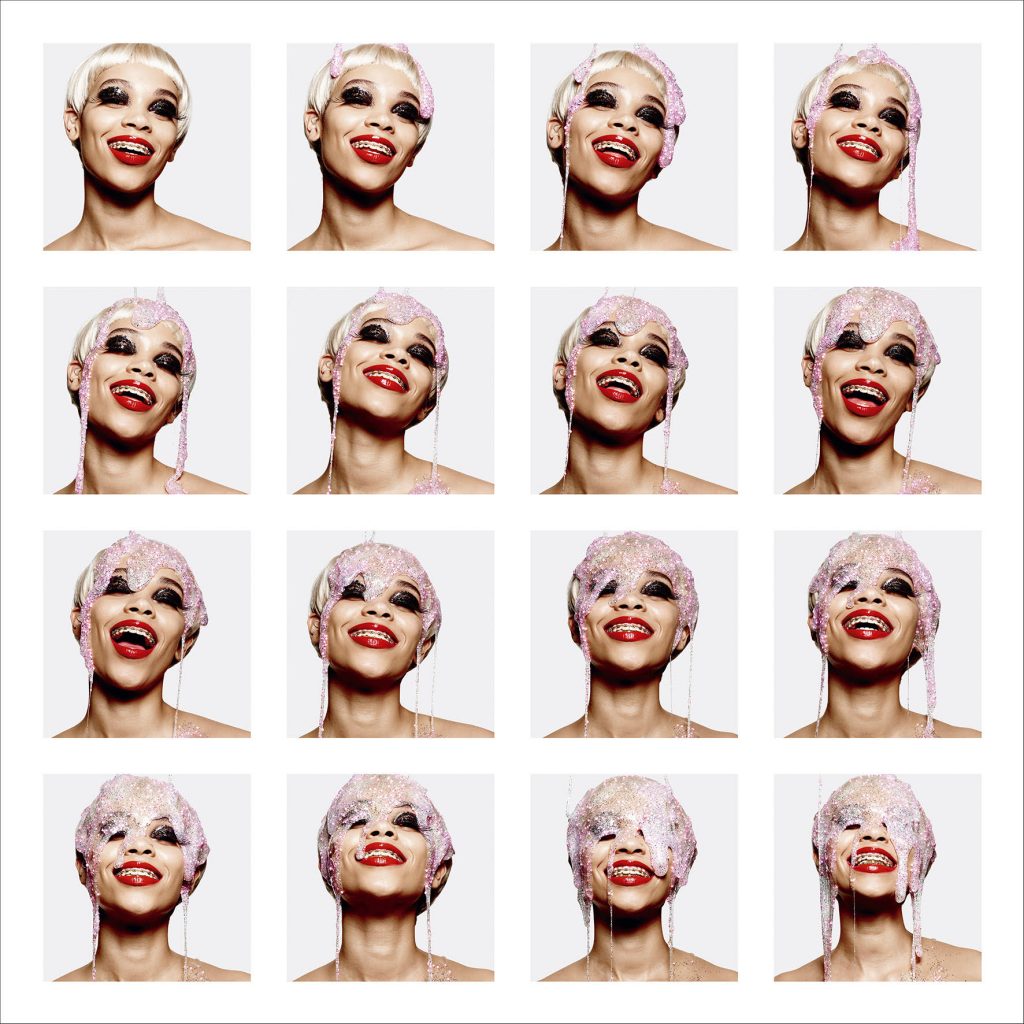 About Unfashionable
Edited by Rankin, Unfashionable presents an artfully curated collection of his body of work covering early provocative and subversive portraiture in the late 1980s, the founding, with Jefferson Hack, of Dazed & Confused and AnOther Magazine, his bi-annual fashion and culture magazine Hunger and its pioneering digital platform, Hunger TV, and stunning monographs on the world's biggest supermodels including Heidi Klum.
Presented in reverse chronology, with a nod to a continuing spirit of contradiction, Unfashionable moves
from Rankin's most iconic images and documentary work through his nudes, his ground-breaking fashion shoots, and back to his earliest Polaroids.
With interviews between Rankin and several of his muses, peers, subjects, and admirers – including Jefferson Hack, Katie Grand, Andrew Gallimore, and Kate Moss – and supported by contact sheets, outtakes, lm stills, and other ephemeral material, this is the definitive look at one of the most profound influences on fashion and photography today.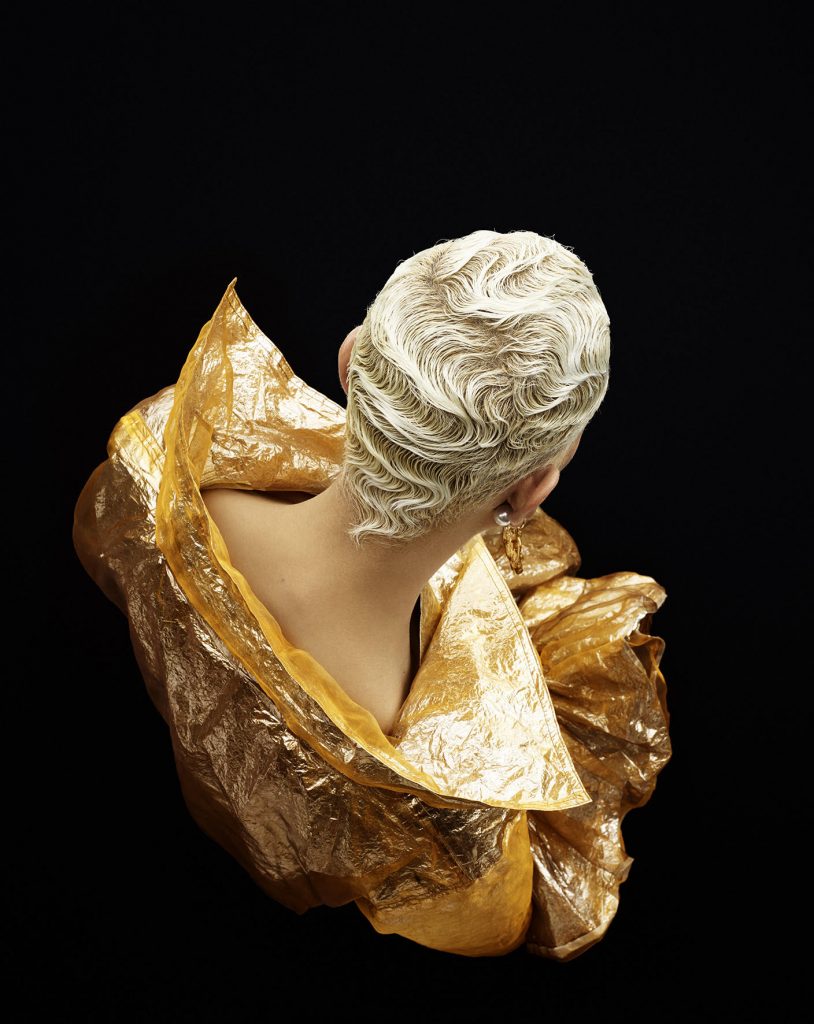 20th May – 28th June Weekdays, by appointment only
Enquiries: editions@rankin.co.uk
Location: Annoy, 110-114 Grafton Road, London, NW5 4BA PV Friday 17th May invite only.
About Mark Westall