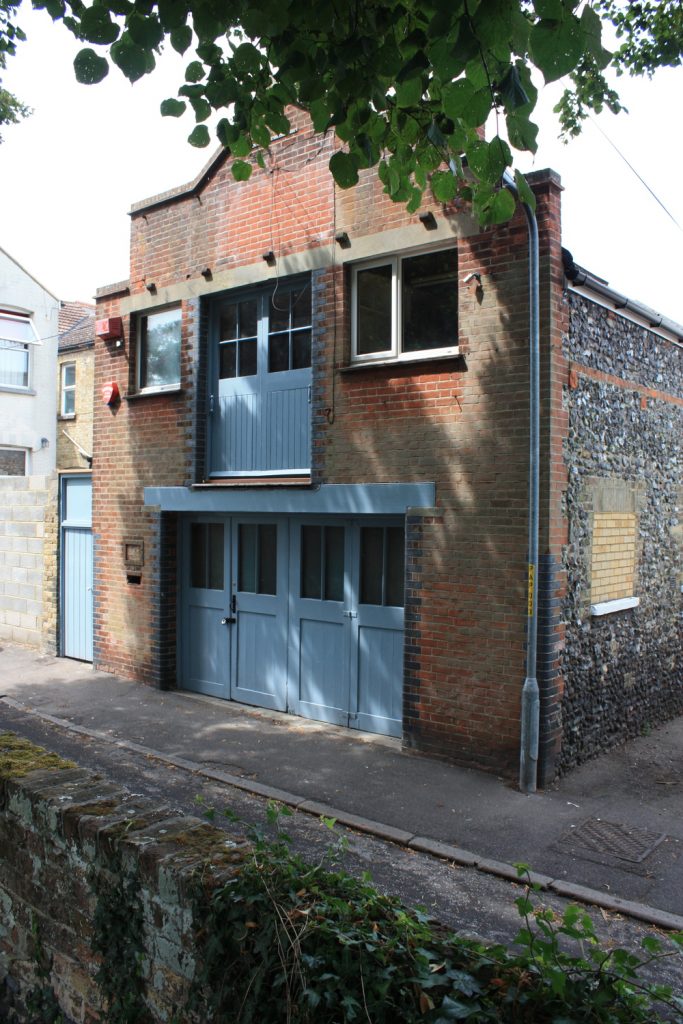 In 2019, Bon Volks have two Residencies up for grabs for two Visual Artists. Each award will provide:
* Two free studios
* Free Accommodation
* £250.00 materials budget, courtesy of Cass Art
* An exhibition in their Project Space
Deadline: 12pm 15th May 2019 APPLY HERE: www.bonvolks.com/residency2019
Open Call for Residency programme
About the Residency
Bon Volks is committed to supporting artists through its annual Residency Programme. Each year, on average, Bon Volks provides studios for around 3-5 visual artists to work and live, cost-free in Margate.
As an organisation, we strongly believe that Artists Residencies should be funded and not offered at a cost to the artist. As a non-profit, our budget is small, but we work hard to raise funds to provide artists with time, space and support to make work, free of financial constraint.
About Bon Volks
Opened in August 2015, Bon Volks Studios is a new addition to the community of creative spaces in Margate.
The emphasis at Bon Volks is on fostering a strong group of artists and designers, who have a collective responsibility for the studios, making a space that positively impacts the local community. Each person joins us as a Member of Bon Volks and is given a small role in the maintenance of the building. All members are also encouraged to take an active role in shaping the future of Bon Volks and maintaining its ethos, publicly. We believe in the ability of our members to be more than fee-paying studio holders.
Bon Volks Artist Studios 12 Park Lane Margate CT9 1RQ
Categories
Tags