With Damjanski: Natural Selection, ON CANAL presents the first manifestation of a new ongoing performance series by the artist. The project investigates ideas of collaboration with an Ai and its integration into the artist's practice. Exploring the subject of thinking processes, Damjanski created together with his longtime collaborator, Vasco, an Ai based on all the archived exhibition statements of the MoMA, in New York. The exhibition comprises a headset where people can interact with the Ai to create new exhibition statement that will be delivered by a printer. Each statement is a new source of information that will inform the artist's thinking process. Damjanski compares this process to the biological evolution of genes which is driven by reproduction and survival in order to procreate or grow.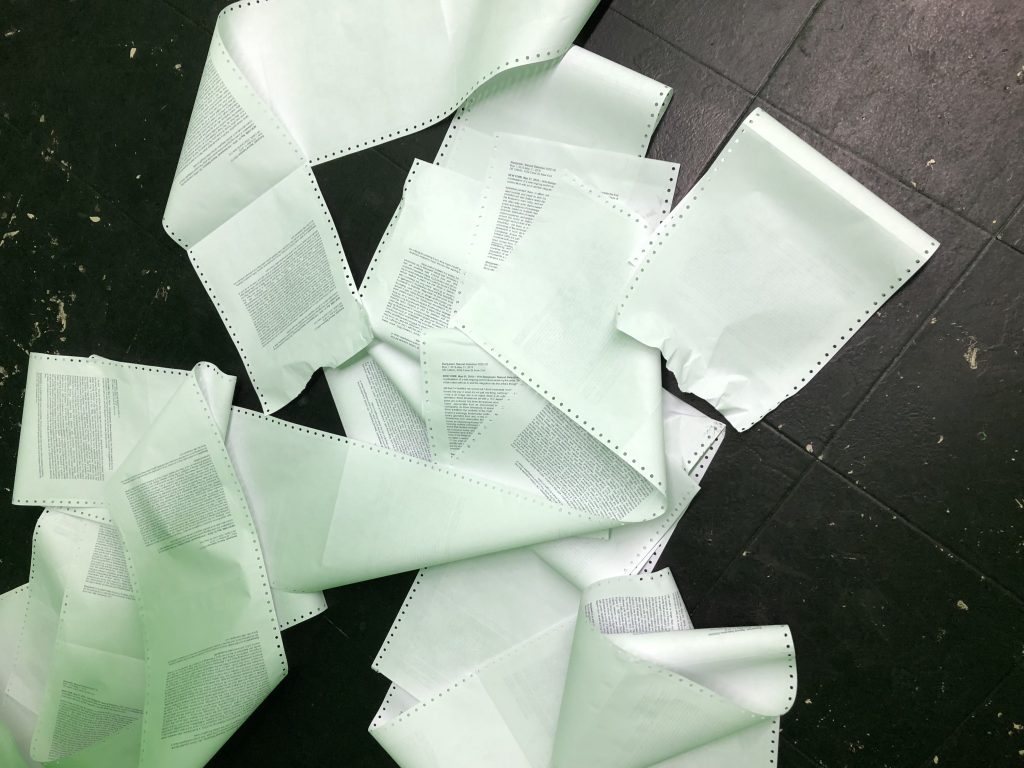 Damjanski: Natural Selection May 1, 2019–May 31, 2019 ON CANAL, 322a Canal St, New York
About The Artist
Damjanski is an artist living in a browser. He is a co-founder and member of the incubation collective, Do
Something Good, and also the co-founder of the MoMAR gallery within New York's Museum of Modern
Art. More info: http://damjanski.com
ON CANAL is a district for pop-ups where artists & startups can test out new ideas and engage with the
public in a high traffic location at the intersection of SoHo and TriBeCa. Twenty previously vacant retail
storefronts, a majority of which sat empty for years, are now operated by Wallplay, the experiential arts &
innovation network that repurposes empty spaces. ON CANAL is co-curated by Vibes Studios, with the
aim of creatively re-imagining retail.
About Mark Westall