Art critic Tabish Khan brings you 'The Top Art Exhibitions to see in London', including one cheeky addition from outside London. Each one comes with a concise review to help you decide whether it's for you. All end soon, so hurry if you want to catch them:
Don McCullin @ Tate Britain
One of the strongest shows of this year has been this photography exhibition. Having covered war zones across the world and photographed the homeless this is not an easy show to view but it's full of extremely powerful imagery. Read my full length five star review here. Until 6 May. 
Katie Paterson: A place that exists only in moonlight @ Turner Contemporary Margate
Reflecting images of solar eclipses off a mirror ball, cataloguing the blackness of space and sending Beethoven's moonlit sonata to the moon. These are all conceptually brilliant works by Katie Paterson and highlights within this conceptually expansive and wonderfully nerdy exhibition. Until 6 May.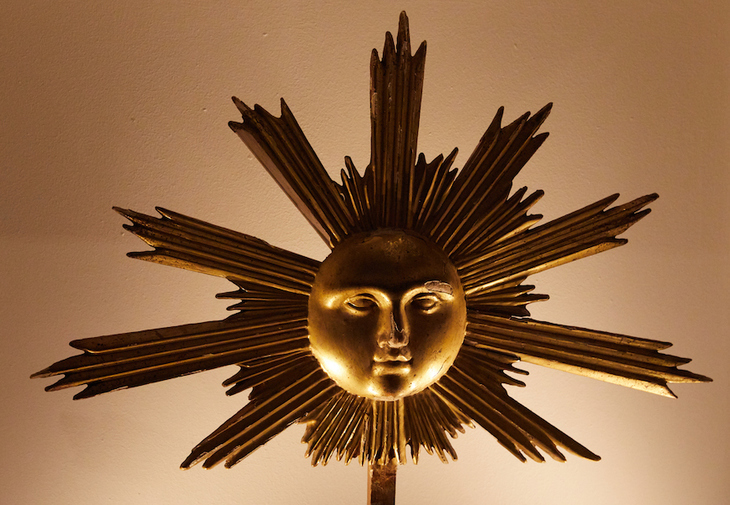 The Sun: Living with our Star @ Science Museum
The earth would be a cold lifeless rock without our sun. This exhibition brings together beautiful objects including sundials and an orrery showing the motion of the Earth around the sun. Plus a section on how the sun could act as saviour once more by using solar power to reduce emissions and pollution. Get in those rays as we prepare for summer. Read my full review here. Until 6 May. 
Sony World Photography Awards Exhibition @ Somerset House
What do you look for in a fantastic photograph? A political narrative, a beautiful landscape, something abstract or wildlife related? There's all of this and plenty more variety in the always excellent Sony World Photography Awards exhibition. Images to make your jaw drop and transport you into surreal worlds. Until 6 May.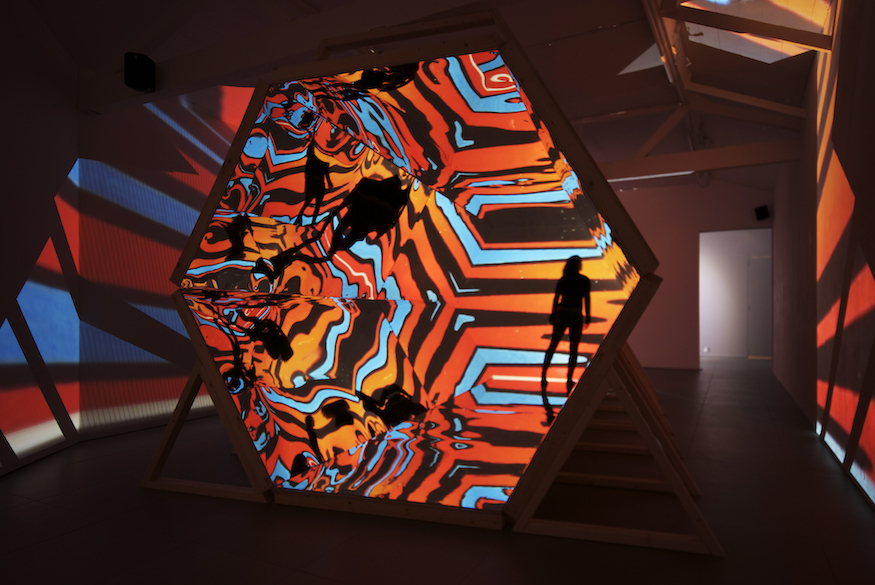 Kaleidoscope & Carmignac Photojournalism Award – 'Arctic: New Frontier' @ Saatchi Gallery
All eyes, and queues, are for the Instagrammable Kaleidoscope installation by Laura Buckley downstairs. However, visitors should also head upstairs for the the beautiful photography of life and work in the Arctic circle from oil rigs to stunning natural phenomena. Read my double header review. Until 6 May.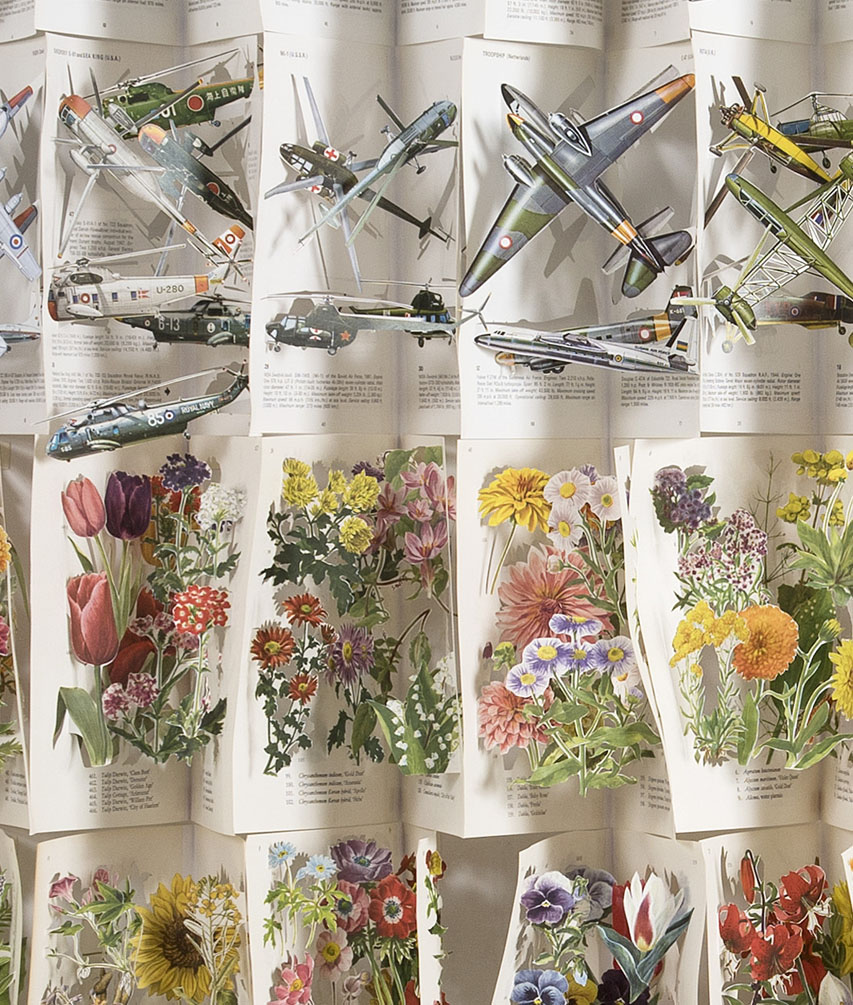 Jack Milroy: Rear View Mirror @ Bermondsey Project Space
Milroy cuts out flat images to create spectacular sculptures where birds come to life and leaves now appear as if floating in the wind. This survey goes back through his five decades of work where slices of the old testament 'leak out' of a white spirit bottle and the Queen's head is rearranged on stamps. I've admired his work for many years and it's great to see his full range in one place, across three floors. Until 11 May.
Bedrooms of London @ The Foundling Museum
Katie Wilson has been visiting and photographing where some of London's most disadvantaged children sleep. Many of the stories are heartbreaking to see cramped conditions and read the stories of parents desperately trying to provide for their children. It's right on our doorstep but something I didn't have visibility of until now. Read my article on it here. Until 5 May.
All images copyright artist and gallery. Sony World Photo image © Christy Lee Rogers. Kaleidoscope image copyright Laura Buckley. Katie Paterson image copyright Stephen White. Science Museum image copyright Jody Kingzett. 
Categories
Tags