After more than 25 years in publishing, Hauser & Wirth will open a stand-alone global headquarters and flagship bookshop in a building with storied publishing history in Zurich's City Center.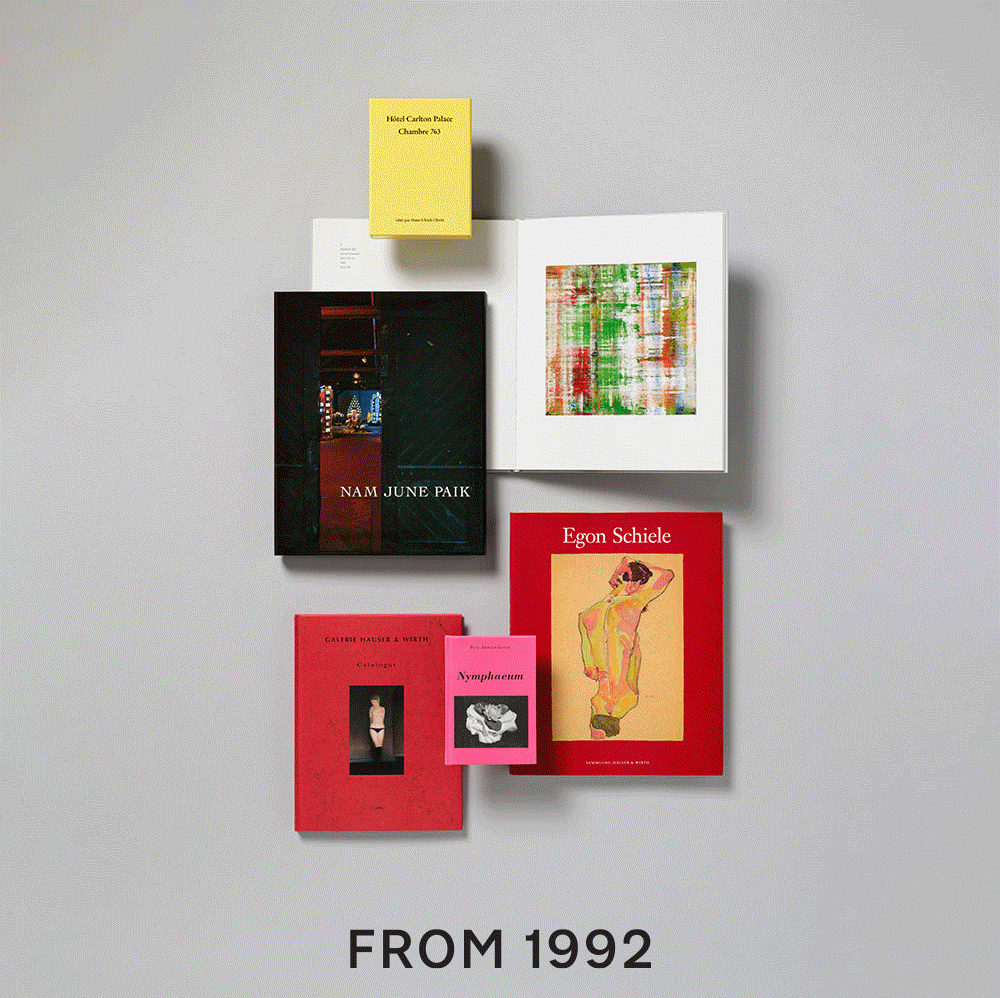 Opening on 8 June 2019, the new publishing headquarters joins Hauser & Wirth's three gallery locations in its native Switzerland and marks a significant step in the continued expansion of Hauser & Wirth Publishers. Since its founding in 1992, the gallery's publishing activity has grown into a dynamic imprint that produces more than twenty titles per year, with a special focus on artists' archives and writings.
Located in the heart of Zurich's cultural district, the headquarters will occupy the former home of Emil and Emmie Oprecht's publishing house, the legendary Europa Verlag, and the Oprecht & Helbling bookshop, opened in 1925. The building's storied history and its role in the trajectory of publishing makes it a natural fit as Hauser & Wirth Publishers' new home and continues the gallery's enduring interest in revitalizing historic architecture. Functioning primarily as a bookshop where visitors can engage with its full range of titles, the headquarters will also be a site for archival presentations and a hub for research and scholarship.
The Hauser & Wirth Publishers headquarters and bookshop will open on 8 June during Zurich Art Weekend with a party and book launch for its newest publication 'Louise Bourgeois & Pablo Picasso.' Opening the following day on 9 June at Hauser & Wirth Zürich is 'max bill. bauhaus constellations,' a major exhibition on view through 14 September 2019, that coincides with the centenary of the Bauhaus and explores the dynamic dialogues with the group of artists Bill met at the influential German school.
About Mark Westall