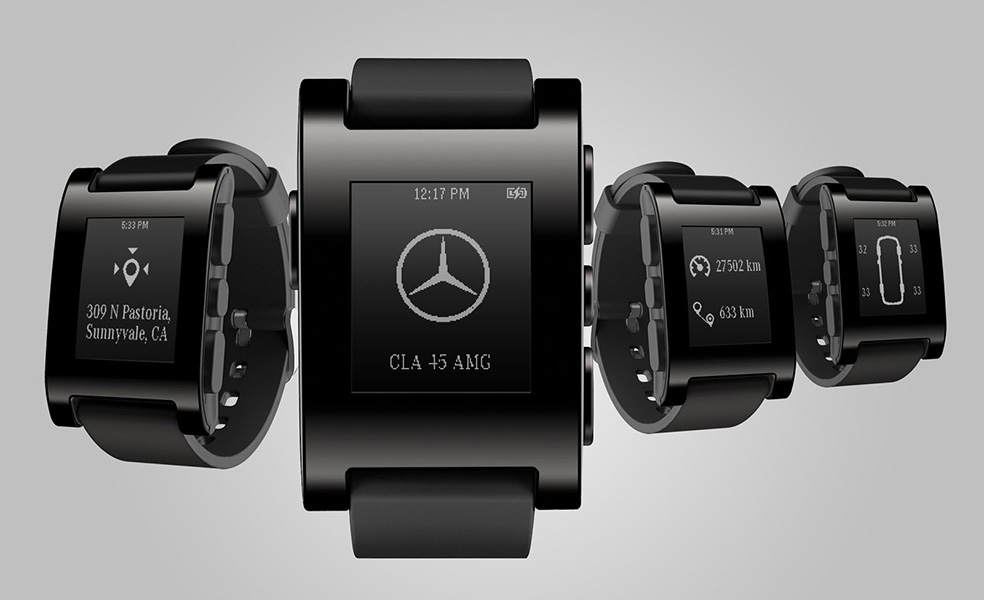 Well let's be honest, the guy standing next to you checking his calls and messages on his smart-watch does indeed give a cool trendy vibe. In addition to increasing connectivity and accessibility, technology has now moved on to become the next Intrend in fashion as well.
And don't be surprised if we say that this fashion wearable industry is all geared up to reach to 30 billion euros by the end of 2020. A major reason for this exponential boom can be attributed to the parallel growth of online e-commerce websites. Online marketing helps any product to grow globally as e-commerce websites make the buyers more aware about the product. Moreover it is easier to make purchases on such websites.
Tech in fashion is on an upward trajectory
There has been a slight departure from the conventional way of promoting tech devices. Earlier more focus was given on technical things such as battery life and hardware capabilities.
But in the fashion world wearable devices are judged on different parameters. In addition to trendiness and style the utility of the wearable device is also checked. As a result, innovations such as smart fabric, Google Glass, Apple's smart glass, etc. are coming up. These devices are very trendy and in addition to that have great utility as well. Adam Selman has designed the next generation of dresses which recently made headlines because they were payment enabled.
There is a lot of confusion about various devices over which category they fall into, accessory or tech hardware. Moving forward the companies providing these tech devices which also have relevance for fashion should try to remove this confusion.
Tech wearables have immense growth potential
The kind of apparel people chose and also the tech devices they choose talks a great deal about their personality. It is basically an extension of one's individuality being projected through fashion and tech. Therefore the wearable technology must target bringing out goods which are fashionable as well as have great utility.
At present wearable tech is much cheaper than most mobile devices and therefore is easily accessible to a wide range of people. If more people get attracted to the device and it becomes a fashion trend then the tech providers will also have to improve the appearance of their devices.
Tips for tech providers
Obviously tech providers do not have much knowledge about fashion. It means they will have to employ fashion agencies to make their wearable devices trendier. The tech providers will also have to design their devices in such a manner that the fashion agency can do their work with more freedom and creativity.
Portability has become an important aspect for the modern generation. They prefer devices which are compact, easy to carry around all day and have the highest level of utility. And fashion should be effortless it should not look forced. Therefore, minimalist devices which can offer a seamless user experience should be the target tech providers should set for themselves.
About Mark Westall