'Portrait of an Egg' is a unique project conceived by Gavin Turk, which will involve his gigantic bronze egg sculpture 'Ouevre being unveiled on the Somerset House River Terrace at Photo London on 18th April. Turk is collaborating with Photo London and Ben Brown Fine Arts on 'Portrait of an Egg', and has announced a call for entries to artists and photographers the world over, to submit their own egg portraits to the website from 14th March: www.gavinturkegg.art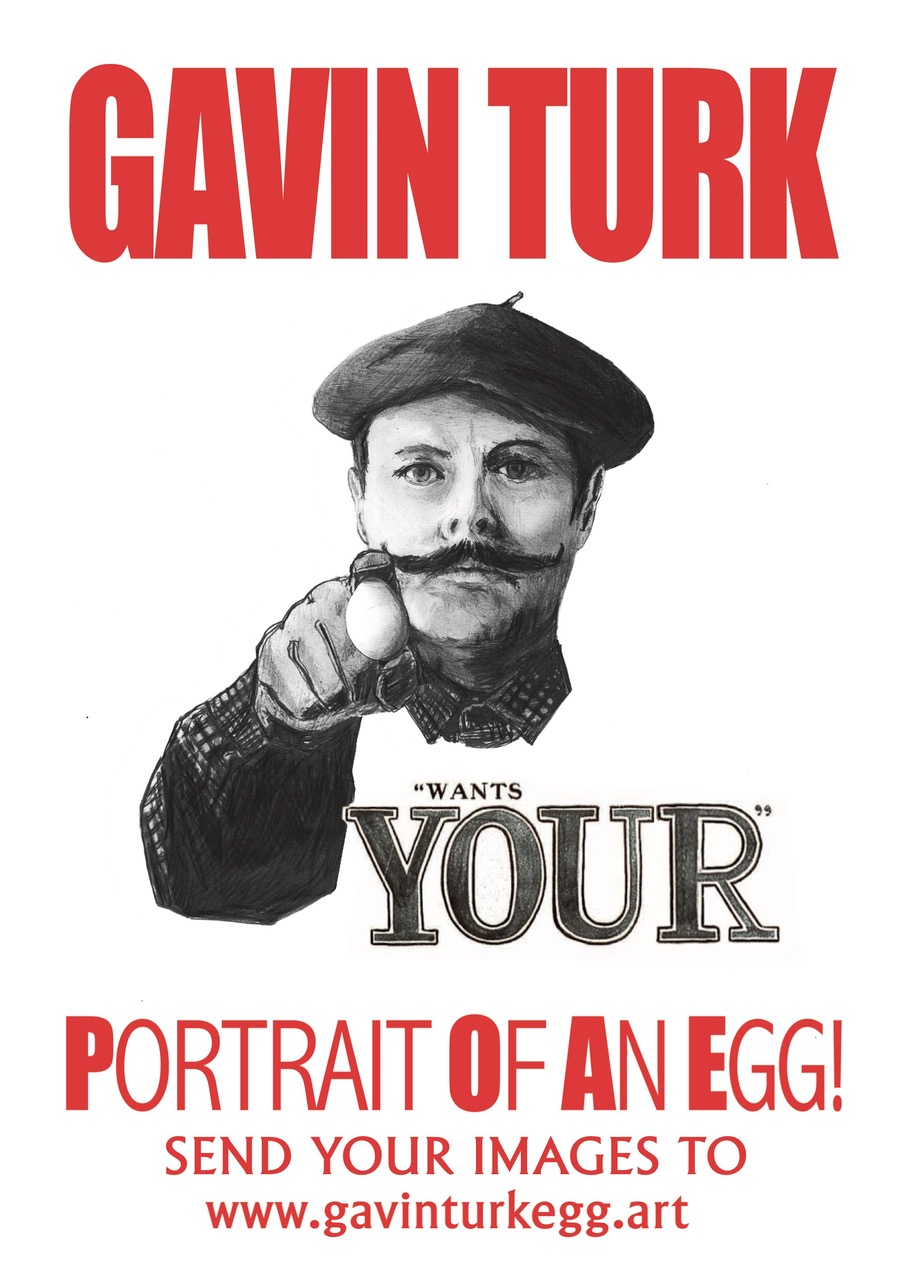 Copyright Gavin Turk
'Ouevre' is intended as a starting point and inspiration for photographer's to collaborate with Gavin Turk on 'Gavin Turk – Portrait of an Egg', the ambitious public installation for Photo London. The motivation behind the competition is to create a democratic public participation artwork.There is no cost to enter, and amateur of professional photographers of any age can take part, as long as they use digital photographic devise to record their own 'Portrait of an Egg'.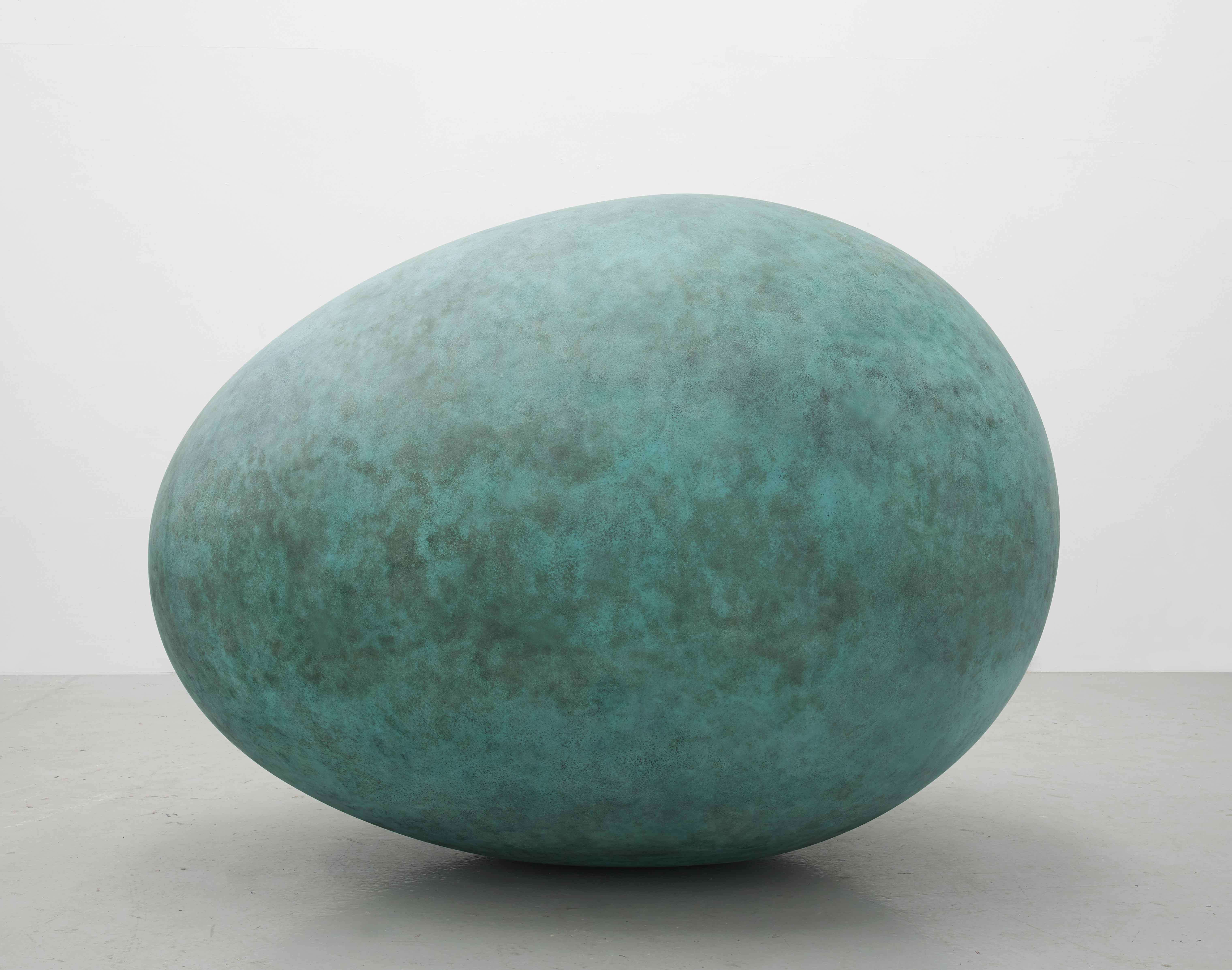 Oeuvre (Verdigris) 2018 Copyright Gavin Turk
The egg has been a recurring motif in art history from Dali to Magritte to Manzoni, and Turk has been featuring eggs in his work for many years. 'Portrait of an Egg' follows with synchronicity on the Instagram phenomenon known as @world_record_egg a stock image of a hen's egg which became the most liked image ever posted on Instagram in January.
Gavin Turk commented:
'Looking at art by photographing it has now become a dominant way of behaving. Art is being constantly exposed to the glare of the internet and social media; everyone has a camera and a new way of seeing. I want to take this moment a step further and invite the world's photographers to take part in a mass creative act.'
gavinturkegg.art
Photo London 2019: https://photolondon.org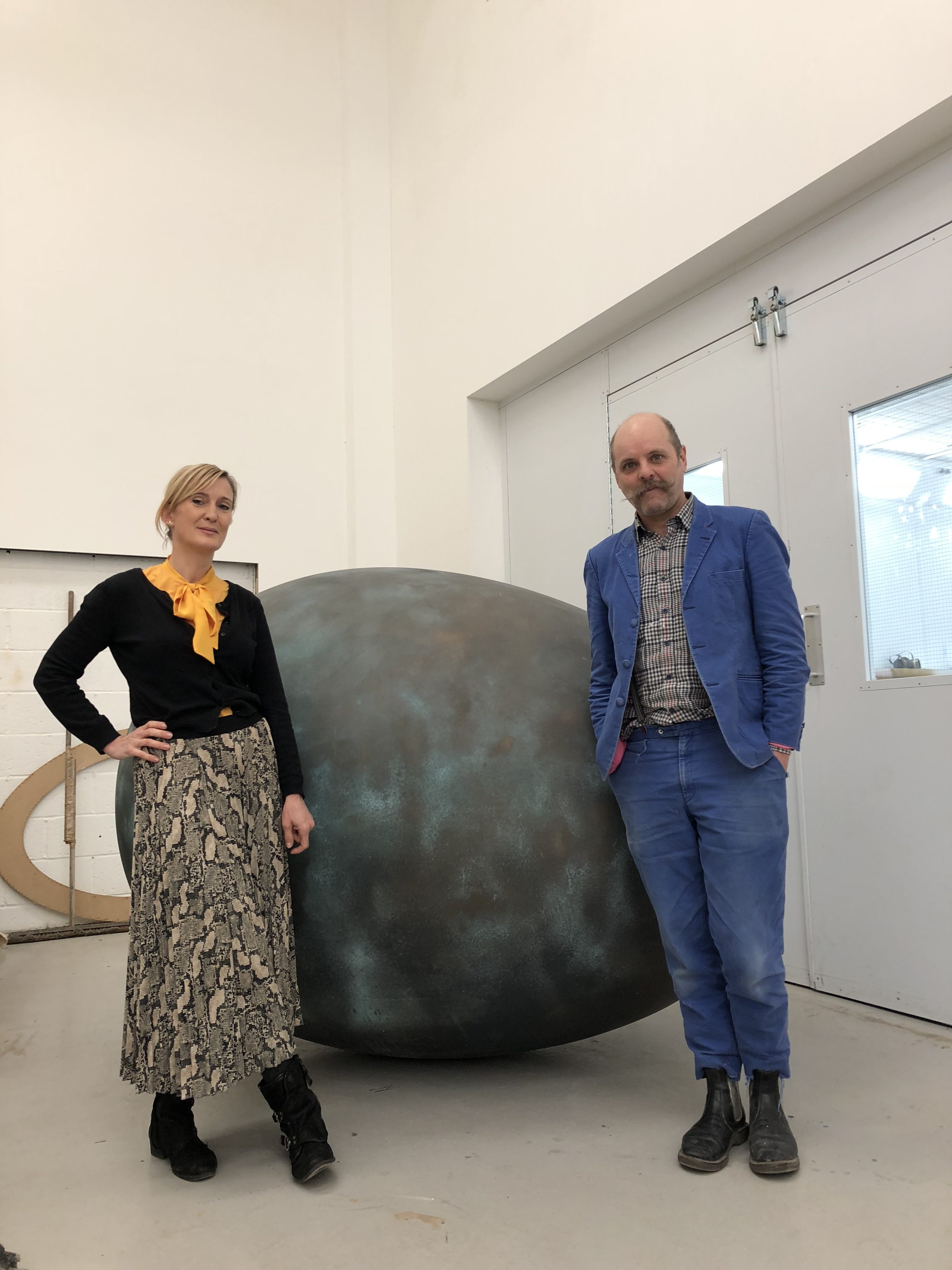 Categories
Tags