In 2019, you should have no trouble finding technology. You can find technology and accessories for technology in nearly every aisle of almost all stores. From Bluetooth showerhead speakers that light up to phone cases that you are actually able to play mini-games on, tech accessories are plentiful. With all of these products it can be difficult to know which ones are worth your money. While there are some accessories that you can probably skip, like the 'party-in-the-shower speakers', here are seven tech accessories that you absolutely cannot miss out on.
1. An Elegant, High-Quality Phone Case
With something as expensive as your phone, you want a case that will protect it. Luckily, you do not have to sacrifice fashion for practicality. Certain brands of phone cases, like Casely, allow you to have a protected phone with a high quality marble finish. With tons of different options of colors and designs, these phone cases are a must have.
2. A Pair of Wireless Headphones
Whether you opt to buy the new Apple Airpods or any other brand that offers the wireless option for headphones, you will have no regrets when you do not have to worry about getting tangled in cords while you are trying to work out. A pair of wireless headphones are perfect for those who love to listen to music in the gym but do not always have the coordination to hassle with cords while running on the treadmill.
3. A Bluetooth Speaker
There is nothing like being able to play the music you want to hear while you are in the shower, hanging out with friends, or even just hanging out in your room. Bluetooth speakers vary in price and style, but they are definitely top on the list of essential accessories.
4. A Portable Charger
There is no greater pain than needing to use your phone throughout the day but realizing that you have already used all the battery playing Candy Crush on your phone. With a portable charger, you will never have to worry about limiting your gaming addiction again, making it a very crucial tech accessory.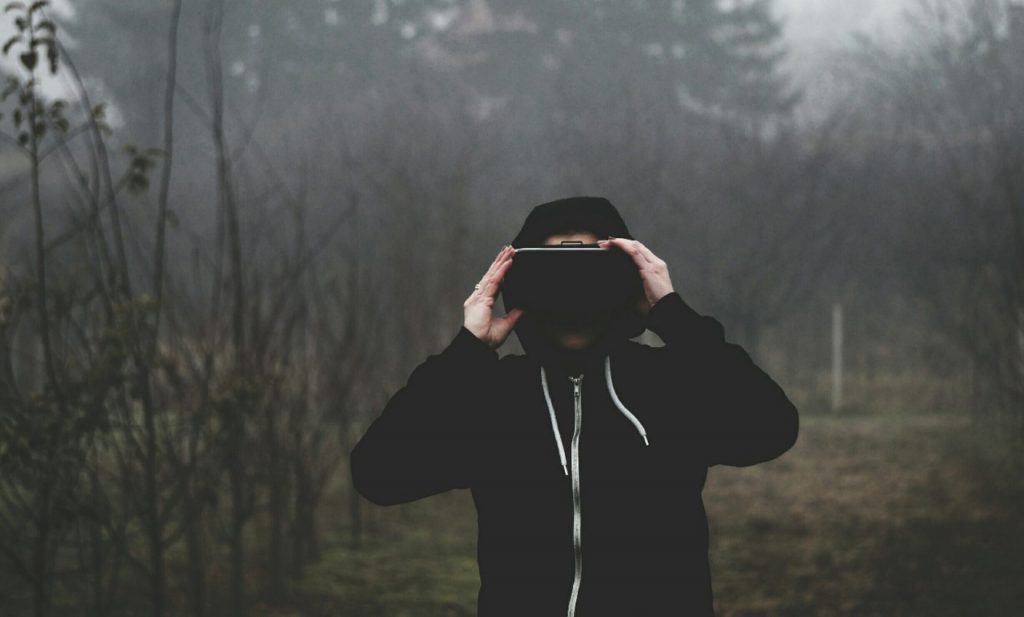 5. A Fitness Tracker
Was your New Year's resolution to get into better shape? With a fitness tracker,you can keep track of how many miles you have walked and how many calories you burn throughout the day. Whether you get a Fitbit or an Apple Watch, these fitness trackers are an incredibly helpful accessory.
6. An Amazon Echo or Google Home
Whether you are saying 'Hey, Alexa' or 'Okay, Google', these helpful little gadgets will be there to tell you the weather, remind you of appointments, or even just to entertain you with a joke. Do not miss out on your chance to feel like you have your own futuristic robot assistant.
7. A Virtual Reality Headset
Speaking of the future, we are now in a world where virtual reality is something we can see with our own eyes. With a Samsung or Google virtual reality headset, you can open your mind to literally a whole new world for as little as twenty-seven dollars. In a world of continued production of new technology and accessories for that technology, it can be difficult to know which of these items you should spend your money on and which ones you should not. If you are the type of person who does not want fancy gadgets and just wants the essentials, these seven products are the ones for you. You can save your money and not waste your time on the 'Party-in-the-shower speaker' and purchase these products instead.
Categories
Tags