From March 2019, Richard Saltoun Gallery will be dedicating 100% of their programme to women. This 12-month programme is part of the gallery's long-standing commitment to supporting under-recognised and under-represented female artists.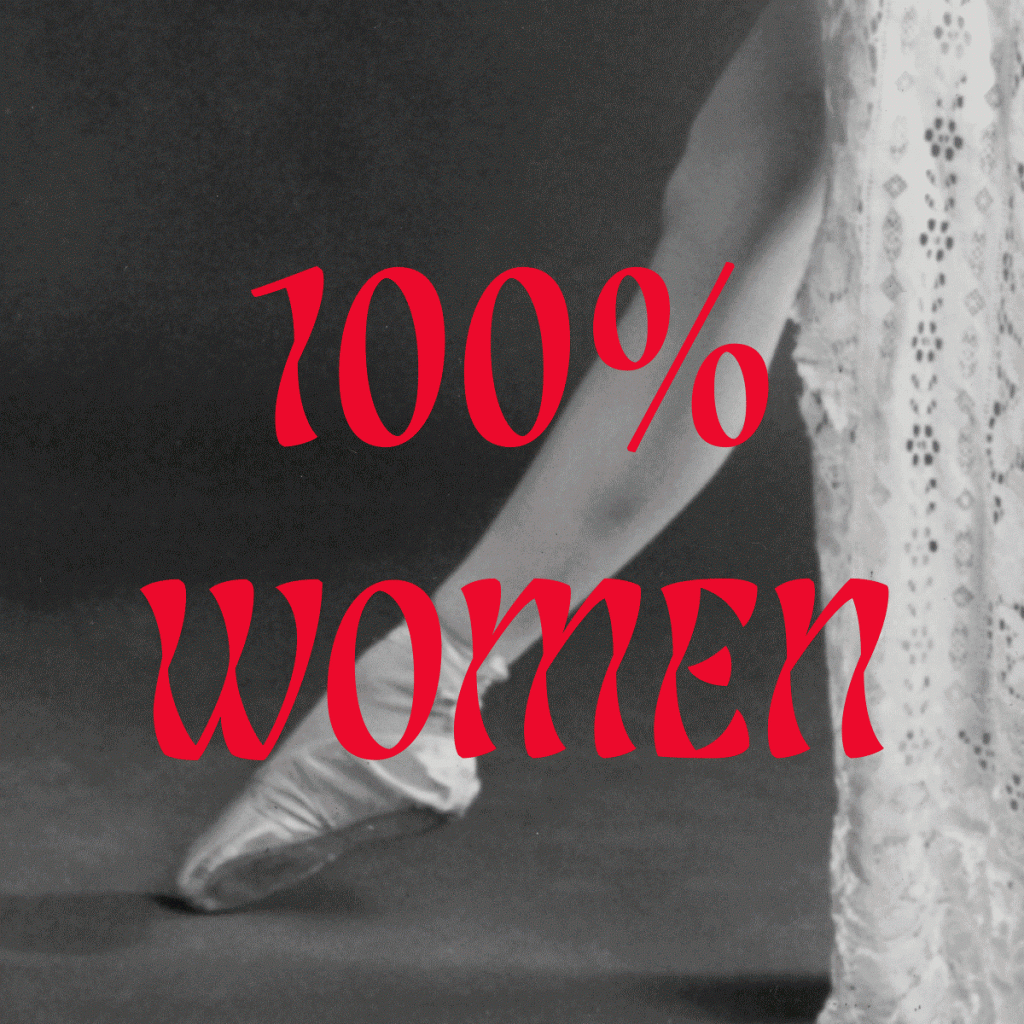 Today less than 30% of artists represented by major commercial galleries in London are women, with only 5% of galleries representing an equal number of male and female artists. 100% Women aims to protest the gender inequality that persists in the art world and encourage wider industry action through debate, dialogue and collaboration.
Opening on 1 March with an exhibition by Rose English, the programme will pursue its mission through a combination of gallery exhibitions, art fair presentations, artist talks, a film and lecture series, external collaborations and digital exhibitions hosted on a new online platform, launching spring 2019 with an exhibition curated by Lynda Morris. The programme will feature female artists represented by the gallery, as well as emerging artists and artists without direct representation to achieve greater inclusivity.
Richard Saltoun, Gallery Founder and Director, says:
"For me, supporting female artists, and equality in general, has always been a driving motivational force. As a father to two young girls, this is an opportunity for me to do something for them and help secure a better future for women. Whilst we have achieved gender parity in our roster of artists –50% of the artists we represent or exhibit frequently are women – this is an opportunity for us to discuss equality on a bigger scale. Our aim is to ensure the female artists who have made a great impact on the development of contemporary art are duly noted in art history. We want to take responsibility for this and set an example, but of course still have room to grow. Following 100% Women, our programme will extend beyond gender equality, seeking to shine light on under-represented figures despite their race, nationality, religion or geographical location – we will continue developing our programme and taking on new artists with this in mind."
More Info here: richardsaltoun.com/100-women/
Categories
Tags