Shoebox Projects is opening 2019 with a feminist exhibition featuring new work by Sheli Silverio and a performance piece by Miss Art World. Both works explore the subtle ways in which women are pacified and objectified by social pressures.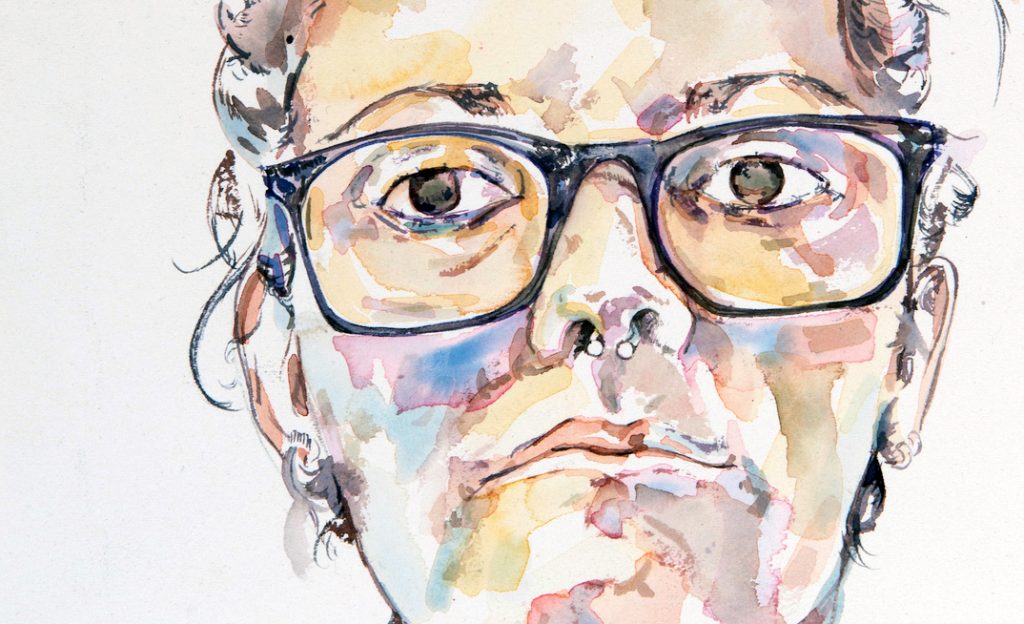 Silverio's latest work, uses paper dolls to explore society's idea of womanhood and the coded messages of appropriate femininity that came with the dolls that make up so much of a young girl's life. "Be a lady" is an admonishment that girls often hear with the underlying message that she is somehow wrong. In Be A Lady, Silverio's paper dolls are symbols of sexuality, vulnerability, confidence, intelligence, physicality and the process of resolving all the facets of one's self.
On January 6th, Miss Art World will perform Alterations, her newest performance that explores a woman's perspective of the inanimate Love Dolls that men use to replace female partners. Performed in The Closet in Shoebox Project's, the performance uses small closed space as metaphor of the unseen and hidden aspects of Love Dolls. The performance will be recorded and available for viewing until January 20th.
Opening Sunday January 6th, 3-6 pm, Sheli Silverio Solo Exhibition "Be A Lady" and "Alterations"
Performance Art/Exhibition Miss Art World January 6th 3:30 pm
Shoebox Projects 660 South Avenue 21 #3 LA Ca 90031 Artist talk and closing reception January 20th 2-4 pm
shoeboxprojects.com
About the Artists
Sheli Silverio is a fine artist and illustrator living and working in Los Angeles. She has studied studio arts and humanities at Pasadena City College, California College of the Arts in San Francisco, and California State University Northridge. An integral part of the LA Art World, Sheli is a member of the Los Angeles Art Association, The Shed Collective and is currently working for Shoebox PR, offering valuable resources to emerging artists. She recently became a board member on the arts non-profit January Arts.
Miss Art World is an artist based in Los Angeles, CA. She is an emerging performance artist and has exhibited throughout the country and was honored to perform at Art Basel Miami in 2017. Miss Art World was diagnosed with an incurable eye disease at the age of ten and has struggled seeing ever since. The rejection and prejudices that arose from the academic environment led her to seek out other means of fulfillment; this came in the form of beauty pageants. Using her experiences to inform her art practice, she crowned herself Miss Art World and uses the title to question the dominating ideologies of beauty fused society's disturbing and obsession with it.
Categories
Tags