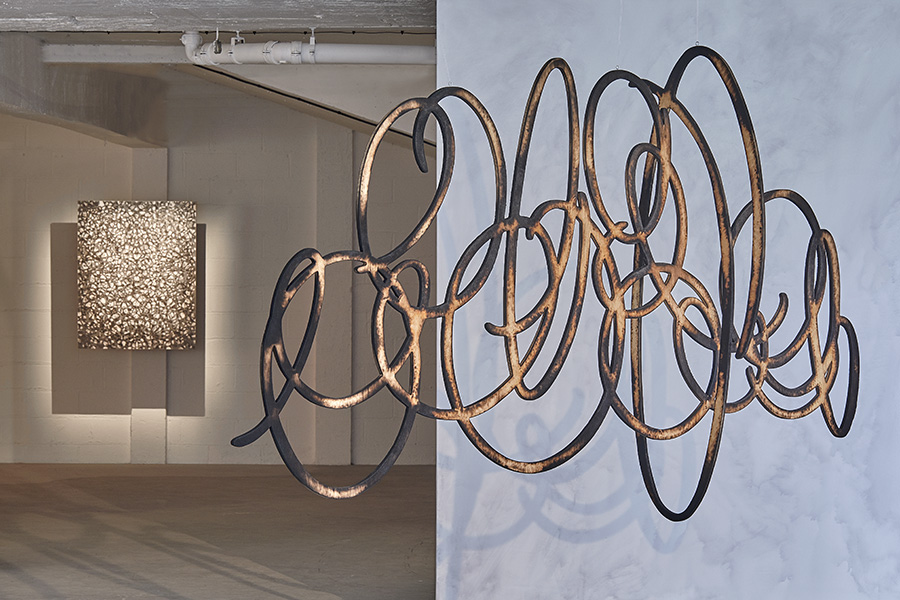 I manged to catch up with artist Adam Ball to talk about his new exhibition Remnants and Realisations.
Remnants and Realisations has been a year in the making and is your first show to
incorporate sculpture. How did you arrive at this juncture?
I've spent the last 20 years painting, or at least making only two-dimensional work, so it was
exciting and somewhat of a surprise to start making wall sculptures. They are a fairly natural
progression from the paintings and take on similar ideas, but allowing me to work with different
materials, such as steel and birch plywood, burnt with a flamethrower.
Combining seemingly disparate forms and methods of art, but presenting them as unified,
as this collection is, strikes me as challenging. Was this something you were conscious of
in building the collection or did the pieces in the show come together naturally?
I prefer to work on a body of work in unison so that one piece can inform the next. We were able to
make some decisions early on about the show; for example, I didn't want anything framed or behind
glass (however fragile). This encouraged me to create works that were more about erosion and
disintegration of the surface, whether through burning, rusting, or peeling.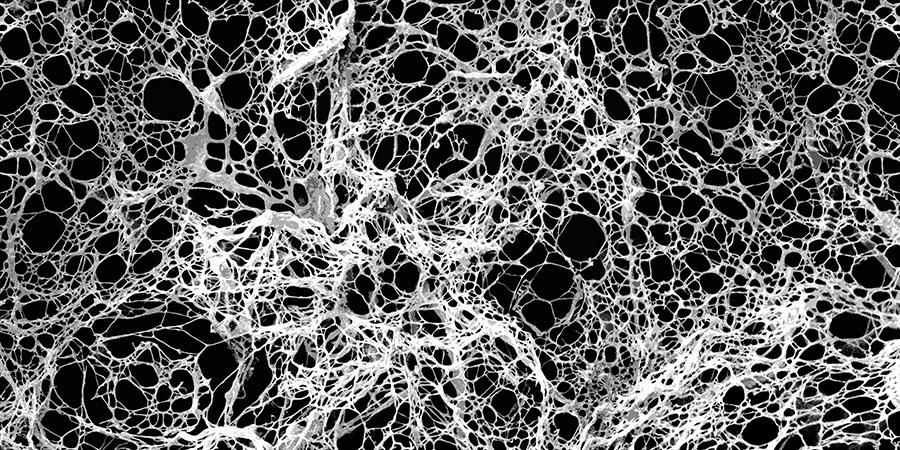 You are renowned for enjoying an intensely rich and engaging relationship with your
subject material. Did you notice any energetic shifts working with metal, in comparison to
paint and canvas/paper?
I've found working with different materials, and with different processes, incorporates higher
degrees of risk, and with more elements that are beyond my control. This has been liberating, and
at times frustrating, but enabled me to create works that I wouldn't previously have been able to.
Some of this process has involved collaboration and relinquishing some control. I've discovered
that if you spend a great deal of time planning and creating something which can be ruined in an
instant, this destruction can also be highly creative and informative. Some of these works had to be
made multiple times in an attempt to get them right, and control the balance between intention and
outcome.
Finally, you have a separate work that is now on public display near London Bridge. Can
you tell me a little about that piece?
I was given a 6 metre billboard overlooking London Bridge by Annin Arts and allowed to create any
image, with no references or information. I wanted the piece to draw on scientific and cellular
origins but also to encompass notions of humanity, connection, networks and to reflect the
intricacies and energies of its surroundings. It's a piece that is seen by thousands of people a day,
but it's not advertising or referencing anything, so there's something enigmatic about it. I guess a
proportion of people that see it will think "what's that?" but that's not to say they won't also relate to
it to some degree. We will see as once you put something in a public space you are no longer in
control of it.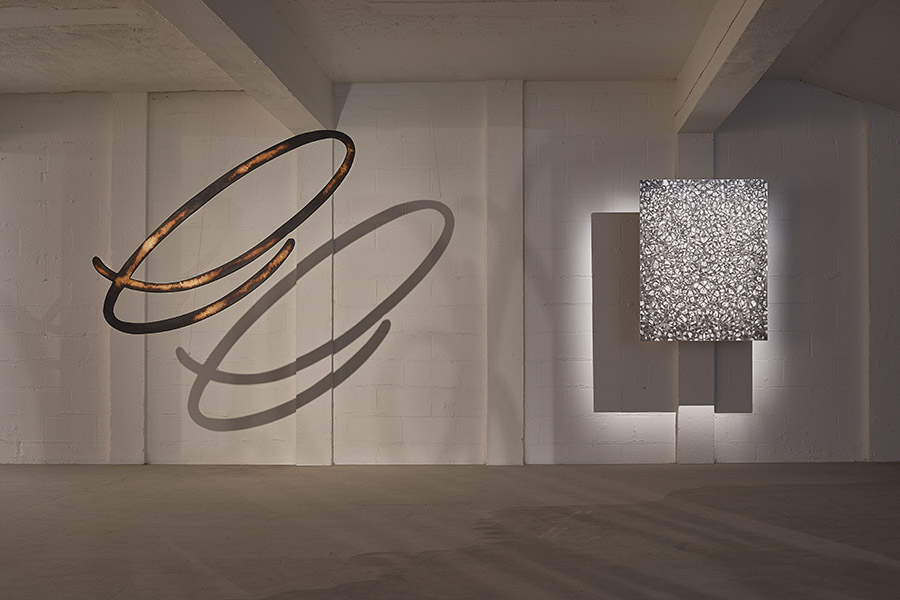 Interview by Beth Druce Remnants and Realisations until 16th December Smithson building (formerly known as the Economist building)
Categories
Tags