Pick up a mini-masterpiece by new and internationally acclaimed artists, illustrators and designers to support the next generation of talent at RCA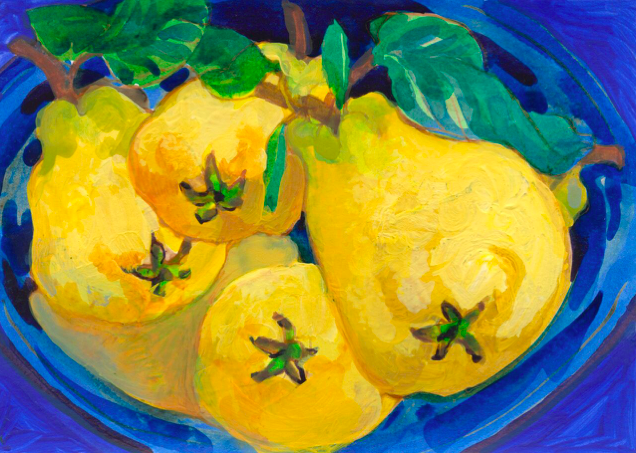 Established in 1994, RCA Secret is London's original postcard exhibition where supporters have the opportunity to purchase artwork by some of the world's most celebrated artists, illustrators and designers, as well as up-and-coming graduates and students from the College.
Each year supporters have their art credentials tested as the identity of their chosen artwork's maker is kept secret and revealed only once the £60 donation is made. All proceeds go to the RCA Fund, which supports the next generation of RCA students.
More than 2,000 postcard sized artworks will be exhibited this year and confirmed contributors include Turner Prize-winning artist Grayson Perry, film director Ridley Scott, fashion designer Sir Paul Smith, conceptual, video and installation artist Jeremy Deller, artist Celia Hempton, conceptual artist Ryan Gander, painter and sculptor Maggi Hambling, fashion designer Sadie Williams, photomontage artist Peter Kennard, ceramicist Magdalene Odundo, contemporary artist Bob and Roberta Smith, sculptor Alison Wilding and fashion designer Richard Malone.
Every contribution is an original artwork, produced with the same rigour as any other work by the maker. Although restricted to being postcard sized, the subject matter and approaches vary widely, from photography and collage to drawing, painting, and even sculpture and embroidery.
Previous contributors include renowned alumni and friends of the College David Bowie, Yoko Ono, Stella McCartney, David Bailey, Sir James Dyson, Tracey Emin, Anish Kapoor, Jarvis Cocker, Steve McQueen, Zandra Rhodes, Peter Blake and Yinka Shonibare.
RCA Secret will be open for viewing from Friday 30 November at the RCA's Kensington campus. Supporters will have the opportunity to purchase their artworks from Saturday 1 December to Monday 3 December.
Images of all artworks in the exhibition will be released online from 9am on Thursday 29 November, 24 hours before the exhibition opens to the public. In order to purchase an artwork, supporters must register on the RCA Secret website to obtain a buyer's ID.
Preview day: Friday 30 November, 12 – 7pm
Exhibition & artwork selection: Sat 1 December 12 – 6pm; Sun 2 & Mon 3 December 10am – 6pm
Collection day: Thursday 6 December, 4 – 8pm
Senior Common Room, Royal College of Art Darwin Building, entrance off Jay Mews SW7 2EU
london.secret.rca.ac.uk/2018 #RCASecret
Categories
Tags