Art critic Tabish Khan brings you 'The Top Art Exhibitions to see in London' this week 02/09/18. Each one comes with a concise review to help you decide whether it's for you. Hurry, as all close soon: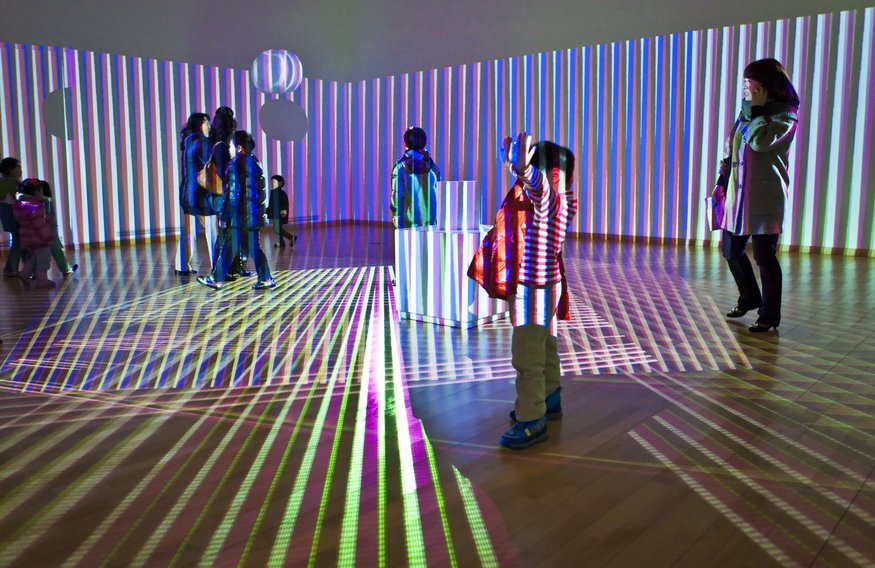 Carlos Cruz-Diez: Luminous Reality @ Phillips
These colourful abstract works appear to move but it's actually our slight movements triggering the optical illusions. The best is saved for downstairs where these works come to life with a superb immersive installation where projectors spin colours around us in a hypnotising whirl. Prepare to be dazzled. Until 6 September.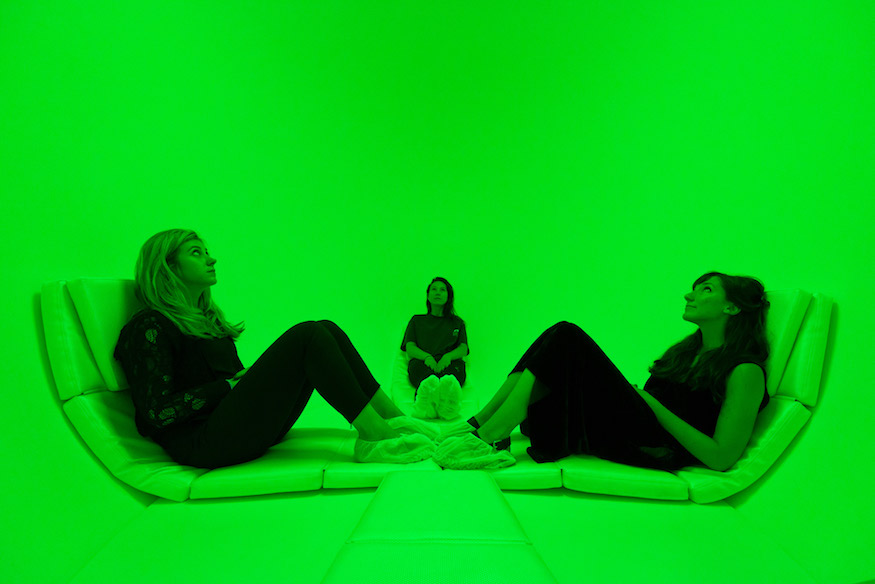 Johannes Girardoni: Sensing Singularity @ Levy Gorvy
Step into a silver container and sit hypnotised by changing coloured lights that alter our own vision. Outside the artist has works that create sounds from our phones when pointed at them. It's an immersive experimental exploration of colour. Until 15 September.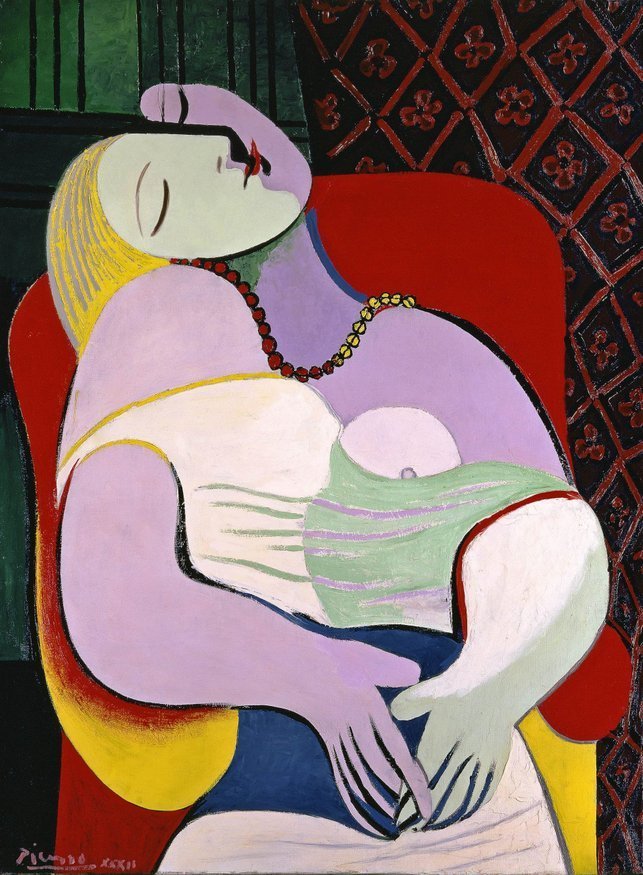 Picasso 1932 @ Tate modern
It only takes one year of work to demonstrate what a genius Picasso was. He was a constant experimenter so we have lots of varying styles from surrealism to abstract geometry. His personal life was just as wild including an affair with a younger woman when he turned 50. He didn't treat the women in his life well, but he created some remarkable work in this annus mirabilis. Until 9 September. 
No Turning Back: Seven migration moments that changed in Britain @ The Migration Museum
An exhibition looking at seven historical turning points in Britain's history of immigration from the expulsion of Jews to the latest census showing an increase in mixed race persons living in the UK. It's a powerful exhibition that tells these eras through humans stories. It highlights how Britain has always been a land of immigrants, and yet has always had a history of anti-immigration sentiment, including views of those who voted Brexit. Until 9 September.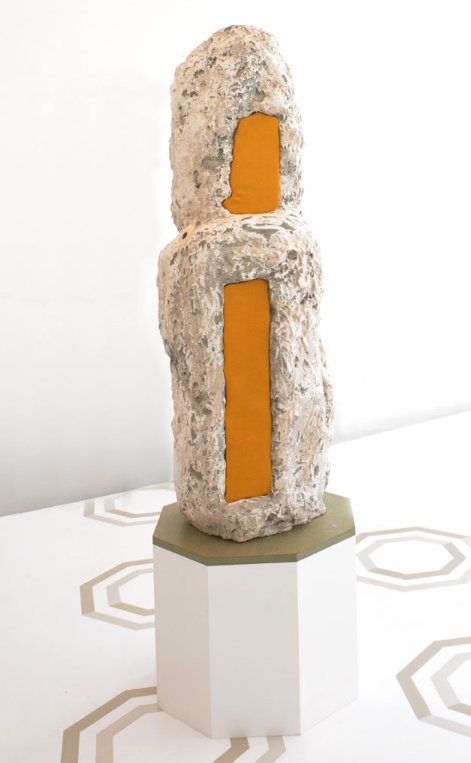 Evy Jokhova: I dance for you my edifice @ l'etrangere
Large stone pillars start singing and making noises through embedded speakers as we approach them. Stones are a constant within human history, whether it be for inscribing runes, sheltering us or when the Greek god Cronus devoured a stone believing it to be his son. Artist Evy Jokhova now gives them the opportunity to form new histories through their sounds in this playful exhibition. Until 9 September.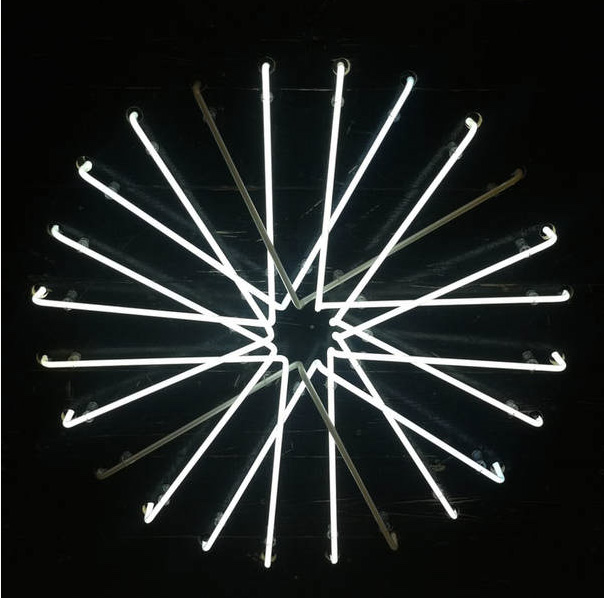 Summer graduate show @ Anise Gallery
A pick of graduate works including a neon work in water by Suzie Olczak that confuses our eyes before we're sucked into faces carved beneath a surface of tea by Byungchan Kim. All this before we are hit by the woven works by Sophie Neville which look into abuse in the art world. This show is a varied and exciting selection of graduate artists. Until 7 September.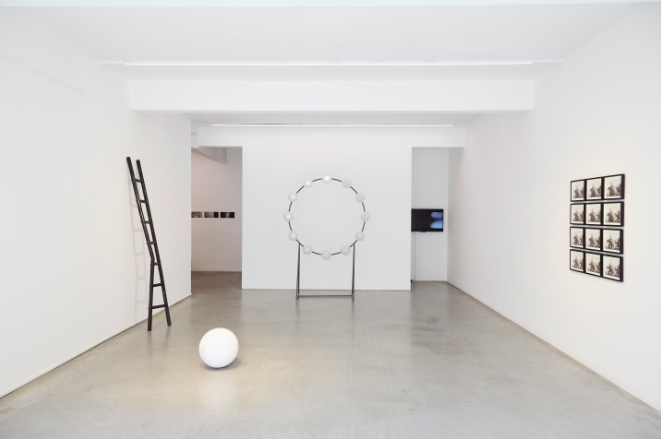 Adeline de Monseignat: O @ Ronchini Gallery
What is our fleeting existence against the lifetime of marble and the eternity of time? The artist's exploration of the cycle of life, death and rebirth continues on from her previous works of fur filled glass balls. This time light works pulse in a circle as light, time and life moves on. In an adjacent video the artist merges with marble as flesh becomes stone. Until 15 September.
All images copyright artists and courtesy gallery. Anise gallery image copyright Susie Olczak. Picasso image Copyright Succession Picasso / DACS London.
Categories
Tags