The heat-not-burn market will post a compound annual growth rate of more than 24 per cent between 2018-2222, according to market research. Carried out by global technology analysis firm Technavio, their findings suggest a number of causes for this encouraging data for the sector, namely the cost the effectiveness of heat-not-burn technology and it is less dangerous than traditional tobacco consumption.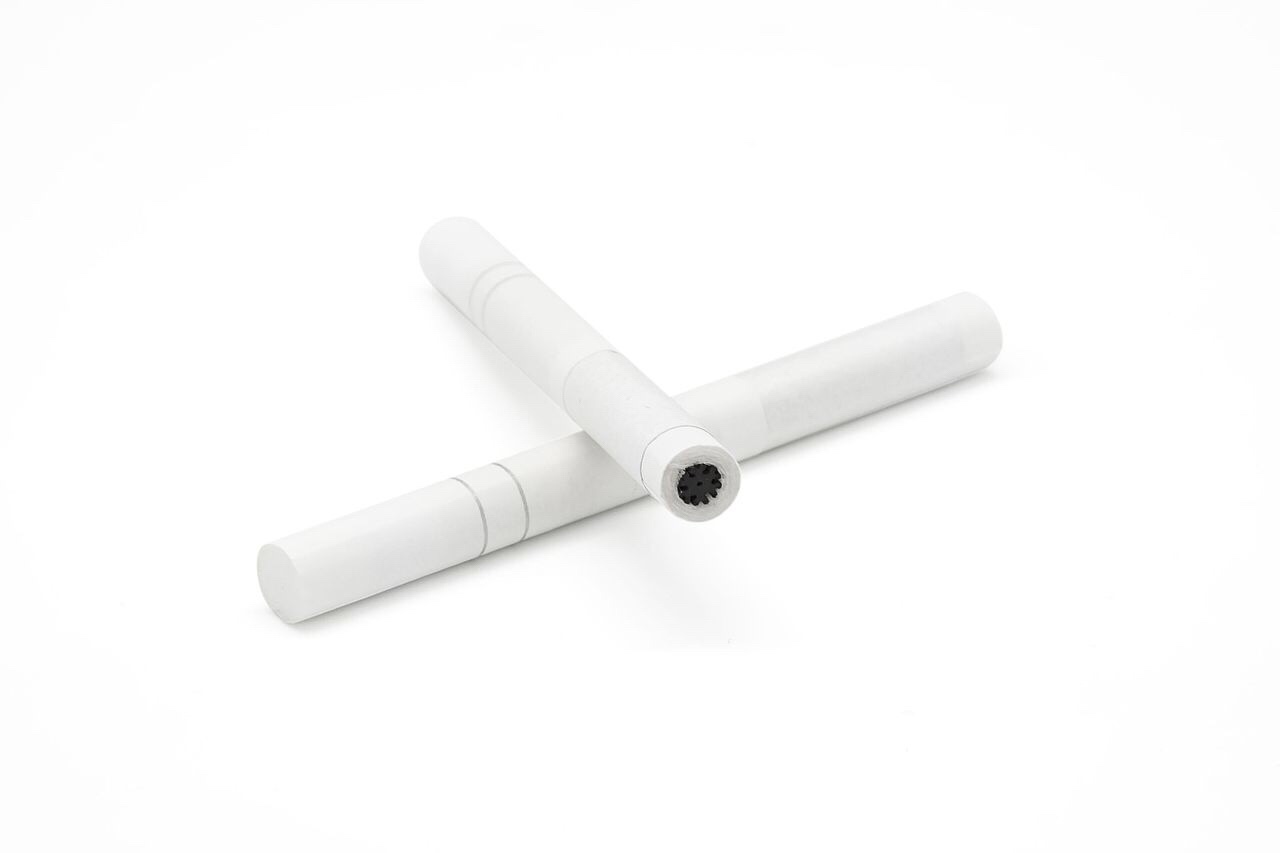 Smoking rates are declining rapidly in a large number of countries across the developed world, with Europe and the US witnessing significant falls. Along with improved education about the dangers of tobacco and wide-scale bans on advertising, heavy taxation within the sector is also playing a part.
But with heat-not-burn products not always being included in these tax hikes, it means they are gradually becoming more cost-effective when compared to their traditional counterparts.
Millennials and adolescents are often viewed as the most cost-conscious age group, so the comparatively modest price of heat-not-burn products is seen as a major boon to that particular demographic.
The limited health impact of heat-not-burn is also regarded as a major influencing factor in the sector's predicted growth. Although heat-not-burn is still relatively young, a growing number of studies are
suggesting that it is considerably less harmful to health than traditional cigarettes. Germany's Federal Institute for Risk Assessment concluded that the Philip Morris International-manufactured IQOS dramatically reduces the intake of harmful organic compounds compared to traditional cigarettes.
And in the UK, the independent Committee on Toxicity of Chemicals found it exposed users to between 50 and 90 per cent fewer 'harmful and potentially harmful compounds'.
Again, with millennials and adolescents being more health conscious than ever, the reduced impact upon one's health which heat-not-burn offers is expected to play a major role in the sector's growth in the next four years. Heat-not-burn still has a long way to go to catch up with the electronic cigarette market, which is estimated to be worth $32B by 2021.
But some estimates suggest that by mid-way point of the next decade, the two technologies could witness a cross-over in popularity, with heat-not-burn becoming the dominant force. While vaping rates have started to plateau, heat-not-burn is increasingly being seen as a more viable alternative to traditional tobacco consumption. Critics of vaping point to the actual tobacco hit delivered by heat-not-burn devices, combined with the reduced risk associated with normal cigarettes.
And if the latest CAGR estimates are correct, the sector will continue to witness robust growth in the coming years.
Categories
Tags