After the Old Wine Storehouse opened in 2015 and Renzo Piano's Pavillon d'Exposition in 2017, Château La Coste has now opened a third exhibition space in La Bastide, the original house on the property dating from 1682. On the 26 of August and until the 31 October 2018, the property will be presenting 3 solo exhibitions by: Cy Twombly, Thomas Dozol and Guggi.
CY TWOMBLY, PHOTOGRAPHS
Château La Coste is working with the Fondazione Nicola Del Roscio and Gagosian Gallery to present a specially curated exhibition of thirty photographs taken by American painter, Cy Twombly, between 1985 and 2008. From his days as a student during the early 1950s until his death in 2011, Twombly captured his daily life in photographs. In the early 1990s, Twombly enlarged his Polaroid images on matte paper, resulting in subtle distortions that approximate the timeless qualities of his paintings and sculptures with their historical and literary allusions.

Cy Twombly, 2005, Studio Gaeta (with Bacchus Painting) (Gaeta), (c) Fondazione Nicola Del Roscio. Courtesy archives Fondazione Nicola Del Roscio.
THOMAS DOZOL, I AND THEM 08/18
Dozol decided to combine and contrast three separate bodies of work: his first photographic series; his first foray into screen-printing on paper; and his most recent works layering photography and screen-printing onto large format canvases. I'll Be Your Mirror began as an experiment in how much the photographer can disappear to capture intimate, often solitary moments. For I Like You Better with Static Noise, Dozol approached the human form as sculptural object. Memory played me like a violin was a return to portraiture, but this time the dialogue and exchange with the sitter was the main focus of each studio session. Shot over the course of a decade (2008-2018), all of these portraits were captured using the same Hasselblad camera. The distinctive composition brought on by its square format brings a visual coherence to all the works, presented here together for the first time in a site-specific installation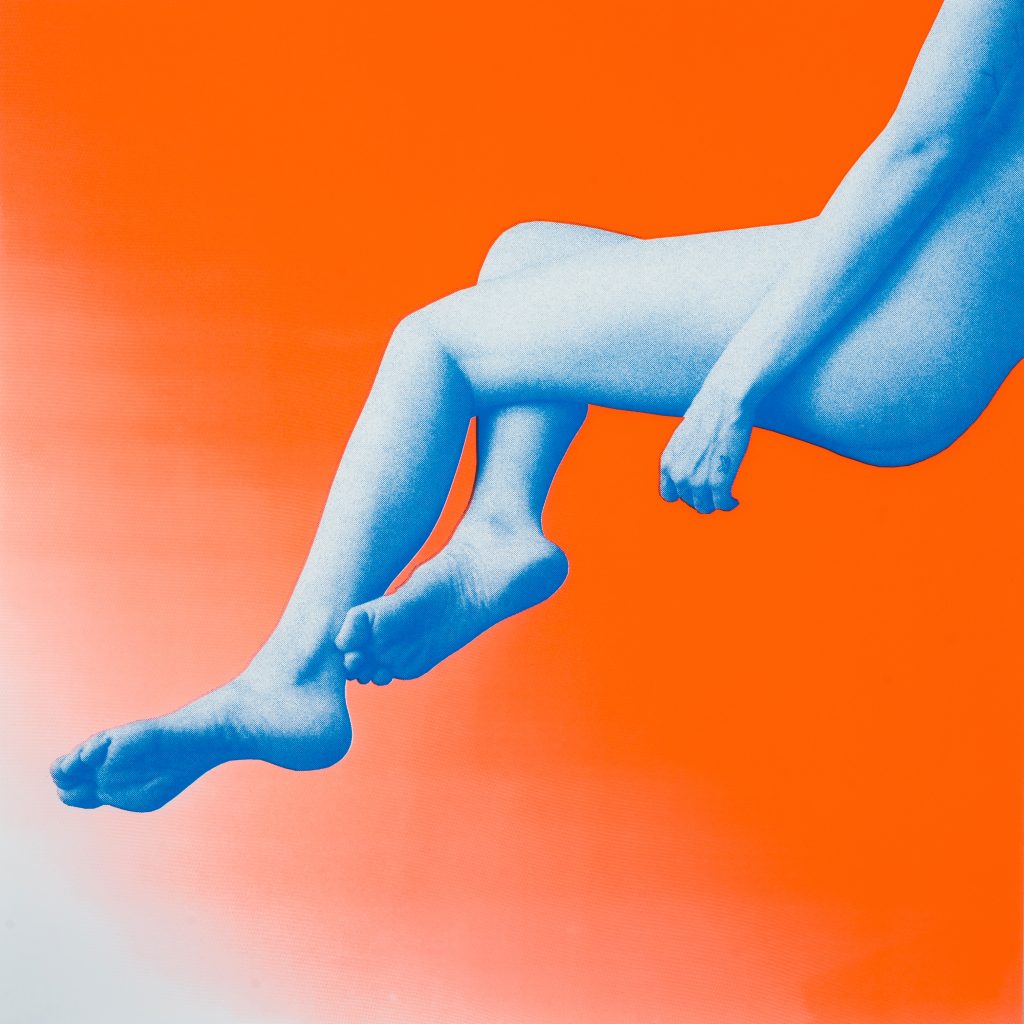 Thomas Dozol, Untitled, 2012 (c) Thomas Dozol
GUGGI, BROKEN
In conjunction with Kerlin Gallery and Yoshii Gallery, Château La Coste presents Broken, the first major solo exhibition in the South of France by the celebrated Dublin-based artist Guggi. The exhibition consists of new sculpture and works on paper. These works create a link to the landscape of Château La Coste, home to Guggi's monumental bronze sculpture Calix Meus Inebrians since 2009.

Guggi, Broken 4, 2018, (c) Guggi. Courtesy Kerlin Gallery
CY TWOMBLY – PHOTOGRAPHS THOMAS DOZOL – I AND THEM 08/18 GUGGI – BROKEN – from 26th August 2018
chateau-la-coste.com/en
About Château La Coste
Situated in the midst of Provence between the historical city of Aix-En-Provence and the Luberon National Park, Cha?teau La Coste is a vineyard where wine, art & architecture live in harmony. Since it opened to the public in 2011, the project invites you to discover 30 major works of contemporary art installed permanently in the open air and 3 gallery spaces, covering you a unique experience at the heart of its 500-acre, biodynamic vineyard. Artists and architects were invited to visit the domain and discover the beauty of Provence. In turn, they were encouraged to choose a place in the landscape that spoke directly to them and were given the freedom to create a work that would live there. Cha?teau La Coste will continue to evolve as new projects and installations are developed.
Categories
Tags