Art critic Tabish Khan brings you 'The Top Art Exhibitions to see in London' this week 05/08/18. Each one comes with a concise review to help you decide whether it's for you. Hurry, as all close soon:
Hope to Nope @ Design Museum
Politics in the Internet age has meant that graphic design has become more democratic where anyone can create a symbol that spreads like wildfire – whether it be a meme of a frog or t-shirt asking people to vote Remain. A fortune telling Trump is a particular highlight and a heart shaped tribute to Grenfell is a raw reminder of that tragedy. Recent controversy with the museum hosting an event for an arms company means some of the artists have withdrawn their works, and the exhibition is now free to visit. Until 12 August.
Tunga @ Tate Modern
Two young girls with their lengthy hair tied together, hold hands and explore the Tate Modern just like normal visitors would do. It's a performance piece by the Brazilian Tunga and it occurs every weekend. As their path is random, it can be hard to locate them but it's fascinating to see how the other visitors react — some don't even notice while others are confused as to what's happening. It's only on every Friday to Sunday in the afternoons. Until 12 August. 
Caroline Jane Harris: A Bright Haunting @ ASC gallery
Photography, drawing and printmaking combine to question how we see the world. The squares and layers in her copper and window pieces carry both physical and conceptual depth – what do we see when we look out at the world? How is it shaped by our own preconceptions? Until 10 August.
Iself collection: Bumped Bodies @ Whitechapel gallery
How we feel about our bodies and their limits is the deeply personal theme of this one room exhibition. A totemic figure towers over us, another burrows into a mattress while camel puppets and a gleaming bump look on. How we see and interpret our own shell varies from person to person and these artists have all found different forms to express this. The Whitechapel Gallery has hosted multiple shows of work from the iSelf collection and this is the strongest one yet. Until 12 August.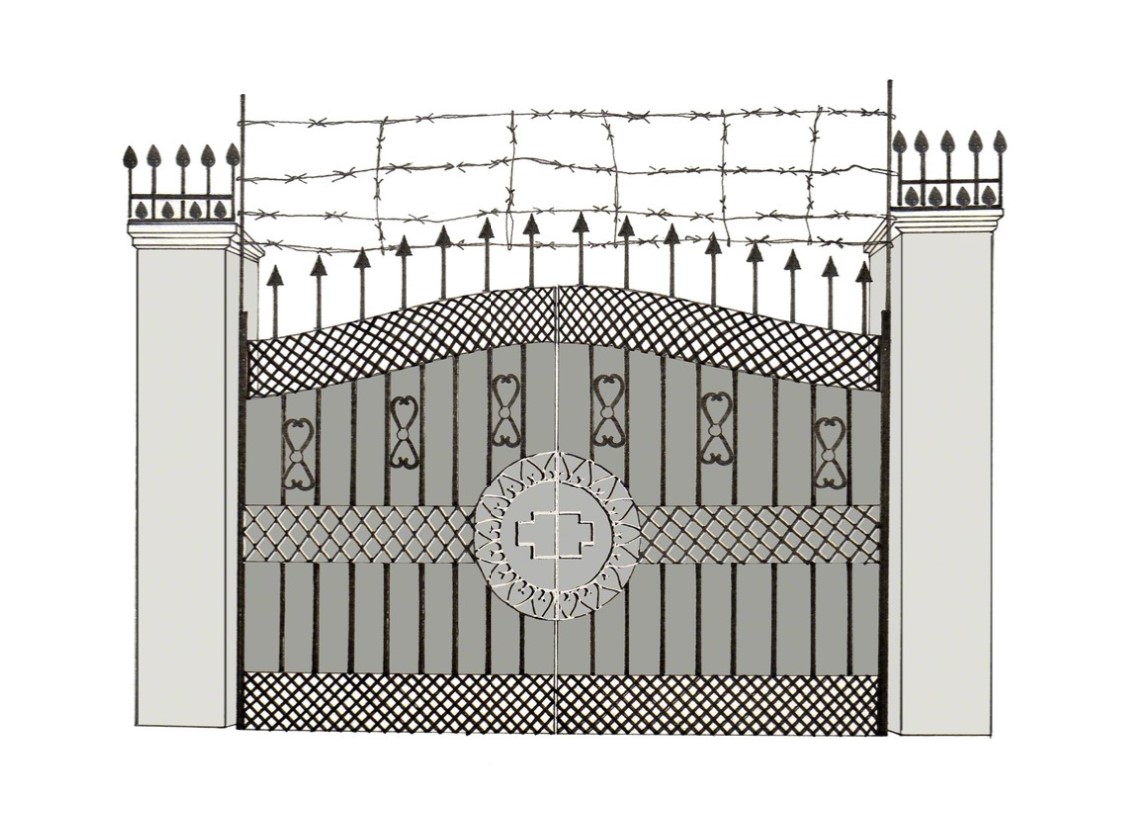 Cultivating Wastelands @ Rossi & Rossi
A group show of Pakistani artists examine the use of land in Pakistan, whether it be poor planning, drawings of the gates designed for protecting residence that are fragmenting communities, or collage maps of cities. It's the haphazard nature of building that may be seen across the developing world as it desperately tries to catch up with the rest of the world. Until mid August.
A Curious Turn: Moving mechanical sculpture @ Heath Robinson Museum
This quirky museum plays host to a selection of quirky kinetic exhibits including Tim Lewis' donkey that draws itself when a handle is turned and a doll's house that comes to life when a coin is inserted. It's the perfect accompaniment to Heath Robinson's own contraptions. Until 19 August.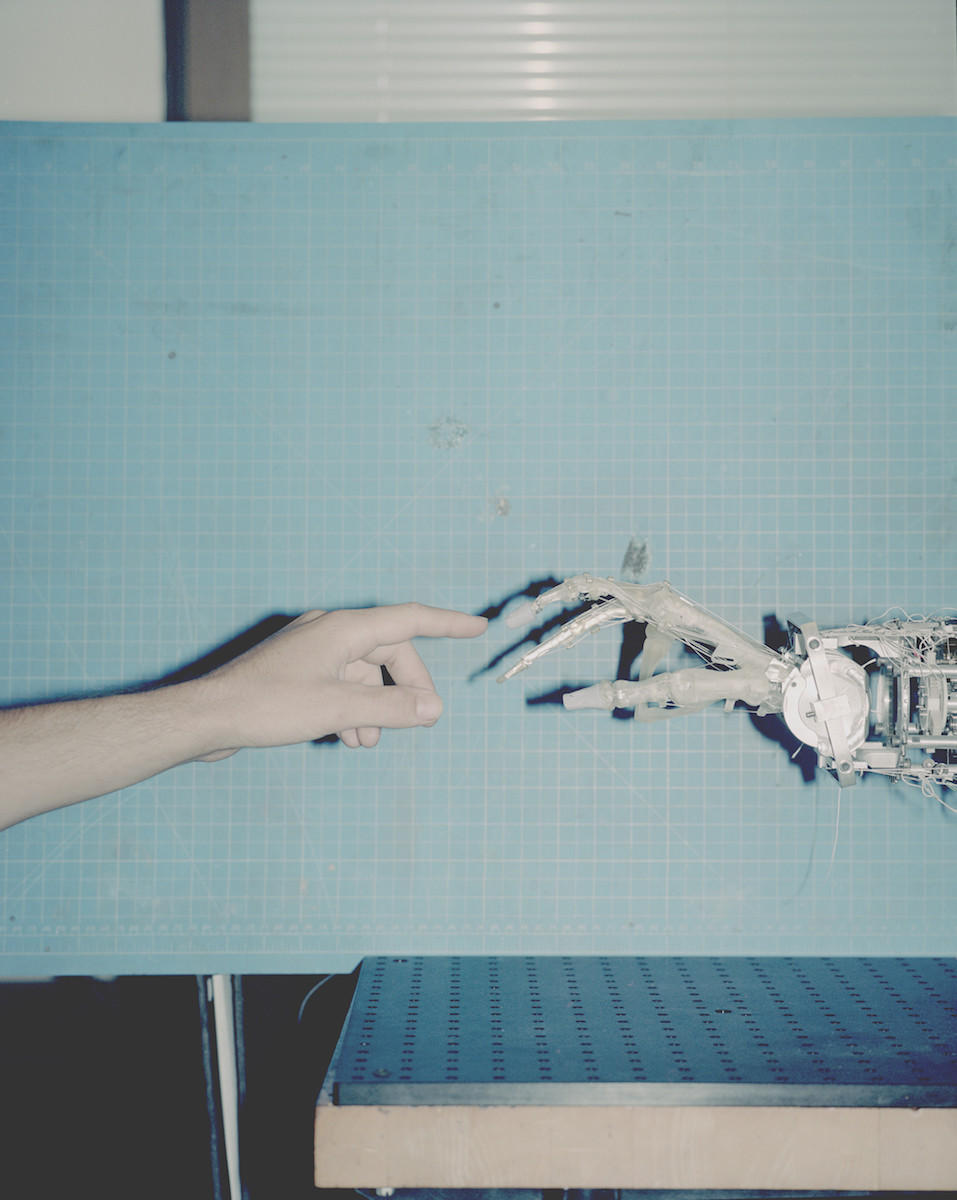 The Merge: Sara, Peter & Tobias @ TJ Boulting
Is this world real or are we living in a simulation? Surely it's real, but how can we be certain? It's a question that's been around since the beginning of philosophy and these photographers project it forward to how the world is likely to evolve with artificial intelligence. The future is bright, but also scary. Until 11 August.
All image copyright artist and courtesy gallery. Heath Robinson image courtesy Keith Newstead automata & Rossi & Rossi image copyright Seher Naveed.
Categories
Tags