Wellcome just announced that artist Jordan Baseman will produce an ambitious digital commission to mark the centenary of the 1918 influenza pandemic, known as Spanish Flu. The work, Radio Influenza, will be delivered as 365 daily audio soundtracks over the full course of a year.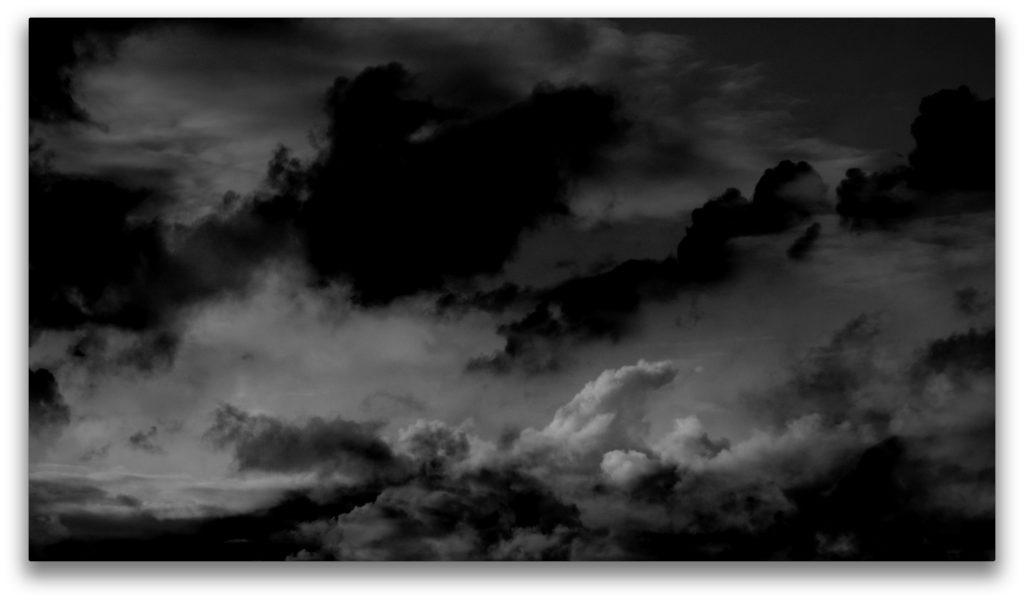 Jordan Baseman said:
'With Radio Influenza, I'm aiming to create what is essentially a soundtrack of news articles mirroring 100 years previously. There will be simultaneous viewpoints, it will sometimes feel contradictory, stories will lie, information and misinformation will overlap. The work is being developed through in-depth archival research and I'm looking forward to sharing it with the public later this year.'
Starting on 1 November 2018, the commission will capture the everyday experience of how news, rumour and health information and dis-information was shared and experienced through newspaper accounts at the time. Users will be able to follow the unfolding story through a dedicated website, podcast, Facebook and Twitter feeds.
The 1918 influenza pandemic was one of the most significant and wide-reaching international health crises of the twentieth century, which killed at least 50 million people worldwide. This year Wellcome is marking the centenary by funding a wealth of projects exploring local, national and international response to the reality and devastation of the Spanish Flu.
Baseman's work will draw on original source materials from 1918-19 and follow the patterns and rhythms of everyday life over the course of a year. From individual, local stories to national and international responses, the project will represent the devastation of the epidemic through the everyday, exploring how information about it filtered into every aspect of life. Using contemporary reporting from the British Newspaper Archive held by the British Library, it will track scientific developments and failures, the public's hopes and fears, and governments' action and inaction.
Danny Birchall, Creative Projects Manager, Wellcome, said:
'We are delighted to be working with Jordan Baseman on this this major new digital commission, and tackling the challenge of creating an artwork which will be experienced by its audience over the course of a year. Radio Influenza will raise interesting questions around how we collectively remember the history of illness, and what the real impact of the 1918 pandemic was on ordinary lives. It will also ask us to think about how we consume information during global health emergencies and why, one hundred years on, we can still learn from the experience of the Spanish flu and its effects.'
Wellcome-funded highlights marking the centenary include a new podcast exploring the science and history of the Spanish Flu, Going Viral: The Mother of all Pandemics, presented by Wellcome Trust Research Fellow Mark Honigsbaum and historian Hannah Mawdsley; a new BBC Two documentary for Autumn 2018 will uncover new archive material and tell powerful personal stories about the Spanish Flu; and English Regions will be covering Spanish Flu from a local perspective on air and online, working in partnership with Wellcome Trust, AHRC and the Imperial War Museum to reveal the devastating impact the disease had on families already affected by four years of war.
Radio Influenza by Jordan Baseman is commissioned by Wellcome and produced by Matt's Gallery, London.
About The Artist
Jordan Baseman is a visual artist and filmmaker. He received a BFA from Tyler School of Art, Philadelphia, Pennsylvania and an MA from Goldsmith's College, University of London. Baseman is currently the Reader in Time Based Media, Senior Tutor in Moving Image at the Royal College of Art, London. Jordan Baseman is represented by Matt's Gallery, London. www.jordanbaseman.co.uk
About Wellcome
Wellcome exists to improve health for everyone by helping great ideas to thrive. We're a global charitable foundation, both politically and financially independent. We support scientists and researchers, take on big problems, fuel imaginations and spark debate. wellcome.ac.uk
About Matt's Gallery
Matt's Gallery is a contemporary not-for-profit art gallery, established in 1979 by Robin Klassnik OBE as an alternative space in East London. For over 38 years, Matt's Gallery has been an independent and influential force in the visual arts sector, both nationally and internationally, championing the careers of artists such as Benedict Drew, Willie Doherty, Jimmie Durham, Susan Hiller, Nathaniel Mellors, Mike Nelson, Lindsay Seers, Imogen Stidworthy and Richard Wilson. mattsgallery.org
Categories
Tags