The Design Museum has announced a major new London Design Festival installation, Mind-Pilot, an airship that can be controlled by visitors.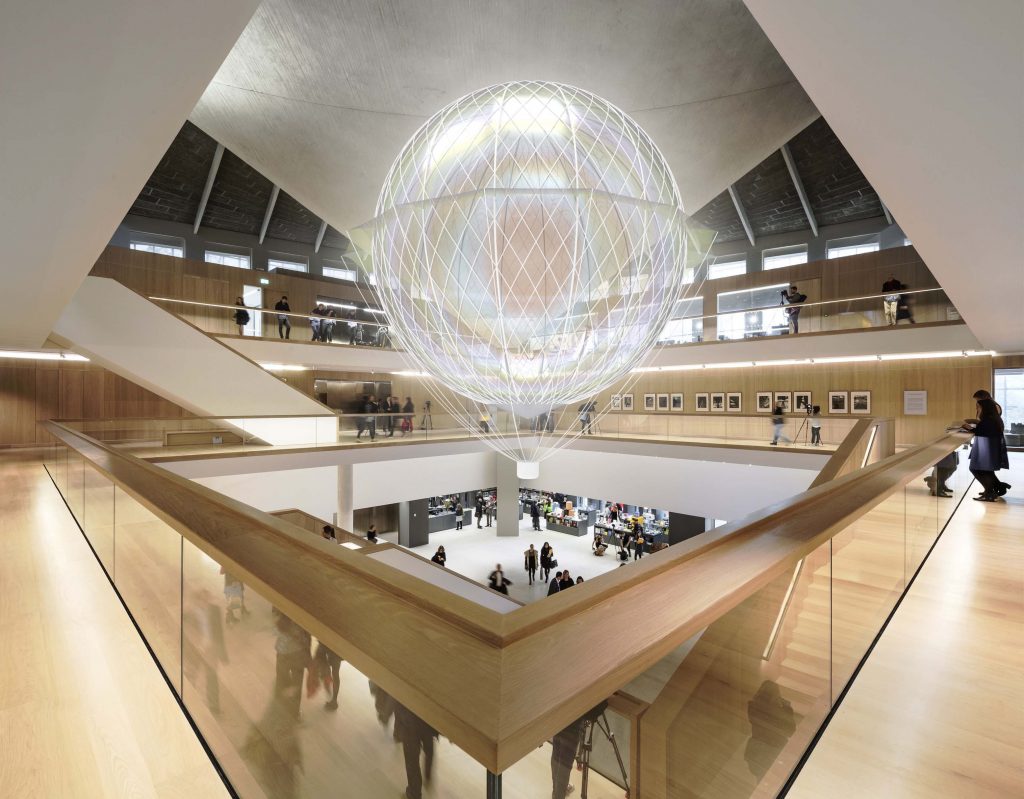 For eight days during the festival, the spatial laboratory Loop.pH will animate the Design Museum's atrium with an interactive, site-specific installation called Mind Pilot. Visitors to the museum will have the opportunity to pilot the textile airship using the power and focus of their minds.
One visitor at a time will be connected via a headset to a series of personal monitoring devices. These will detect the visitor's heart rate and brain activity, controlling the robotics that move the balloon. This installation encourages the idea of an inclusive future where people with varying physical abilities can use thought control to operate flight.
Mind Pilot is commissioned by Ameena M. McConnell, Curator at Large of the Design Museum with support from Arts Council England's Change Makers Fund.
Categories
Tags