If art is all about movements, then there aren't many bigger than Contemporary and Pop Art. The early 20th century provided us with some truly iconic pieces, and many of them were associated with some of the most prolific artists in history that could be placed under the Contemporary and Pop Art umbrellas.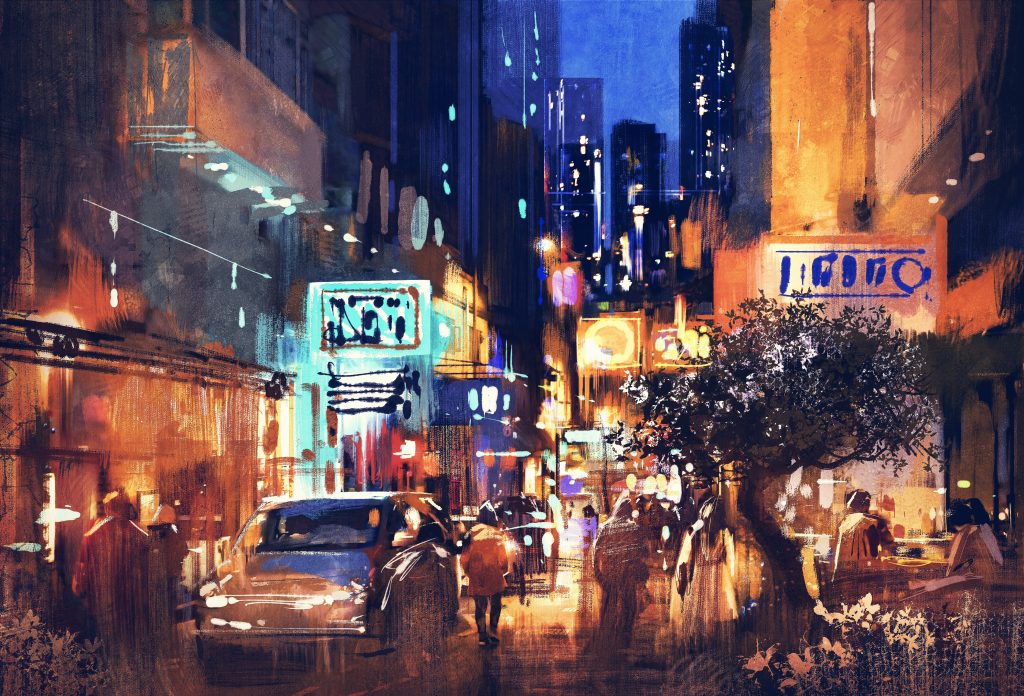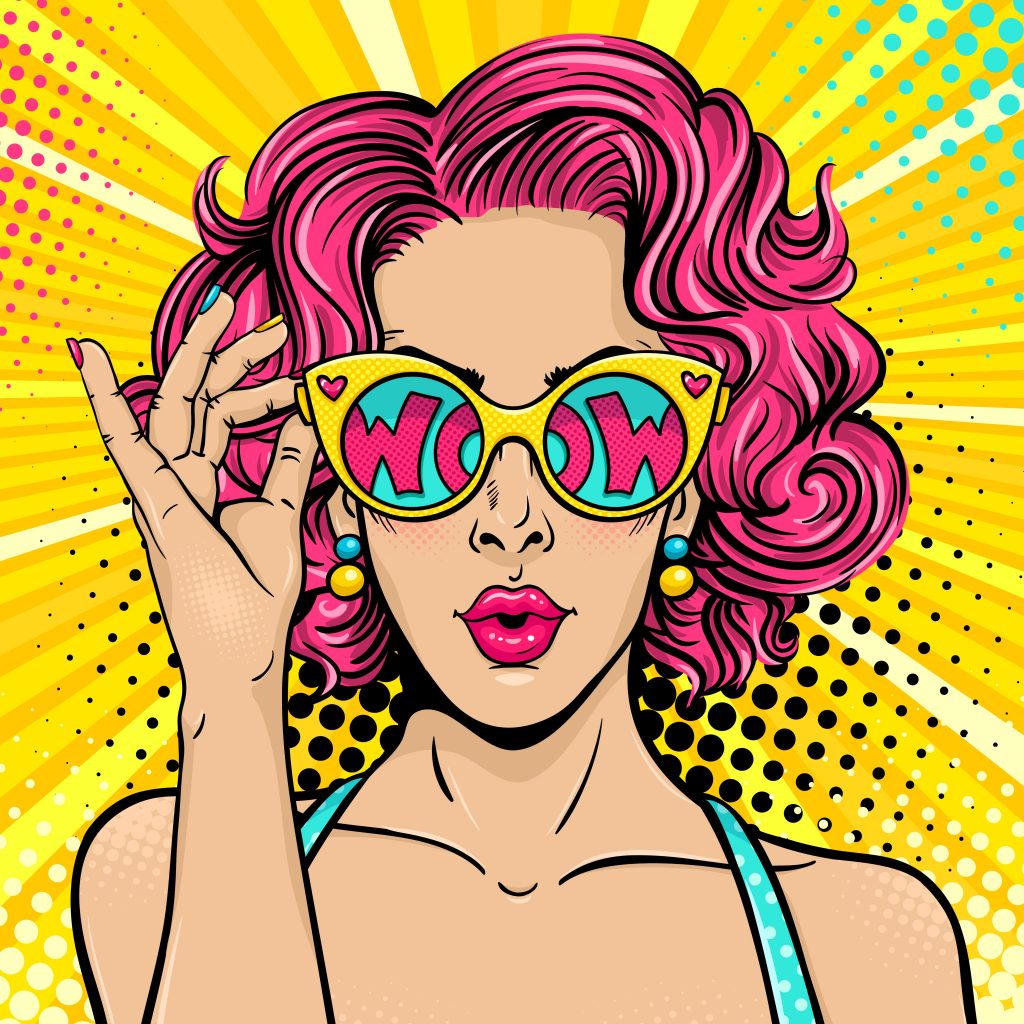 Contemporary Art, or the 'art of now' was a movement that encompassed a wide range of globally influenced, culturally diverse works in a wide variety of media, from paint to photography to physical creations such as sculpture. It can be classed as anything created 'in our lifetime', and is frequently classified as having began at the end of the postmodernist period, sometime between 1960 to 1970. From Tracy Emin to David Hockney, contemporary art is so incredibly diverse and ever changing, and is currently open ended thanks to new art automatically falling in the 'contemporary' category. Pop Art on the other hand, is slightly more restricted, with bright colours, deeply contrast mediums and juxtaposition making the movement narrower in scope than its bigger, more diverse brother.
Pop Art gained popularity in the 1950s and 60s, first gaining momentum in Britain before making it over the pond to the US. Early Pop Art used media that was unusual at the time, incorporating newspaper cuttings, magazine photographs, comic strips and even food wrappers to create a composition, with traditional paint, pencil and ink added to help bind the individual pieces together. After pieces by Eduardo Paolozzi gained popularity, a Scottish artist who specialised in artwork for the advertising industry, the style began evolving, with a real link to the kind of bold images, colours and type seen in the new era of products available to consumers after the second world war. Paolozzi was a named influence for further Pop Art pioneers, and the works included in his Bunk! series are still seen as some of the best and most original example of Pop Art.
In comparison to Contemporary Art, Pop Art has bred artists that may not be as recognisable as big name artists including the aforementioned Emin and Damien Hirst, but the influence of Pop Art is far reaching and often more memorable than some Contemporary Art. Even the most anti-art people on the planet will have had some exposure to Andy Warhol at some point in their lives, and the British born New York resident is probably the most famous Pop Art pioneer ever to have lived.
Although Warhol could easily be classified as a Contemporary Artist, and some of his work easily falls into more generic categories that would suit Contemporary Art, but it's his bright, bold and at the time daring works that he's remembered for. From the totally ordinary tin of Campbell's soup to the extraordinary bold colour prints of Marylin Monroe, Warhol's collection of screen prints, paintings and mixed-media pieces don't just fall into the Pop Art category, but define it, and are still influencing design and art to this day.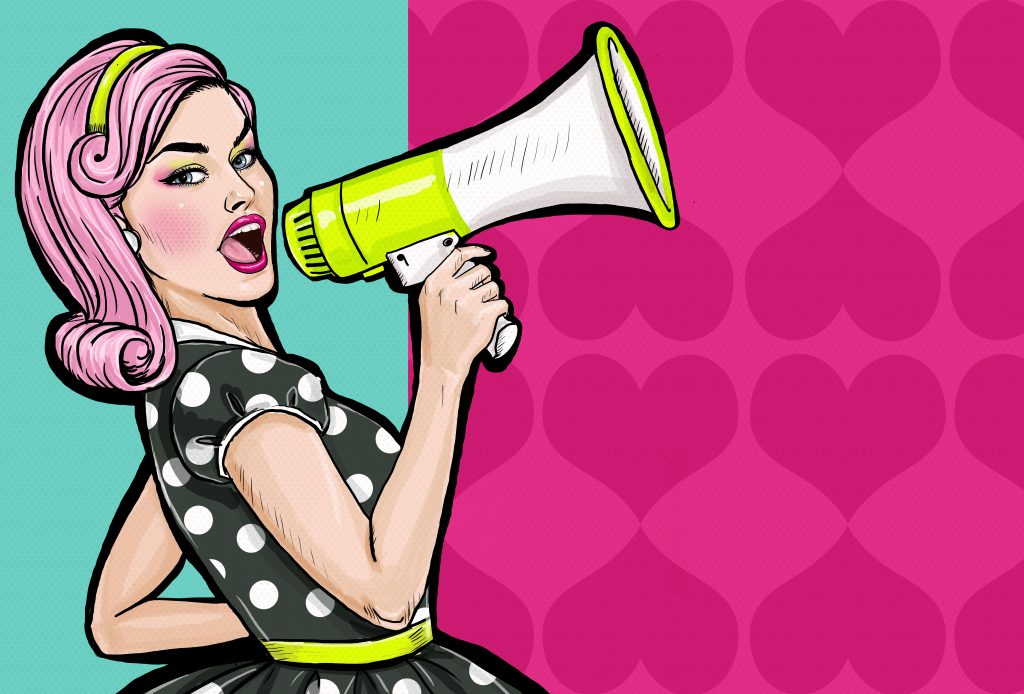 You certainly don't need to look far to get an idea of just how influential Pop Art has become, and the frequent references to classic works are still used today in everything from advertising to design. From the clear Pop Art inspiration in Shepard Fairey's Hope stencilled poster, to album covers for M.I.A. and the artwork behind Major Lazer, the boldness of Pop Art is a favourite to copy and mould into something that still retains freshness, despite being influenced by 60 and 70 year old source material.
Roy Lichtenstein's work with comic strip style iconography in particular is one style that continues to pop up, from memes and adverts all the way to website design. Wink Bingo, one of the UK's leading online bingo providers, is a great example of a site that has built its entire design around Pop Art, and features colours, font styles and Lichtenstein style images that help it to stand out from the crowd. Even though the visitors to the Wink Bingo might not realise that Pop Art is behind the theming of the website, the style and look of each page helps to create something that is pleasing to look at, and pretty memorable, a feature which can possibly be attributed to Pop Art's heavily commercial roots.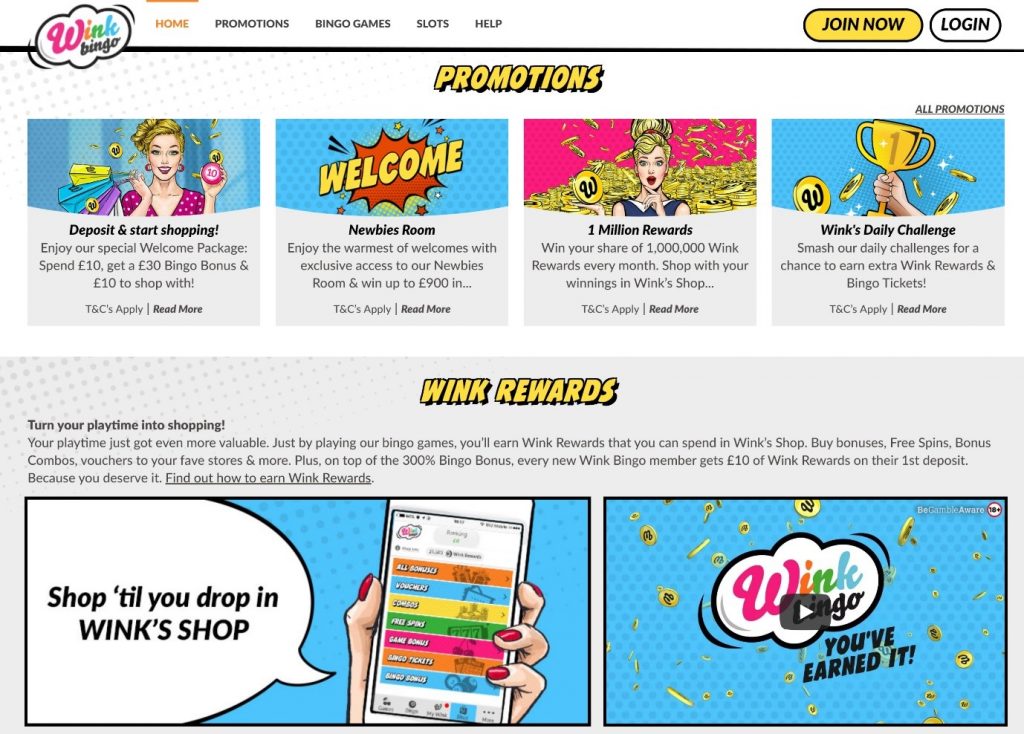 Wink Bingo does more than borrow from Lichtenstein's comic book style
The difference here between Contemporary Art and Pop Art is that Pop Art is a little easier to define. Although modern Pop Art is certainly possible and definitely exists, the original movement can be classed as officially over, with trailblazers like Liechtenstein and Warhol no longer with us to continue creating such colourful imagery. Contemporary Art on the other hand is still evolving, and becoming subject to new styles, and even an emergence into digital art. Although Hirst's formaldehyde-frozen sharks and Emin's minimalist structures that could be mistaken for the fixtures and fittings of the gallery in some cases are memorable in their own right, they just don't translate well into commercial-driven art. This is a good thing, as they are designed to go against the grain, and stepped away from the mainstream at the time, but whether they'll be as celebrated and recreated as the masterpieces of Pop Art are remains to be seen.
In conclusion, it's very clear that the two forms of art share a clear path, and even styles, but Pop Art is just too well defined to be as open-ended and even open-minded as Contemporary Art. A good contemporary artist can produce a sculpture one moment, and then a painting in a completely different style the next, whereas someone creating Pop Art has a few more rules to follow to try and make the style match the movement. This freedom is what drives both types of art, but ultimately separates them, and creates two movements that are more cousins, rather than brother and sister.
Categories
Tags