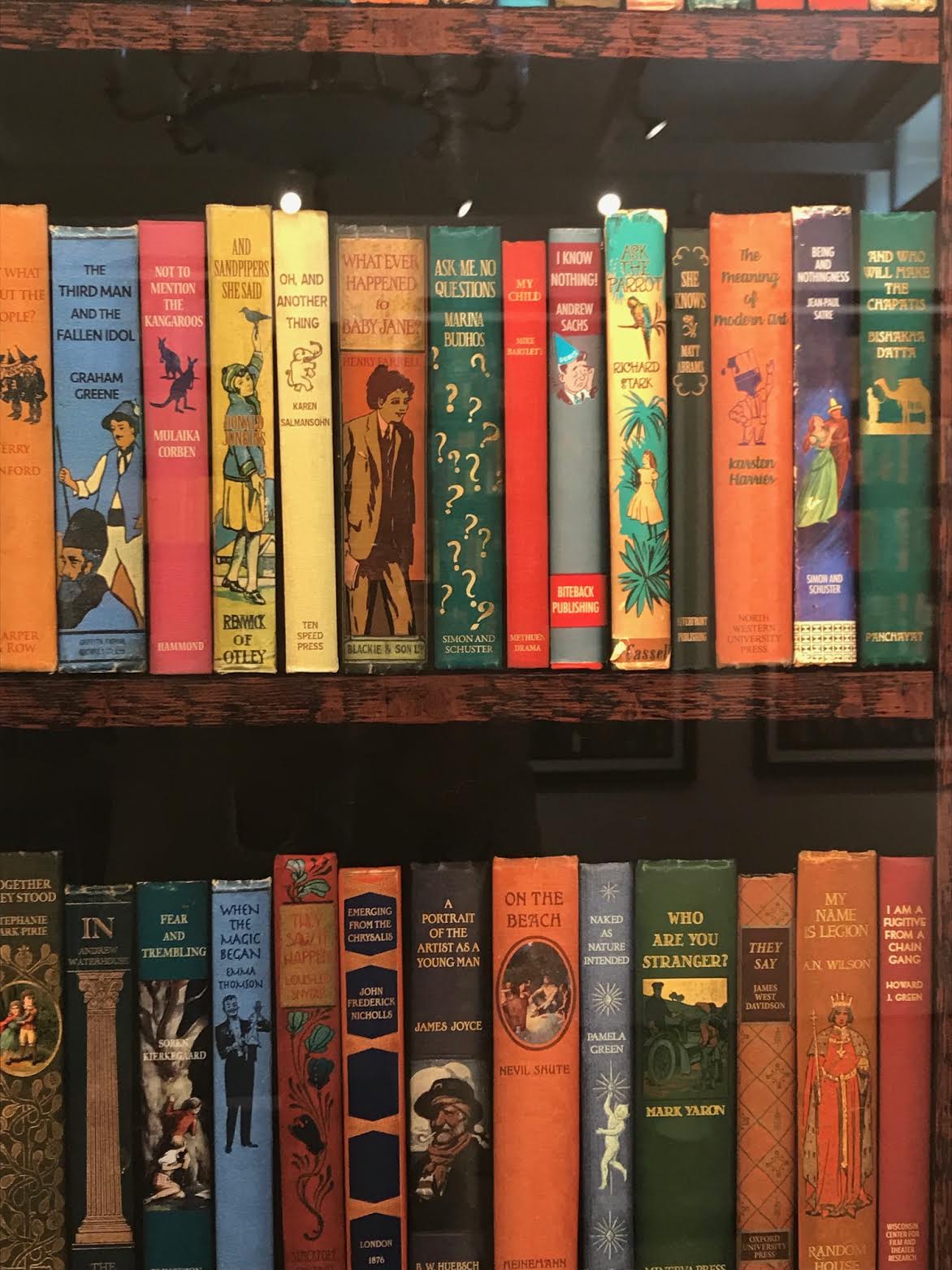 Lee Sharrock chooses her Top 5 of Photo London 2018 for FAD Magazine.
P
Phil Shaw at Rebecca Hossack Gallery is a delightful discovery. A series of colourful prints depict vintage books lining neatly ordered shelves. At first glance they appear to be authentic, yet on closer examination the titles reveal a playful intervention of iconic novels. Shaw's ingenious play on words and clever use of digital manipulation creates photographic images that endlessly reveal new codes.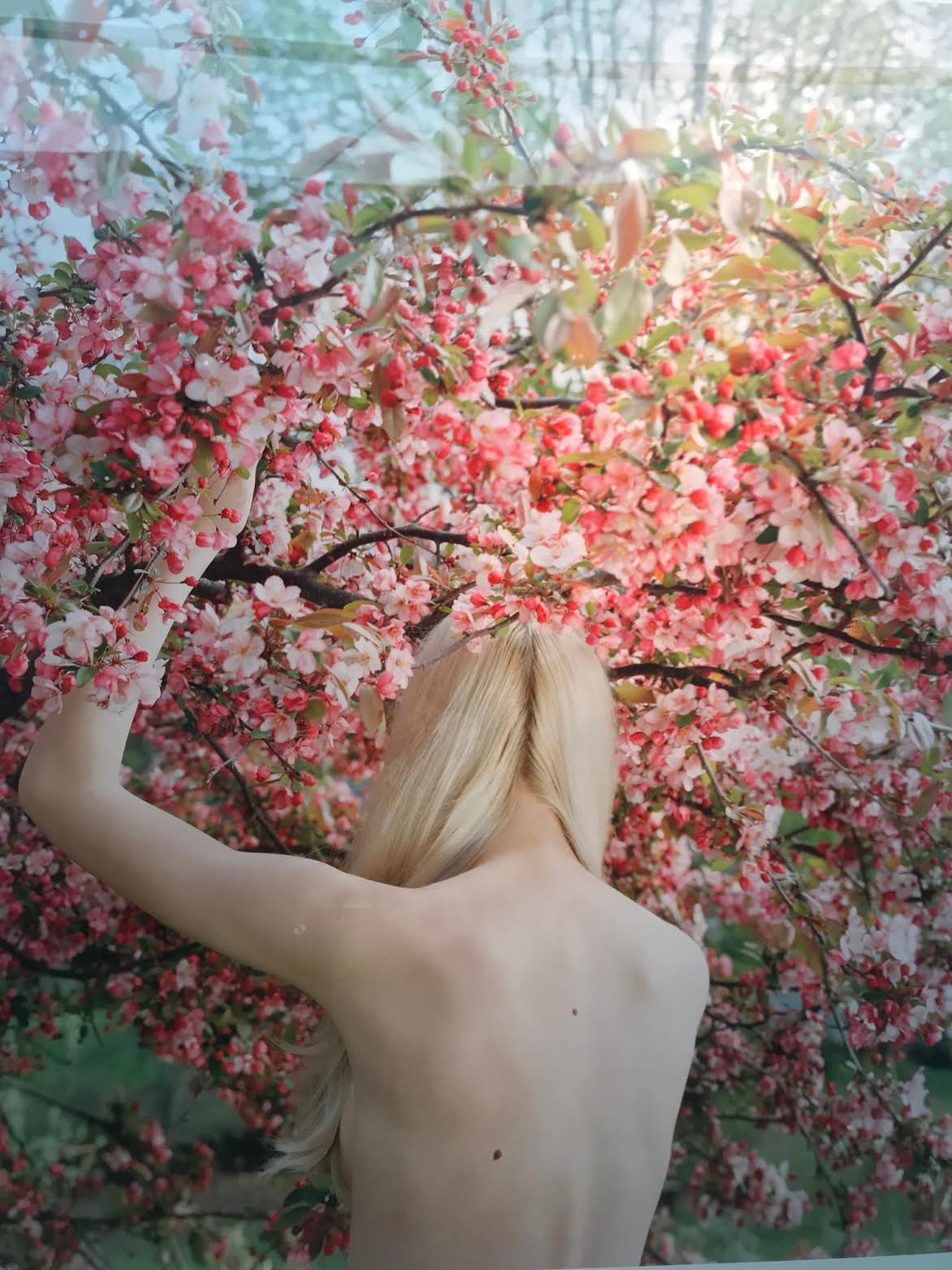 H
Huxley Parlour have curated 'The Female Lens', an exhibition of 9 contemporary female photographers perfectly in sync with the #TimesUp movement. These talented women redirect the male gaze by celebrating the female form and psyche from a female point of view. Jocelyn Lee's 'Raising the Cherry Tree' is a standout print with it's delicate sense of colour and surreal aesthetic.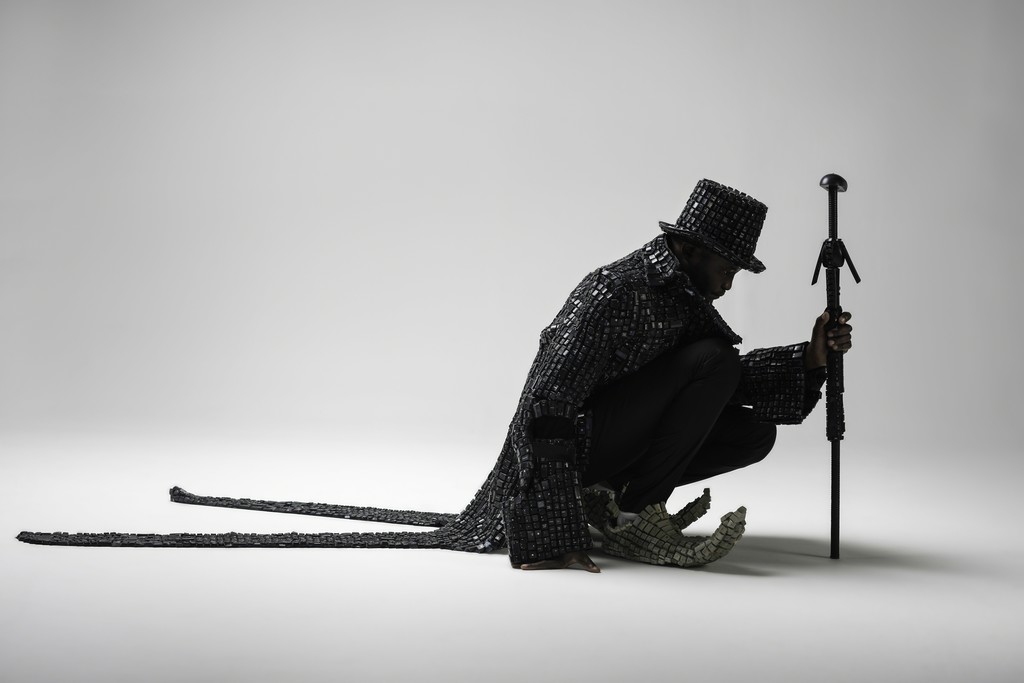 O
Officine dell'Immagine Gallery are exhibiting some unique photography by African artist Maurice Mbikayi, who collects discarded computer parts, refashions them into a 'prosthetic identity' for photographic tableaux. Italian multimedia artist Maimouna Guerresi presents an intriguing perspective on the spirituality of human beings.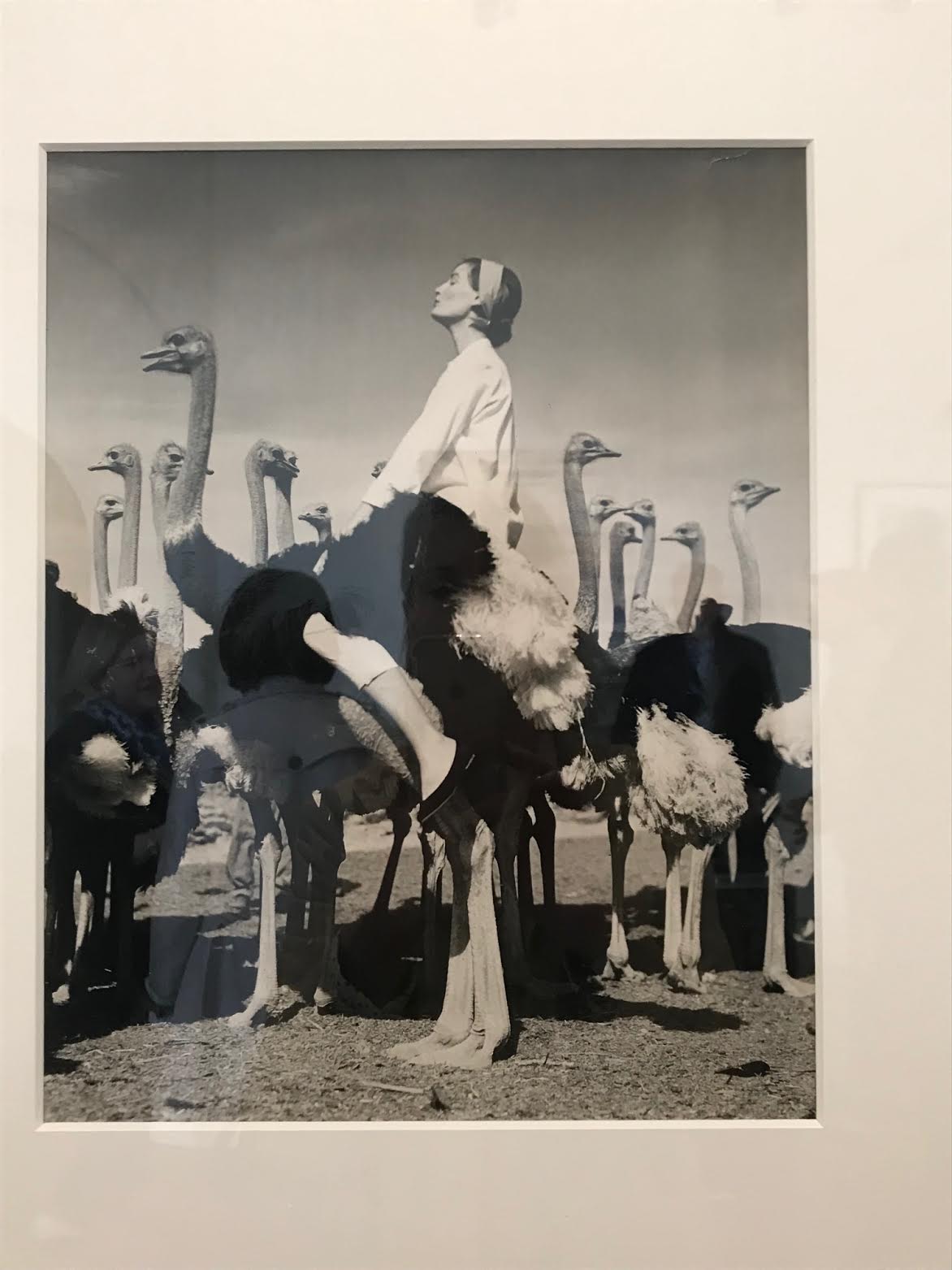 T
Throwback to the fashionable fifties when Norman Parkinson's aesthetic perfectly summed up the aesthetic of the glamorous post-war decade. Augusta Edwards Fine Art have a fine collection of vintage prints by the iconic image-maker, including a perfectly idiosyncratic image of a woman casually riding an Ostrich 'Wenda and Ostriches' (1951).
O
On display at Gazelli Art House is Charlotte Colbert's contemporary reimagining of Lucian Freud's legendary painting 'Benefits Supervisor Sleeping'. Colbert ingeniously updates the life study in the form of a sculptural large-scale video featuring Freud's favourite model Sue Tilley.
PHOTO LONDON SOMERSET HOUSE, LONDON 17-20 MAY 2018 photolondon.org
Categories
Tags