Art critic Tabish Khan brings you 'The Top 7 Art Exhibitions to see in London' this week. Each one comes with a concise review to help you decide whether it's for you. Hurry, as all close soon:
Christian Boltanski: Ephemeres @ Marian Goodman
The smell of grass fills our nostrils as bells jangle in a scrub landscape — a similar scene in white plays out on the other side of a veiled corridor. Venturing further in is a maze where flickering lights are disorienting. Upstairs is calmer but with a whale skeleton on screen and three trumpets that make sounds akin to a whale song it's a haunting sadder affair. A stunning exhibition where I've stepped into a gallery and been whisked away to a magical realm. Until 12 May.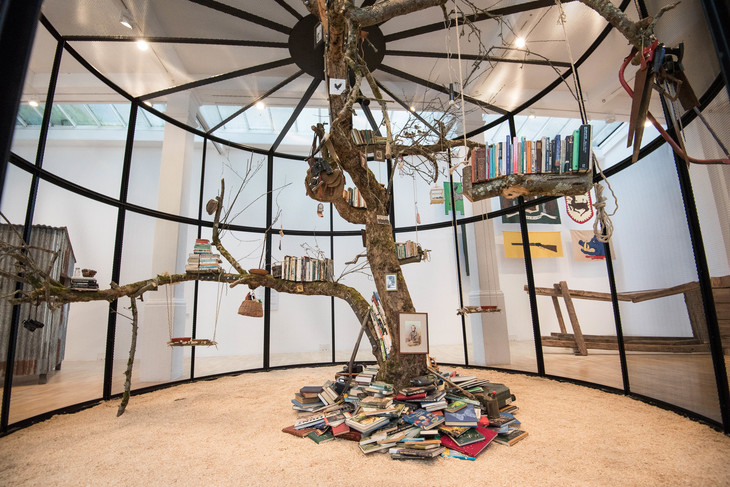 Mark Dion: Theatre of the Natural World @ Whitechapel Gallery
Enter a cage full of bird that literally crap on our knowledge of them with books for them to clamber over and befoul. Glance into cabinets full of items recovered from the Thames foreshore and watch fellow visitors from within hunting blinds. This is an interactive exhibition that looks at the relationship between humanity and nature, in both a thoughtful and playful manner. I absolutely loved it and it's one of my favourite shows of the year so far. Until 13 May. 
Nancy Fouts: Down the Rabbit Hole @ Flowers, Cork Street
Play table football with Jesus in goal or skittles with some nuns — it's so light hearted that even the religiously minded would struggle to be offended. A gun can't be handled as it's covered in thorns and an arrow smashing through a glass vitrine containing a bird. This exhibition is tons of fun and I can't help but smile at these playful works. Until 12 May. 
Made in North Korea: Everyday graphics from the DPRK @ House of Illustration
Enter the world of North Korea where propaganda greets us at every turn, whether it be posters of wrapping paper. It's a surreal world where everyone smiles and has complete faith in the Government. This is an immersive look into a country that few of us will ever see and it's eye opening. Until 13 May.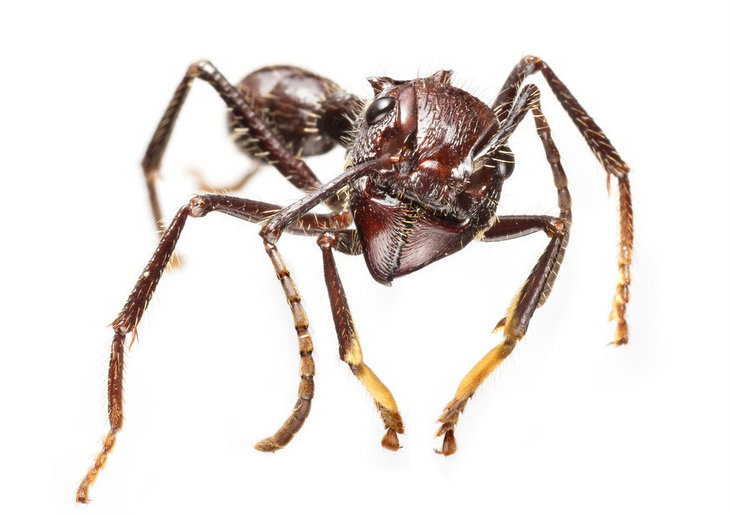 Venom: Killer or Cure @ Natural History Museum
What are the most painful bites and stings in the world, and come face to face with a tarantula only to find out its bite is harmless to humans. Preserved specimens, the horrible effects of snake bites and the use of venom in modern medicine. This one packs a punch, a bite and a sting. Until 13 May. 
Alexandra Bircken: Mammal @ Studio Voltaire
The gallery has been emptied and filled with the skeleton of a ship's hull, but it feels like we're inside the ribcage of a whale. It's an imposing installation where a simple idea has an awe inducing effect. Until 13 May.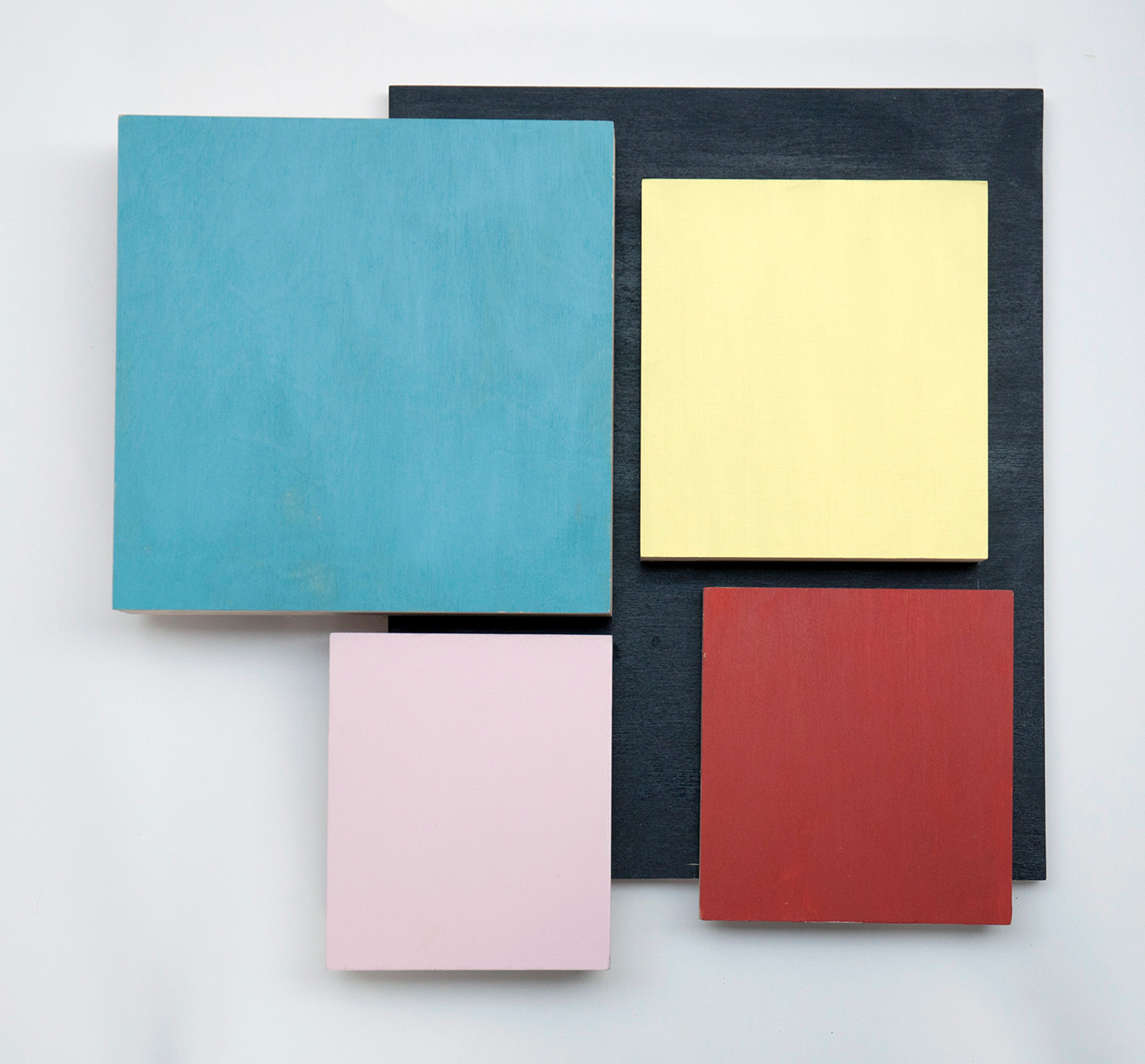 Celia Scott: remembered space @ Velorose
These architectural works really pop in this narrow gallery space with pink ceilings. Simple lines have the added impact of a few works where visitors can re-arrange the compositions to their liking. This space is a new discovery for me and that's always an added bonus. Until 25 May.
All images copyright artist and courtesy gallery. Mark Dion image Jeff Spicer. North Korea image: Collection of Nicholas Bonner, photo: Justin Piperger. Alexandra Bircken image – Courtesy of the artist Herald St London and BQ Berlin Credit Andy Keate. 
Categories
Tags