Larry Harvey Founder of arts festival Burning Man has died in San Francisco aged 70. Harvey suffered a stroke earlier this month and passed away on Saturday, a statement on the organisation's website said.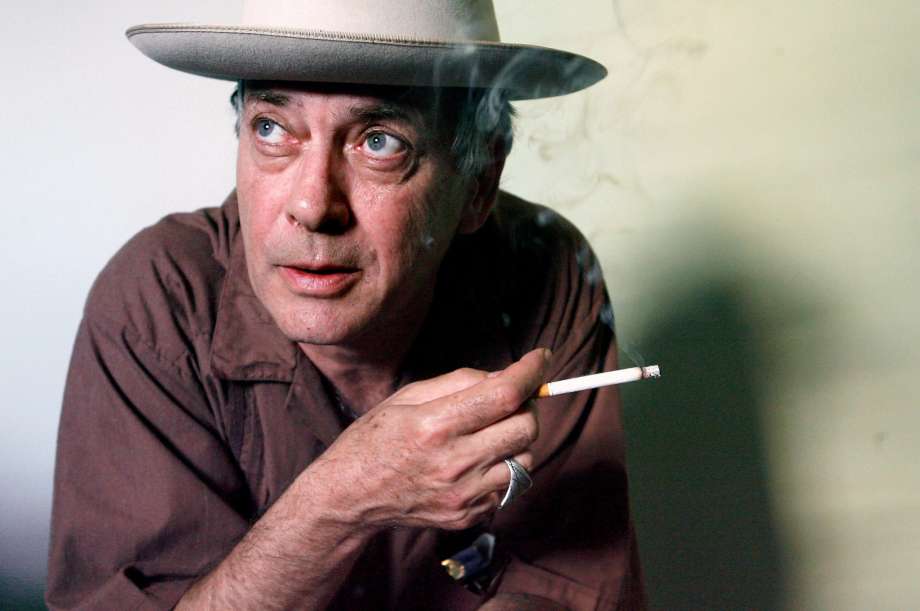 'He was always a passionate advocate for our culture and principles that emanate from the burning man experience in the black rock desert'
, the statement continues.
'As he told one of us recently, larry liked to create 'scenes' that made people consider the world in a new way. he was extraordinarily successful at doing just that. burning man culture has lost a great leader and an inspiring mind. he adeptly interpreted the manifestation of what became a movement.'
The CEO of the long-running counterculture project is best known for his vision to build a more creative, cooperative, and generous world. The Burning Man Arts Festival takes place annually the week before labor day in northern Nevada's black rock desert. First held in 1986 on Baker Beach in San Francisco as a small function organised by Harvey and a group of friends, it has since developed into an event exhibiting interactive sculpture, architecture, installation, performance, and art cars inspired by the yearly theme.
Watch this video about the food of Burning Man: fadmagazine.com/FoodofBurningMan
Larry Harvey (January 11, 1948 – April 28, 2018) was an American artist, philanthropist and activist. He was the main co-founder of the Burning Man event, along with his friend Jerry James
Burning Man started in 1986 as a summer solstice evening ritual burning of their artistic creation of an effigy of a man with a group of just a dozen people at San Francisco's Baker Beach soon became an annual event that over four years grew to more than 800 people. In 1990, in collaboration with the SF Cacophony Society, the event moved to Labor Day weekend in the Black Rock Desert, where it has grown rapidly from a three-day, 80-person "zone trip" to an eight-day event with 70,000 participants.
In 1997, six of the main organizers formed Black Rock City LLC to manage the event, with Harvey as the executive director, a position he held until his death. He was also the president of the Black Rock Arts Foundation, a non-profit art grant foundation for promoting interactive collaborative public art installations in communities outside of Black Rock City.
About Mark Westall