Art critic Tabish Khan brings you 'The Top 7 Art Exhibitions to see in London' this week. Each one comes with a concise review to help you decide whether it's for you. Hurry, as all close this week: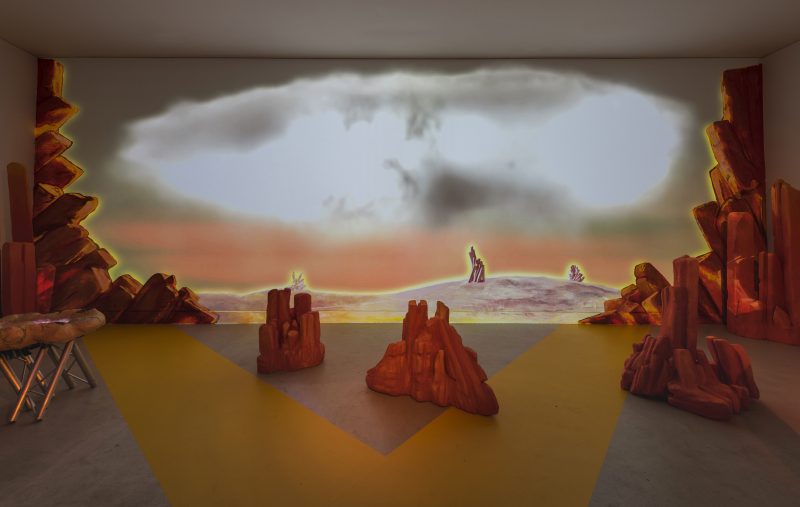 Megan Broadmeadow @ CGP London
Enter through a giant snake's mouth, navigate a mirror maze and be spit out on to the rocky surface of another planet. This quirky installation is inspired by UFO conspiracy theories, it's a lot of fun and it's easy to forget we're in the middle of Southwark Park. Until 29 April.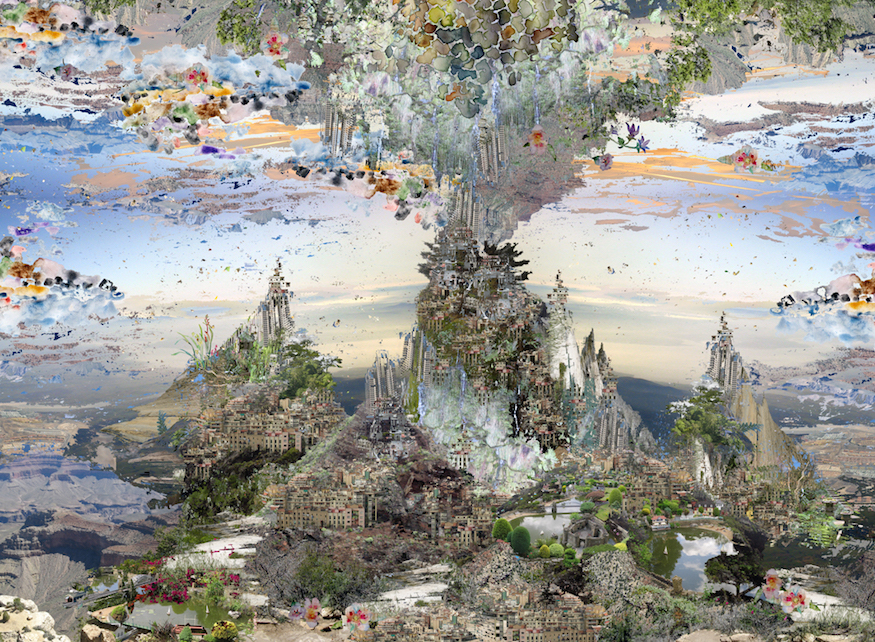 After Eden @ Herrick Gallery
Mehtabell projects curates a selection of fantastic artists. Jane Ward's digital landscape breaks apart, Orlanda Broom creates vibrant floral paintings, Anouska Beckwith's photography merges nature with femininity and Lauren Baker's deer skull is colourful memento mori. Until 28 April.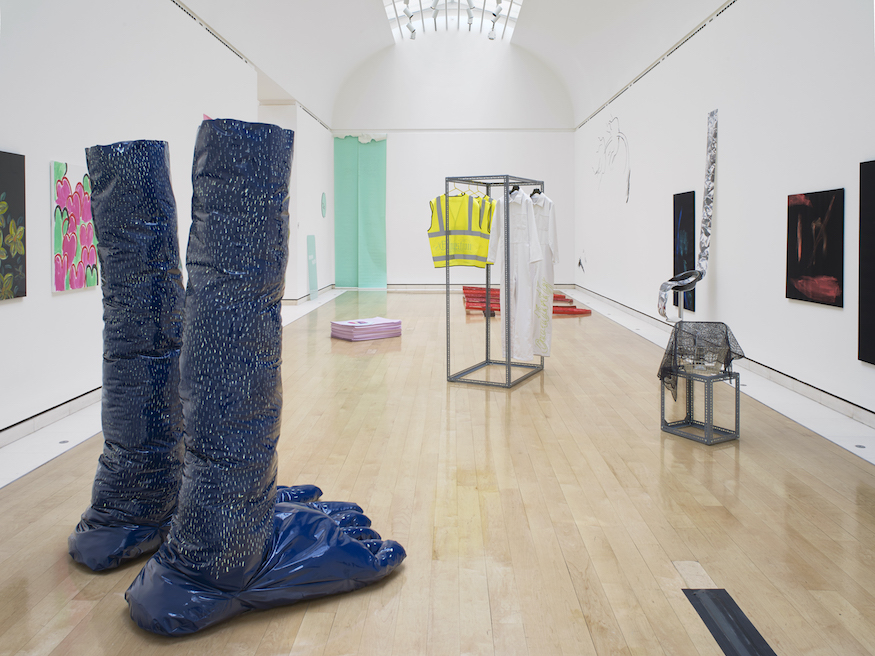 Premiums: Interim Projects @ Royal Academy of Arts
A glimpse into the ongoing works of students at the RA schools is a lot more fun than I was expecting. Giant inflatable blue feet, a diving board nobody can reach and a soundtrack to listen to as you explore the show. It's a nice change from the po faced conceptual heavy art we see from a lot of graduate shows. Until 29 April.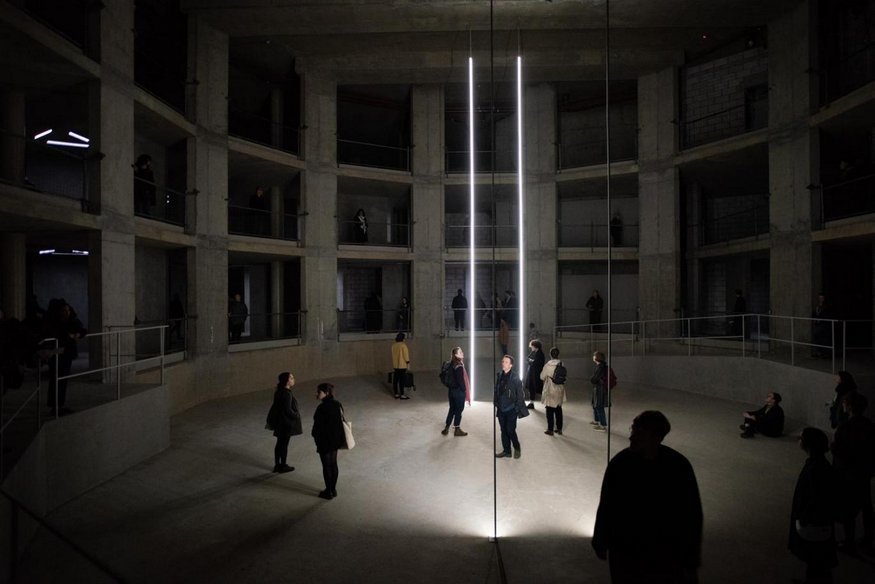 Taryn Simon: An Occupation of Loss @ Islington Green
Artangel's ambition knows no bounds as they once again source an amazing location. An underground concrete chamber becomes a stage for collective grieving from different cultures. Explore the space by wandering through it and ponder on what it means to have deeply personal emotions performed by professionals. Until 28 April.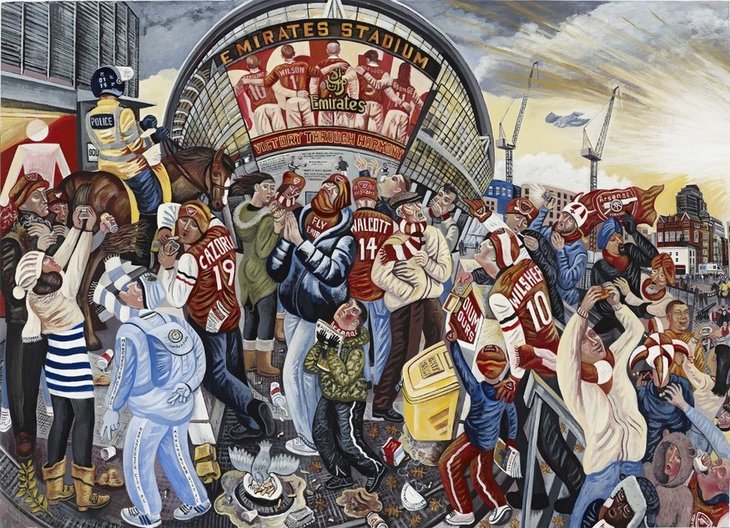 The Passing Show by Ed Gray @ The Crypt, St. Martin's in the Fields
Do you ever stop to observe the bustle of London life around us. Ed Gray does and he captures the many narratives that surround us every day, from fans on their way to the Emirates or someone lugging her shopping home. Ed's work is like a contemporary take on a Hogarth or a Bruegel. Until 30 April.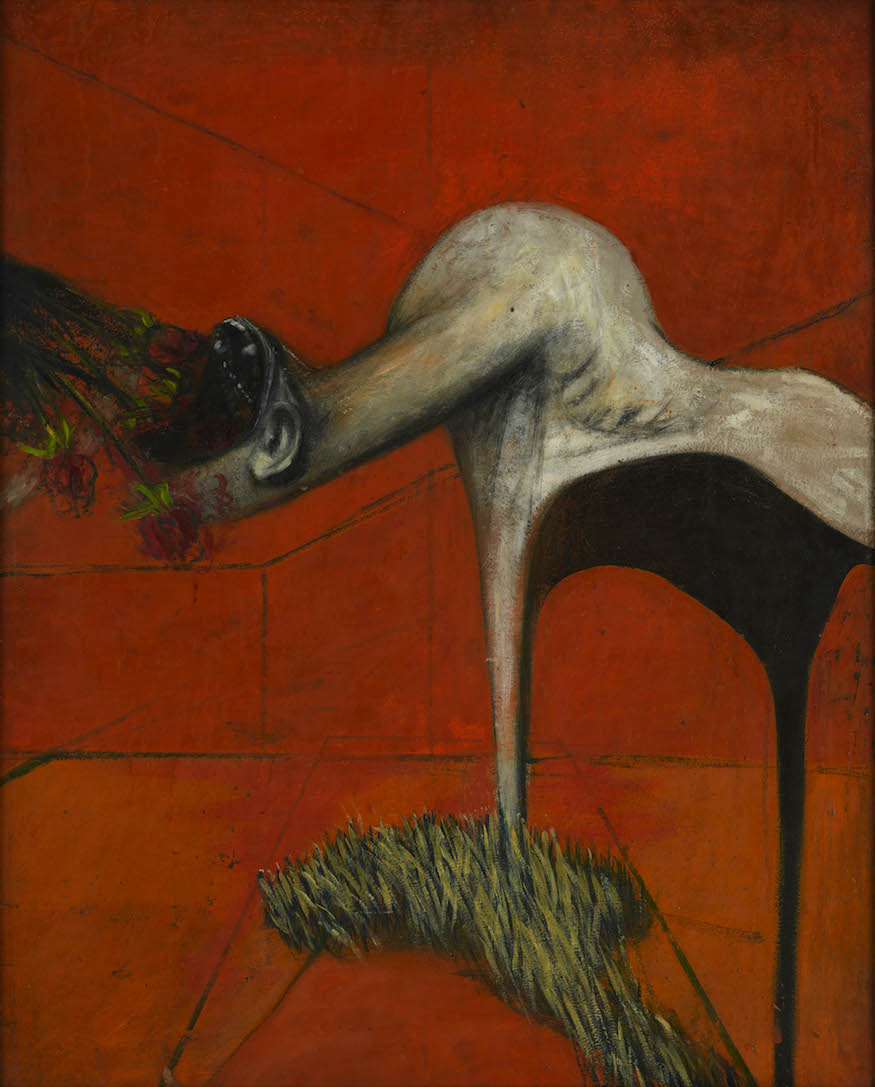 London Painters @ Ordovas
Francis Bacon's lover George Dyer is shown twisted and anguished in a triptych by Bacon, however alongside this is a more calmer version of Dyer painted by Lucien Freud. Add in wonderfully layered paintings by Kossoff and Auerbach, and a Hockney, and we have a who's who of British painters. Until 28 April. 

Harmonics in Space: Fred Butler @ Now Gallery
This gallery is carving out a great niche for seamless combining art, design and fashion in its exhibitions. Case in point is this show by fashion designer Fred Butler that explores light therapy through a colourful installation where visitors have to kick off their shoes and indulge in a bit of origami. Until 29 April. 
All images courtesy gallery and copyright artist. Taryn Simon image copyright Hugo Glendinning / Taryn Simon Projects.
Categories
Tags