New art shop launching this month. Called DIY Art Shop, it stocks "Works by the community of creatives that exhibit at DIY Art Market, and Independent Ceramics Markets, as well as artists from further afield.
Our shop stocks a diverse range of works by up-and-coming graduates, as well as established artists / independent publishers from various London studio's including, Print Club, Turning Earth, Glebe Road Studios, Peckham The Kiln Rooms, Ceramics Studio Co-op, amongst many.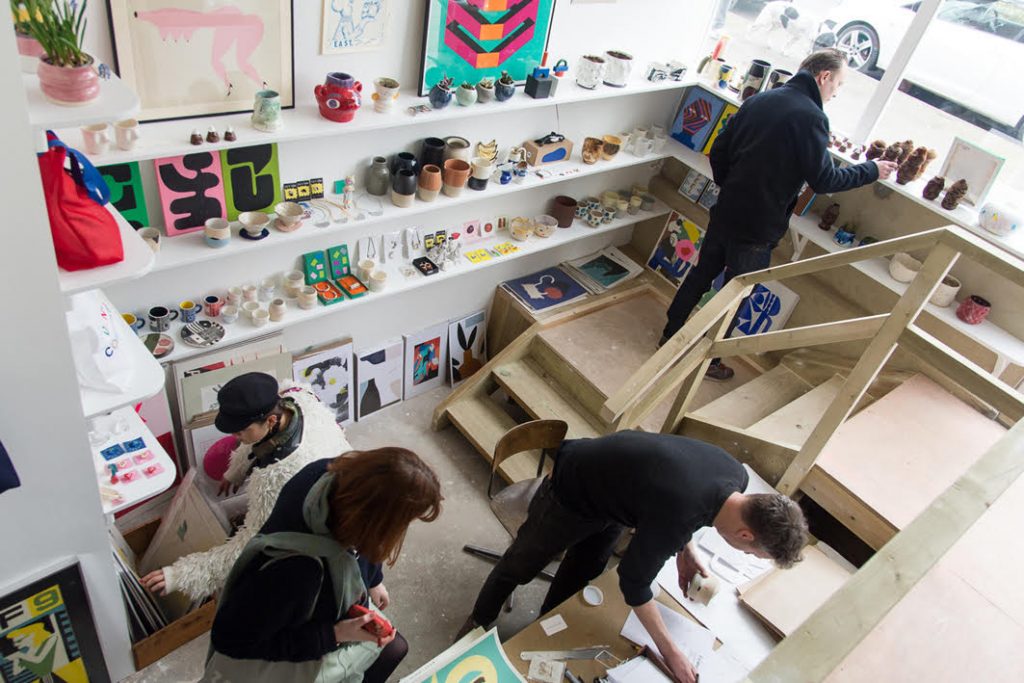 Items for sale include, art prints, limited multiples, ceramics, risograph & screen prints, sculptures,
t-shirts, tote bags, artist books, tableware, vases, pots, sculptures, jewellery, and unique pieces.
Come grab an art bargain at our shop launch.
DIY Art Shop – Launch Saturday 21st April 2018 Location: 129 Shacklewell Lane, Hackney, E8 2EB London Open 11am –6pm www.diyartmarket.com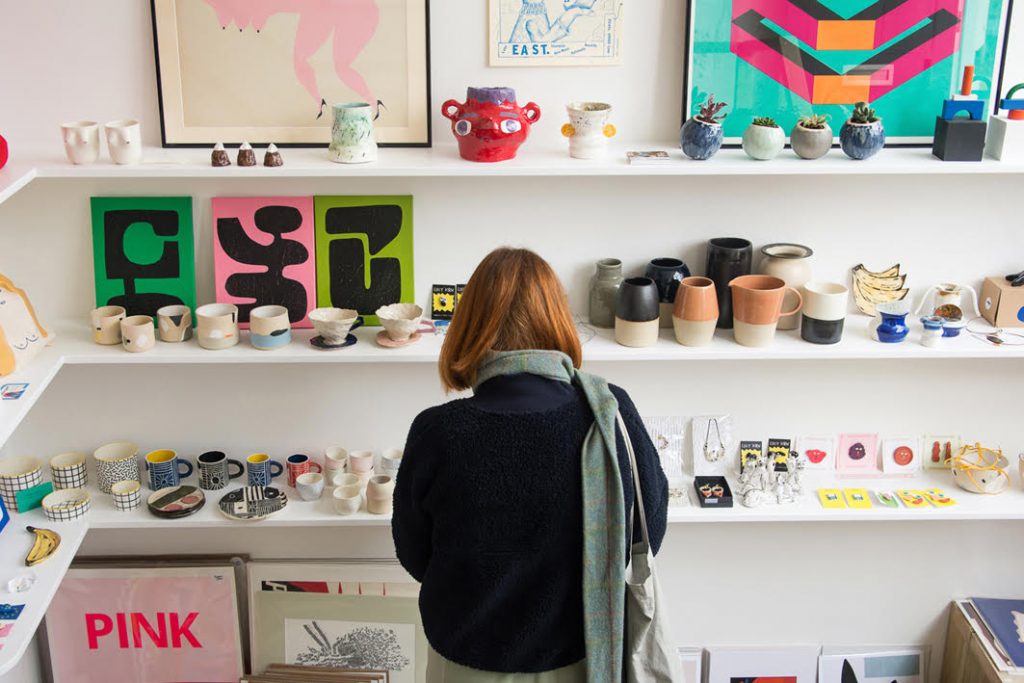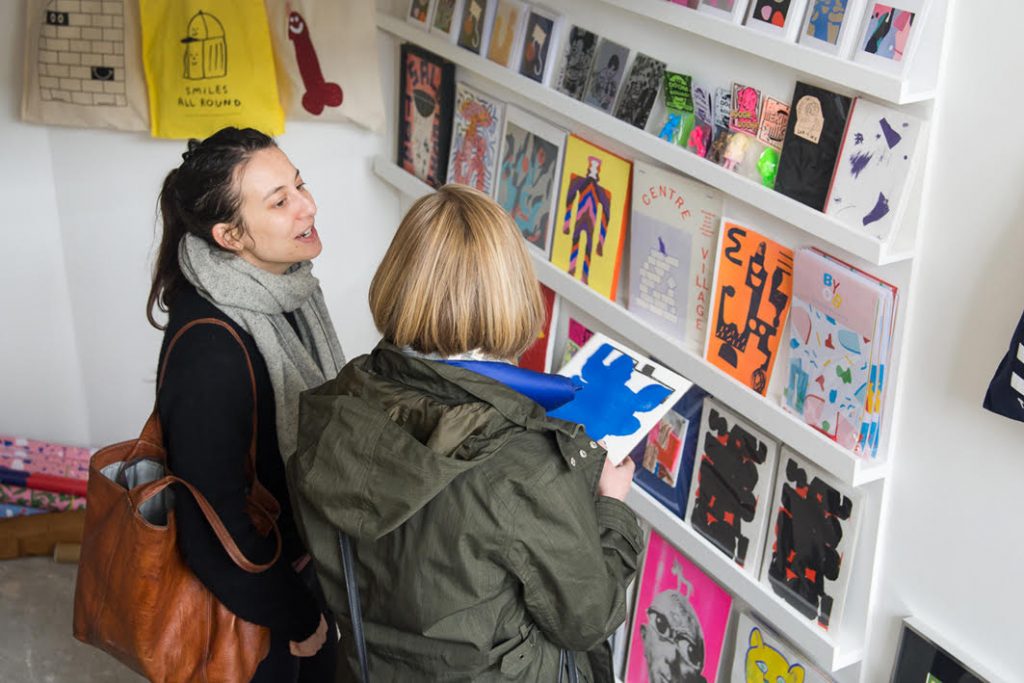 DIY Art Market, brings together a community of creatives and provides visitors the opportunity to discover and take home unique pieces that include – art prints, ceramics, zines, independent publications, risograph prints, sculptures, jewellery, sewn items, screen prints, and artist books.
Each event showcases a curated selection of emerging artists, and independent publishers, exhibiting alongside some more established, all from a wide range of artistic backgrounds.
Mark Farhall curates the events, selecting talented artists from a wide range of artistic backgrounds, all of whom demonstrate an innovative and adventurous approach to their practise.
Mark is both a nationally and internationally published artist, (including Café Royal Books, and PictureBox Inc), had drawings shortlisted for the Jerwood Drawing Prize (2010, 2015), given drawing workshops at The Jerwood Space, London, and at The National Gallery's Bridget Riley exhibition.
About Mark Westall