Jean-Michel Basquiat's Flexible will be among the highlights of the New York Evening Sale of 20th Century & Contemporary Art on 17 May at Phillips. Consigned directly from the artist's estate, this sale marks the work's first time ever being offered for sale, publicly or privately. Estimated to sell in excess of $20 million, Flexible is the highest-value and largest work to ever have been offered from the Estate.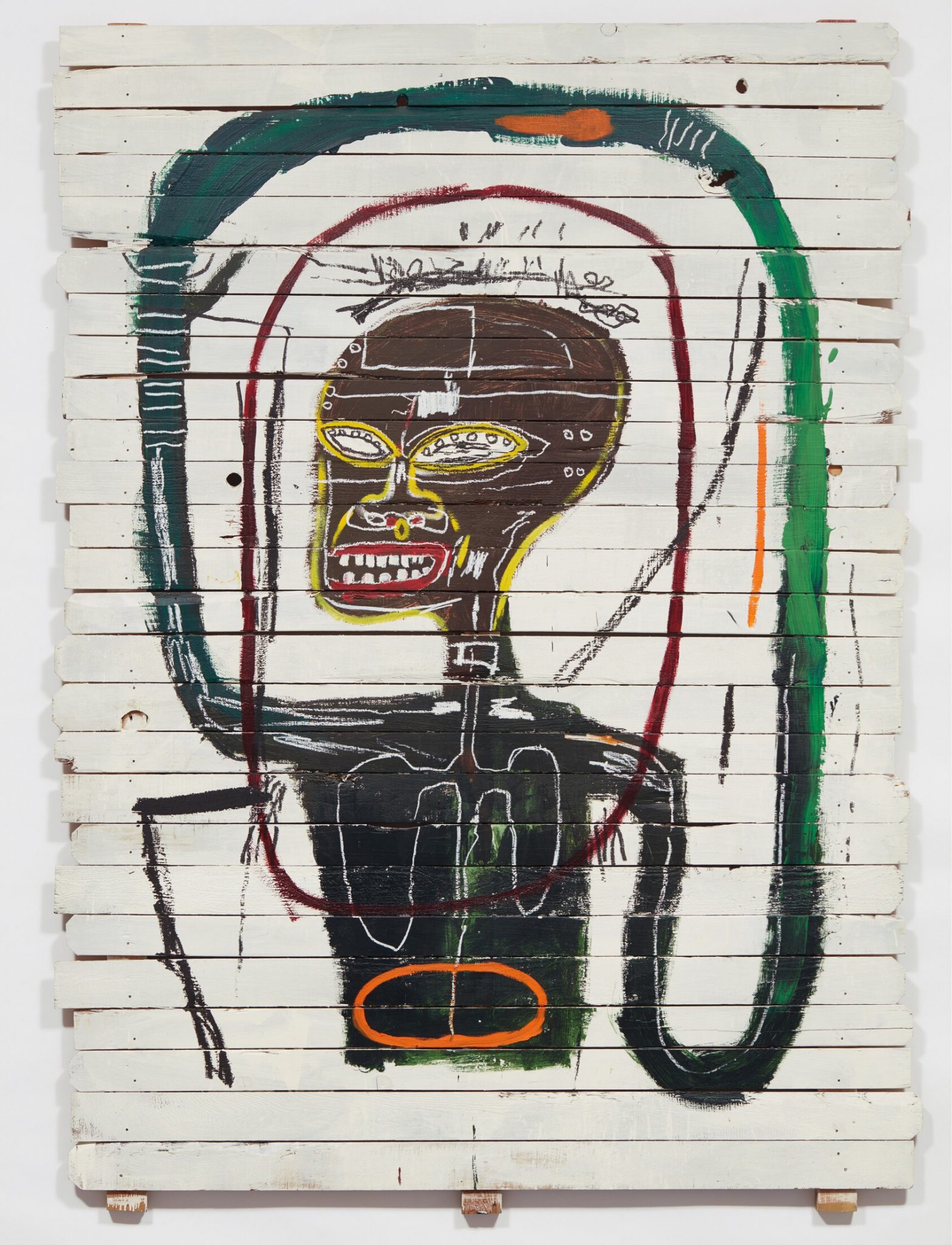 Jean-Michel Basquiat Flexible, 1984 Image courtesy of Phillips / Phillips.com
Now the most in-demand American artist of all time, Basquiat first gained notoriety as a subversive graffiti-artist and street poet in the late 1970s. Operating under the pseudonym SAMO, he emblazoned the abandoned walls of the city with his unique blend of enigmatic symbols, icons and aphorisms. In the early 1980s Basquiat began to direct his extraordinary talent towards painting and drawing.
As with Basquiat's greatest works, Flexible explores the central and reoccurring theme of the human figure within his iconoclastic oeuvre. The panel painting, which stands at a massive 8.5 feet tall, portrays a West African griot or someone who served as a storyteller, orator, or musician. Exploiting the creative potential of free association and past experience, he created deeply personal, often autobiographical, images by drawing liberally from such disparate fields as urban street culture, music, poetry, Christian iconography, African and Aztec cultural histories and a broad range of art historical sources, a practice that is particularly evident in this work.
Flexible was executed in 1984, after Basquiat had just been catapulted from the New York underground scene on to international stardom. Basquiat already had five major solo shows across America, Europe, and Japan under his helm and was the youngest artist – at 23 years of age – ever to be included in the Whitney Biennial; only a year later his iconic stature graced the cover of The New York Times Magazine. At the time of this work's creation, he was working in Venice, California, preparing for his second exhibition at Larry Gagosian Gallery in Los Angeles.
Prior to the work's exhibition in New York in May, Flexible will be unveiled in Los Angeles, where it will be on view from 10-13 April. Auction:Thursday, 17 May 2018 450 Park Avenue, New York www.phillips.com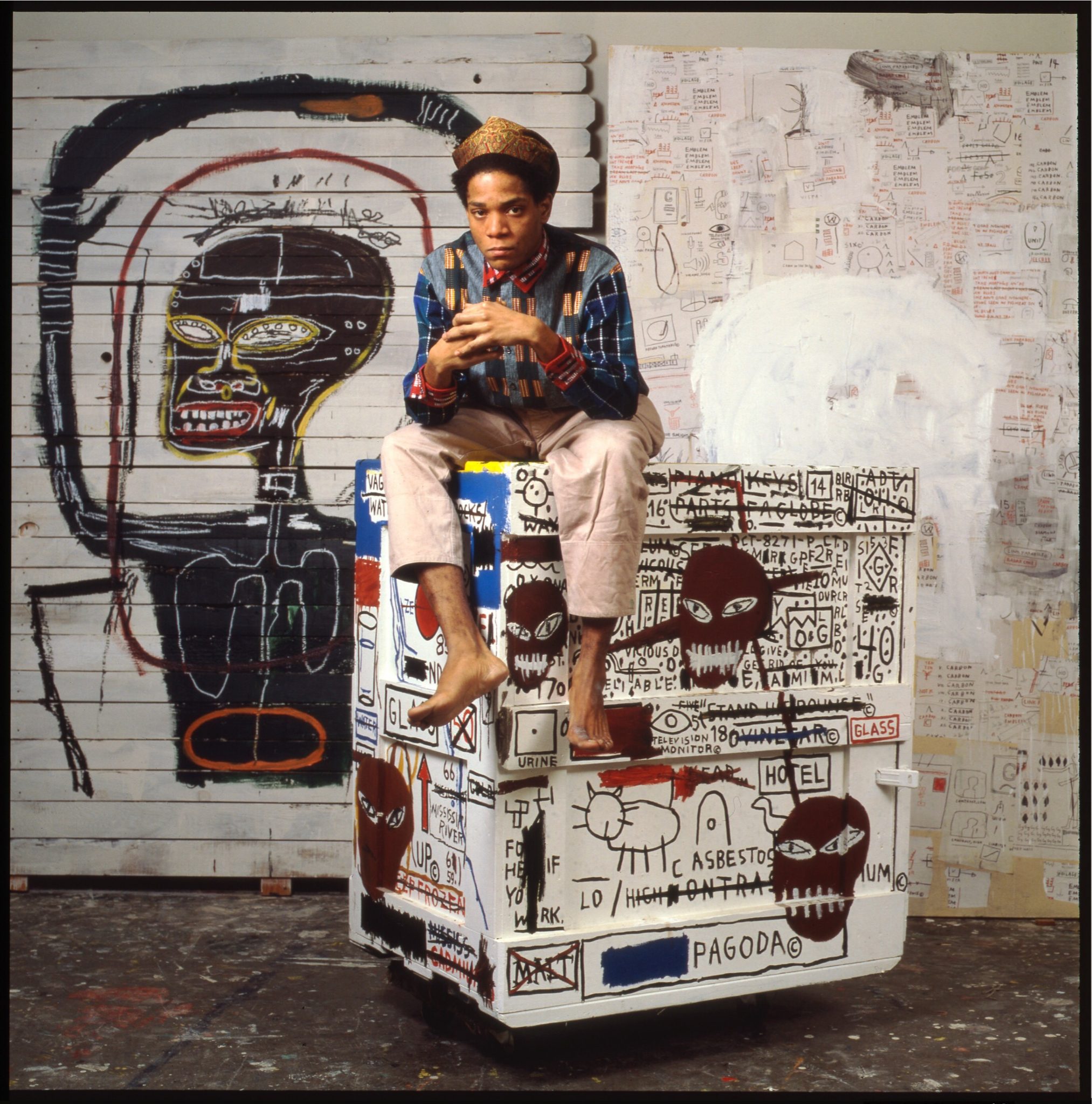 © Lizzie Himmel, 1986. Artwork © The Estate of Jean-Michel Basquiat / 2018 Artists Rights Society (ARS), New York / ADAGP, Paris
Categories
Tags