The 30-year-old British Art Fair, formerly known as the 20/21 British Art Fair, is to move to the Saatchi Gallery as part of a major investment by its new owners. The fair, which specialises in Modern and Post-War British art, was acquired this week by Robert and Johnny Sandelson, who have ambitious plans to breathe new life into the event and to build the brand globally.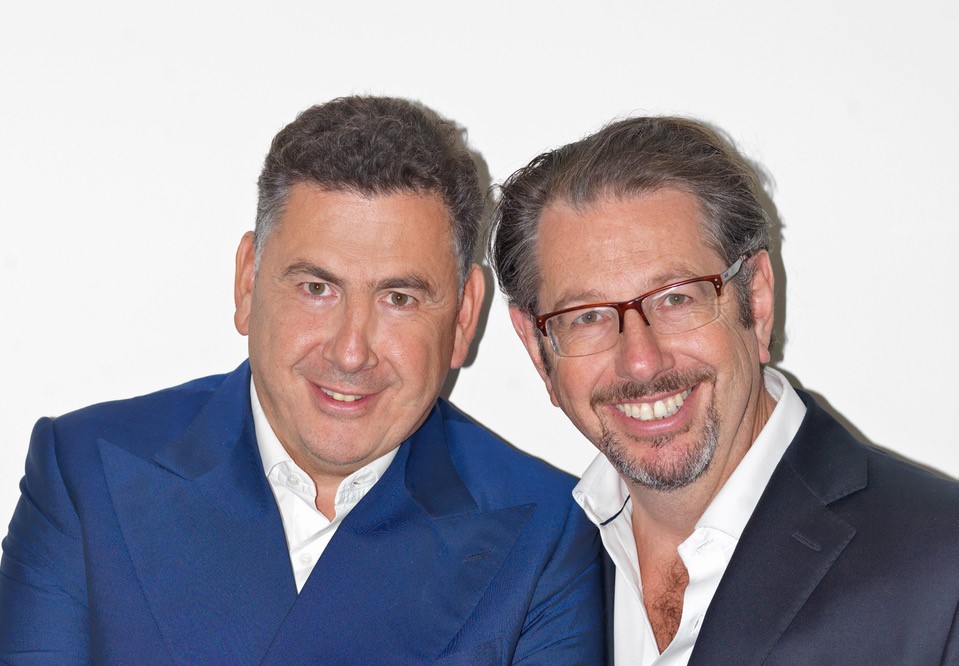 The brothers have a long association with art and have dedicated the 2018 fair to their late father Victor, who was both a collector and arts journalist, and their mother Bernice who ran Montpelier Studio and exhibited at the very first fair in 1988. The deal is the latest in a series of large transactions in the art market including WME-IMG's investment in Frieze, and the acquisition of a majority stake in Masterpiece London by MCH Group, the parent company of Art Basel.
The Sandelsons' first initiative has been to secure a permanent home for the fair within the world-famous Saatchi Gallery which occupies an entire 70,000 sq. ft. building in London's Chelsea. Robert Sandelson said that the revamped fair would continue to be priced competitively against other major fairs.
The fair will keep its focus on quality British Art but will be more flexible in its datelines.
"The gallerists may be of any age or nationality, but the art will only be British."
The fair will also offer dedicated single artist projects in the generous spaces available at the Saatchi Gallery. The Sandelson brothers also have plans to encourage participation by younger galleries and to take the fair to New York where interest in British art remains high.
Nigel Hurst, Gallery Director & Chief Executive of the Saatchi Gallery, said:
"We're delighted to be working with the British Art Fair and helping them provide the high-profile platform British artists and their galleries deserve at the Saatchi Gallery this September."
The British Art Fair takes place from September 20- September 23 in the Saatchi Gallery. www.britishartfair.co.uk
Categories
Tags