Art critic Tabish Khan brings you 'The Top 7 Art Exhibitions to see in London' this week. Each one comes with a concise review to help you decide whether it's for you. Catch them quick as they all end soon: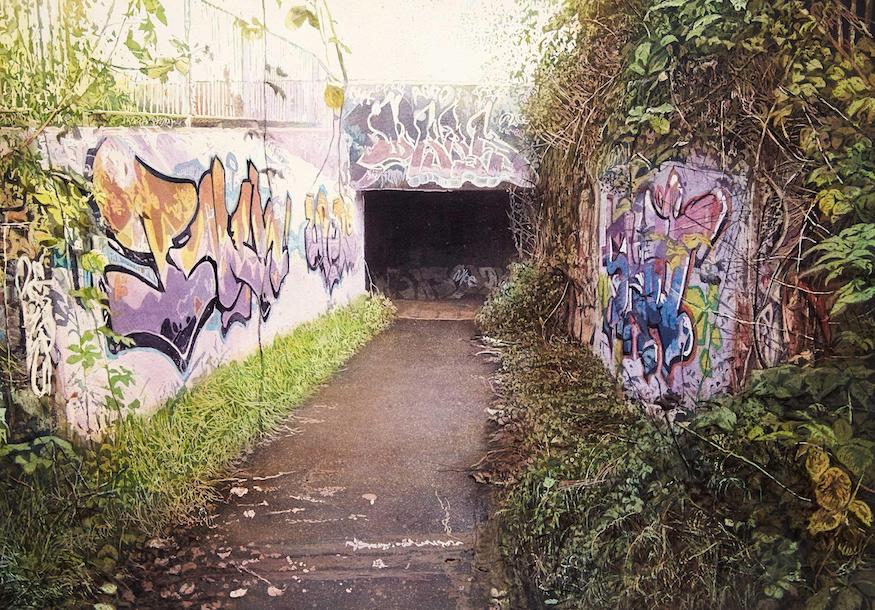 Columbia Threadneedle Prize @ Mall Galleries
It's a very strong year for this figurative art prize. Favourites include Emily Allchurch's detailed digital dystopian tower of Babel and Gil Rocca's atmospheric misty paintings. Plus a worthy winner in Ana Schmidt's abandoned urban scene beautifully reflected in the water. Until 17 February.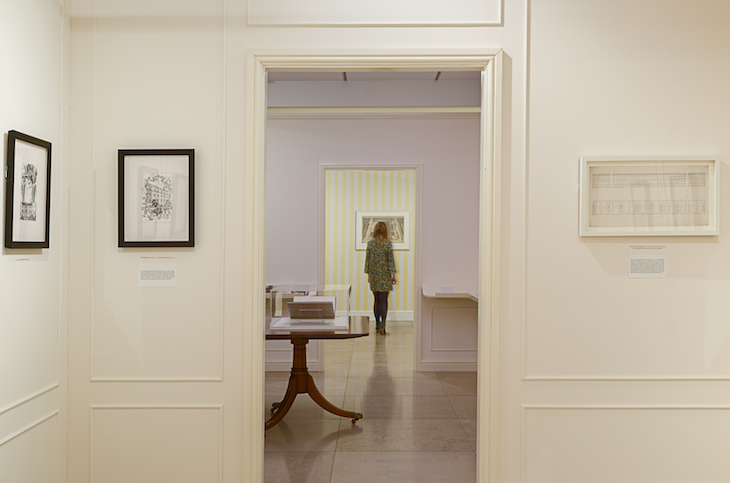 Pablo Bronstein: Conservatism @ RIBA
Artist Pablo Bronstein has created 50 drawings in a Georgian style to complement the archival drawings held by the Royal Institute of British Architects. The exhibition design also gets in on the act with the striped wallpaper and architecture keeping with the Georgian theme so we get a central atrium that splinters off into different rooms, as if we're genuinely inside a home. Until 11 February.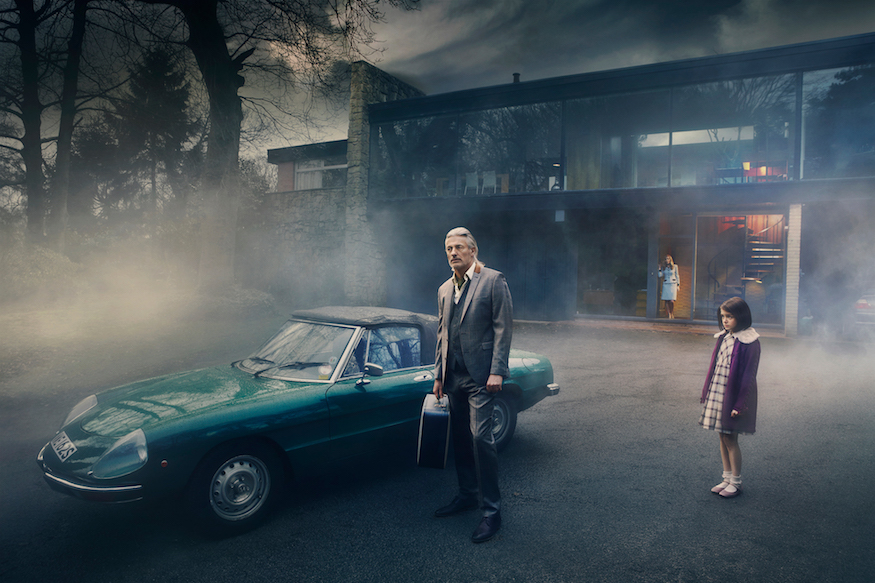 Gillian Hyland @ After Nyne Gallery
Staged atmospheric photographs of domestic scenes are filled with mystery, with a narrative that's left for the viewer to unravel. They're like a contemporary version of an Edward Hopper painting and a great debut exhibition for this new Shoreditch space. Until 8 February (appointment only).
Cacotopia @ Annka Kultys
This impressive and labour intensive exhibition returns with a new artist every week during the six week run. My visit coincided with Hugo Servanin's classical sculptures that allow water to seep into them and this distorts their shape over time. But the beauty of the show is visitors will have a different experience to mine. Until 10 February. 
Catherine Story: Shadow @ Peer
A giant cut-out of a skyline visible from outside the gallery invites us into the artist's world, and the window space means the outdoor lighting affects the mood of the piece. Step inside and wander round to break the illusion as the gallery wall scythes the piece in half. Until 10 February. 
Gerald Scarfe: Stage and Screen @ House of Illustration
Illustrator Scarfe is known for his political cartoons but this show looks at his production design for film, stage and music videos. Everything from a snarling Cerberus to marching hammers for Pink Floyd. It's full of colourful outfits, drawings and videos in this immersive exhibition. Until 10 February.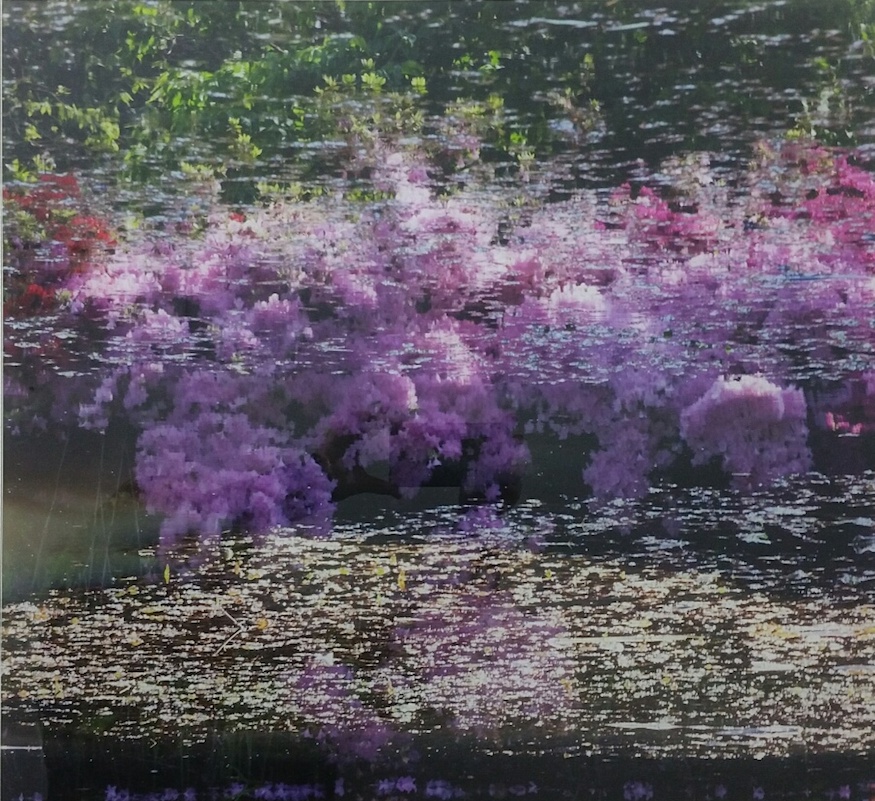 Angelika Spranger @ St. George's Hospital, Lanesborough Wing
Hospitals is not where I go looking for art but the perfect fit are these meditative and reflective photographs all around the central theme of water. A video projection on fabric is at the centre and really anchors the small display together. Until 15 February. 
All images copyright artist and courtesy gallery. Threadneedle image copyright Juliette Losq & Bronstein image copyright Francis Ware.
Categories
Tags