Art critic Tabish Khan brings you the top art exhibitions to visit this week. Each one comes with a concise review to help you decide whether it's for you. Catch them quick as they all end soon: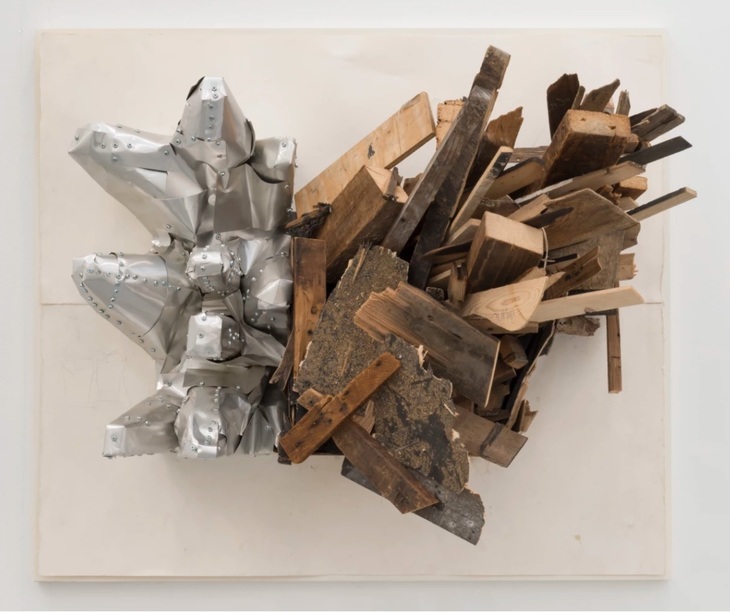 Combining Materials @ Rosenfeld Porcini
Glass sculpture distorts under iron beams as if it's about to explode, burnt wood is growing out of the walls and colourful industrial sculptures emit strange noises. This group show of sculpture with strong architectural elements combines six impressive artists all showing innovative use of materials in their art. Until 10 February.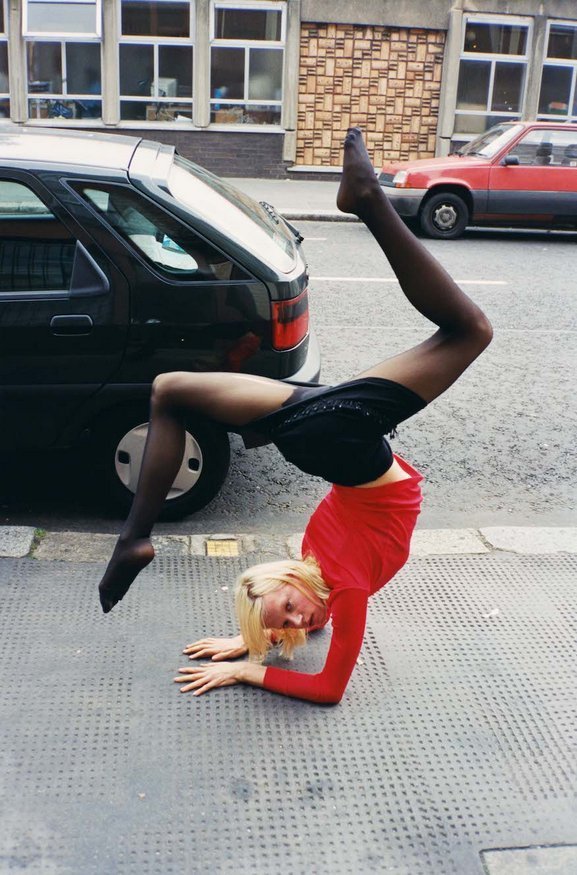 Juergen Teller @ Alison Jacques
Photographer Juergen Teller presents a series of images of young wannabe models, their poses amateurish and lacking the confidence we'd see in professional models. This sense of the vulnerable gives these photos a sense of honesty. It's more subtle than some of the brazen works we've seen by Teller that often contain nudity, and this series is stronger for being restrained. Until 3 February.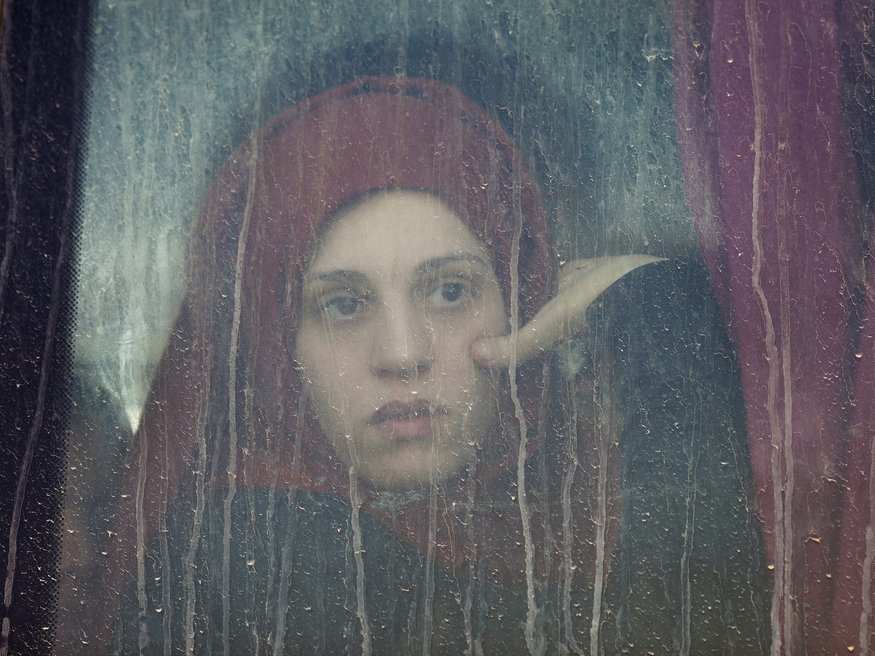 Taylor Wessing Photographic Portrait Prize @ National Portrait Gallery
It's the best year yet for this prize as world politics takes centre stage with the refugee crisis, Trump's wall and gun control all featured. Plus we love the idea of challenging what a portrait is by featuring one of an android. Until 8 February.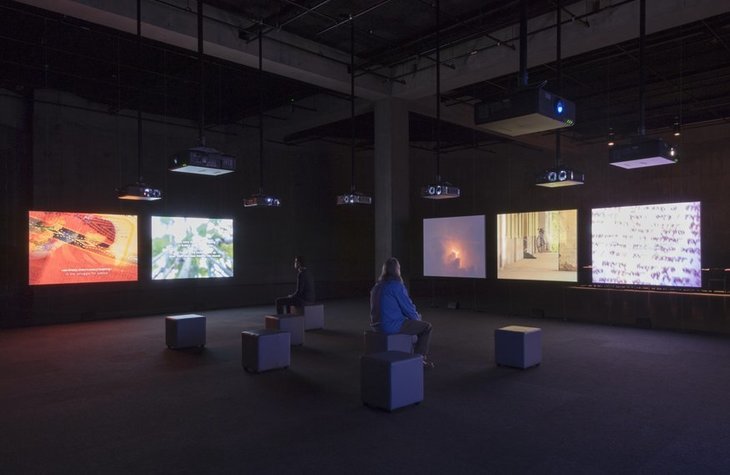 Lightning Testimonies @ The Tanks, Tate Modern
Amar Kanwar's video documents rape and sexual violence in the Indian subcontinent since 1947. He uses testimonies from witnesses and survivors, interspersed with shots of where these atrocious crimes took place to chart these horrors. This is not an easy watch, but it is an important one. Until 4 February.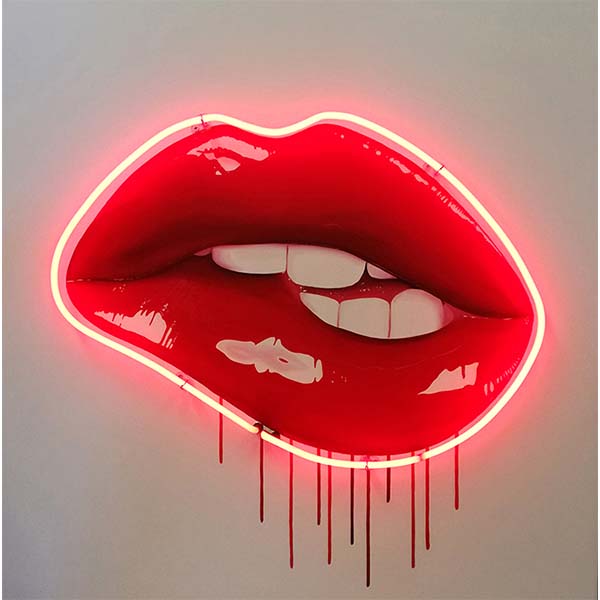 Sara Pope @ D-contemporary
Glitter, neon, and bright colours bring bring theses luscious lips to life. They're seductive and voluptuous, so try and resist the temptation to kiss any of the works. Until 9 February.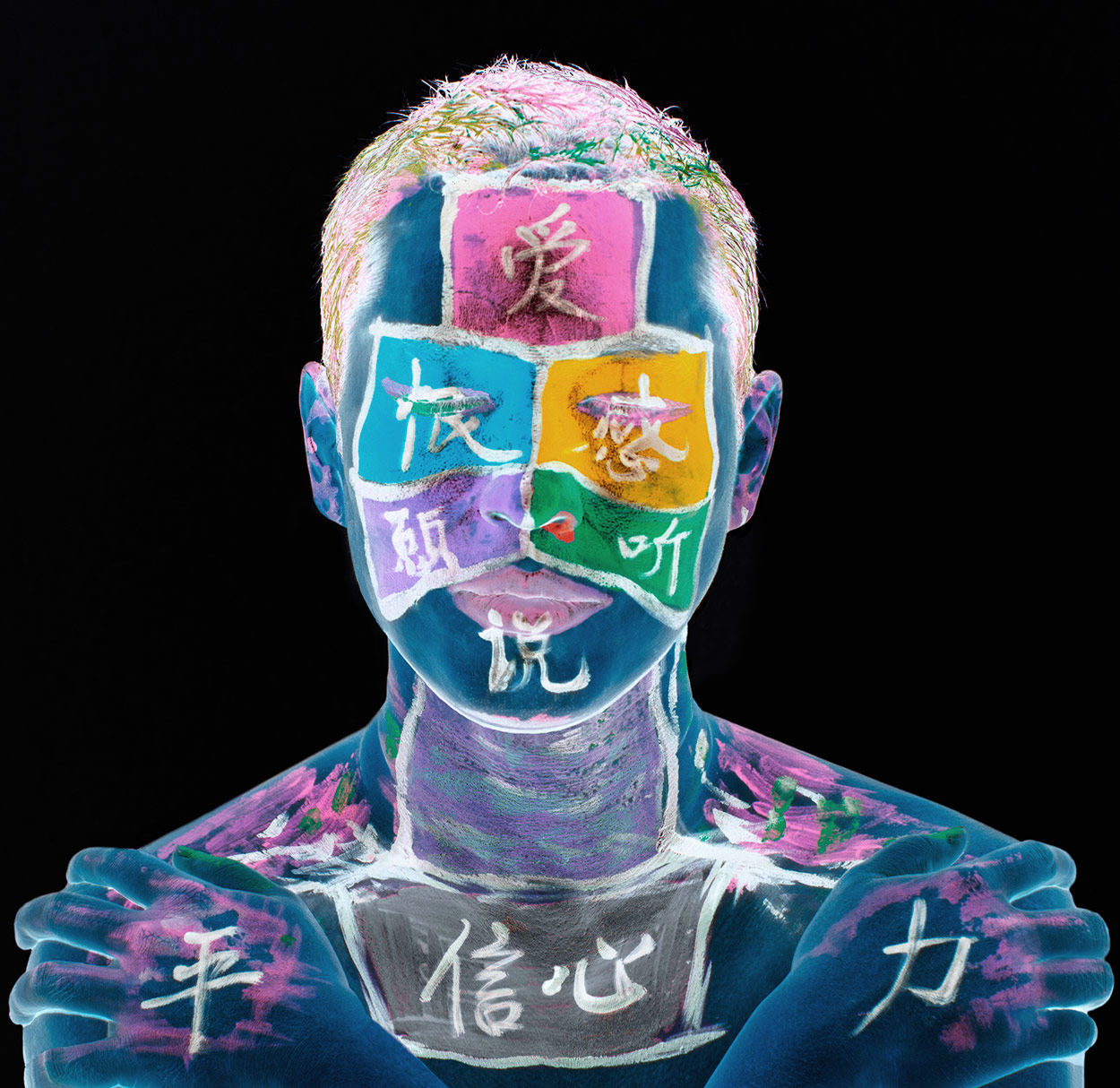 Borderlines @ James Freeman
A group show where the detail on Olivia Kemp's massive drawings is stunning. It must have taken hundreds of hours for each work, and with drawings in ink there's no room for error. Koh Sang Woo's reverse exposure photographic portraits also have a great aesthetic to them. Until 3 February.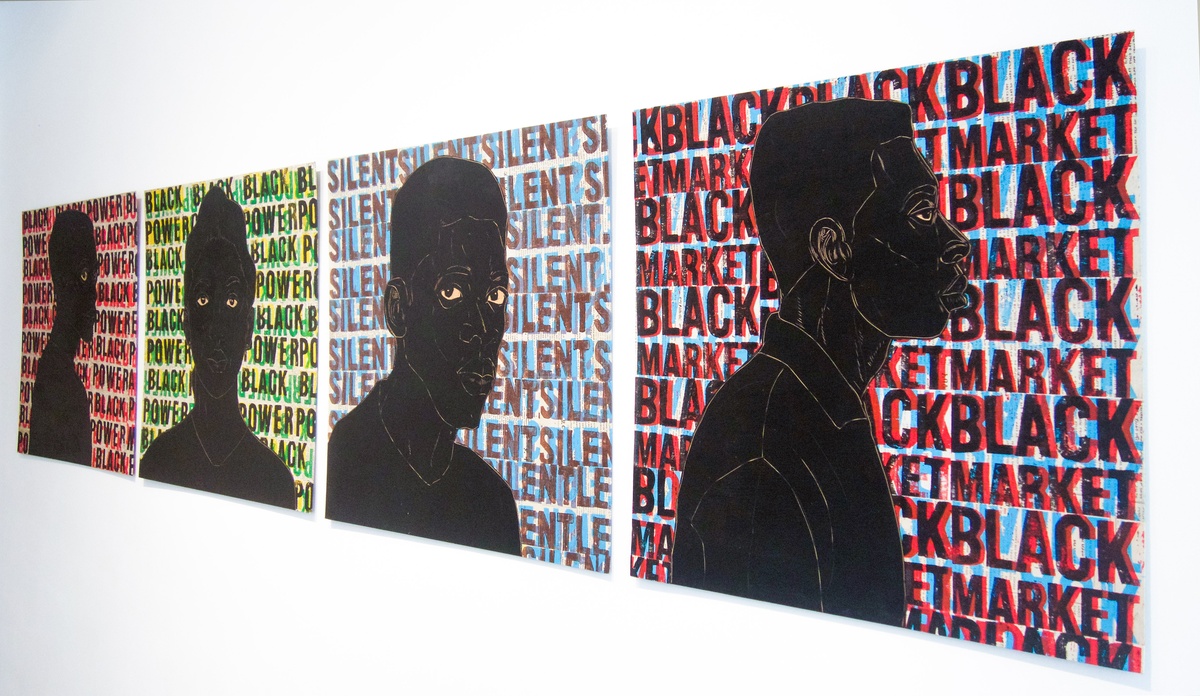 Ephrem Solomon: Silence @ Kristin Hjellegjerde
Portraits of his fellow country men and women in Ethiopia are created with woodcut, to reflect on issues such as identity and migration – a very relevant art discussion for the world we live in today. Until 3 February. 
All images copyright the artist and courtesy the gallery. Juergen Teller image – Dominique, London, 29th September 1998. © Juergen Teller, All rights Reserved. Courtesy the artist and Alison Jacques Gallery, London. Taylor Wessing image © Abbie Trayler-Smith. Tate image – © Tate (Seraphina Neville). 
Categories
Tags