Art critic Tabish Khan brings you the top art exhibitions to visit this week. Each one comes with a concise review to help you decide whether it's for you. The year has just begun and while no new exhibitions have opened yet there are plenty that opened in 2017 and are closing soon.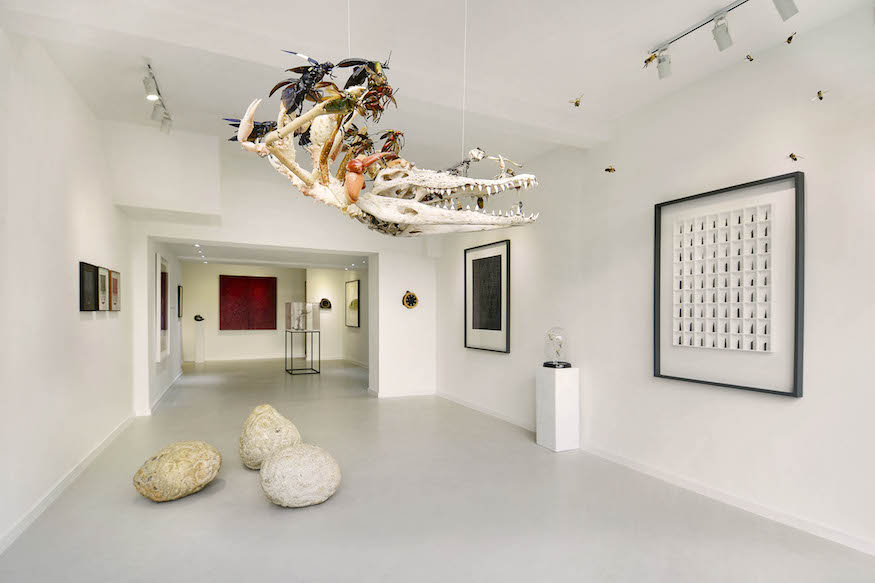 Nature's Alchemy @ bo.lee gallery
This pop-up gallery now has a permanent new space in Peckham. Tessa Farmer creates skulls crawling with bugs, Suzanne Moxhay takes us into gloomy abandoned interiors alongside works made from human blood and ash. The exhibition is full of works that hold a powerful message around human mortality. Until 6 January. 
John Akomfrah: Purple @ Barbican
A video runs across seven screens as a stream trickles over memorabilia, a woman stands under pylons and pollution pours into a river. This hour long epic film by John Akomfrah tackles global climate change using beautifully shot sweeping scenes across lakes and mountains to a team of huskies. It's a stunning epic poem to environmentalism. Until 7 January.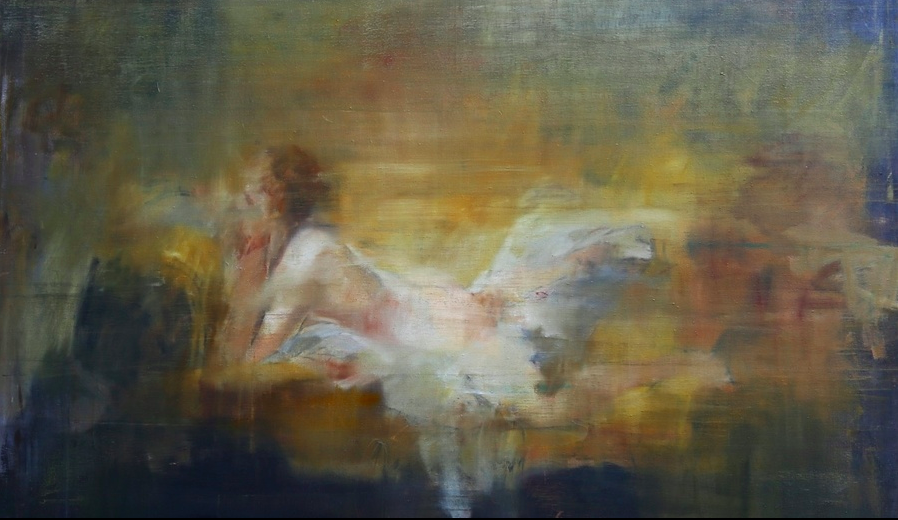 Jake Wood-Evans: Transitions @ The Unit London
Talented painter Jake Wood-Evans continues to take inspiration from the Old Masters but takes his work in a more abstract direction. Using Turner, Constable, Rubens and others as a starting point he creates beautiful works that are as much about the lighting as they are about the scene we're seeing. Until 5 January.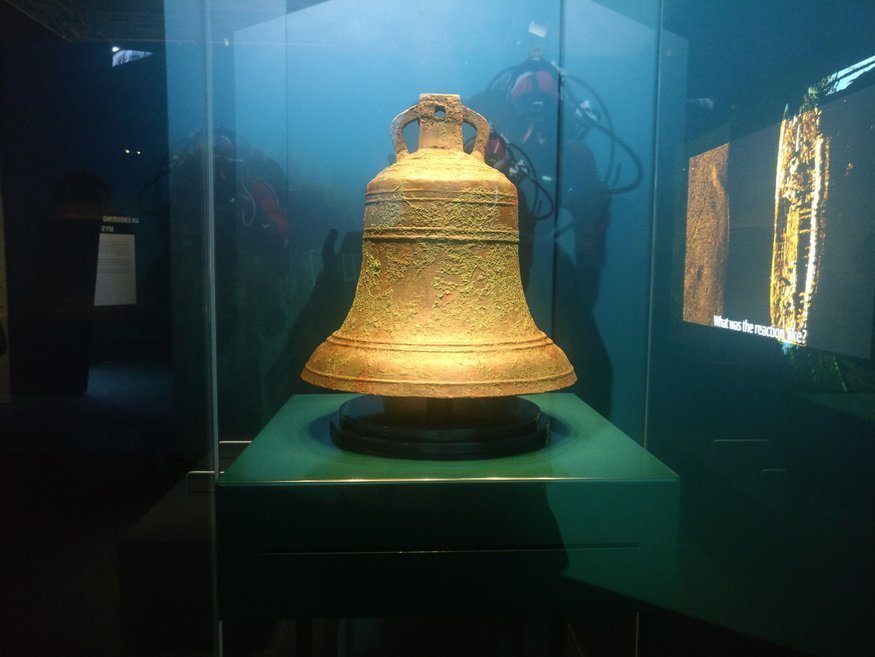 Franklin: Death in the ice @ National Maritime Museum
129 men, under the command of Captain Sir John Franklin, left England in 1845 to navigate the Northwest passage, through the Arctic to Asia. But they were never heard from again. What happened to them — did the ship sink? Did they freeze to death? Or did they starve and resort to cannibalism? Here's an exhibition looking to uncover those mysteries. Until 7 January.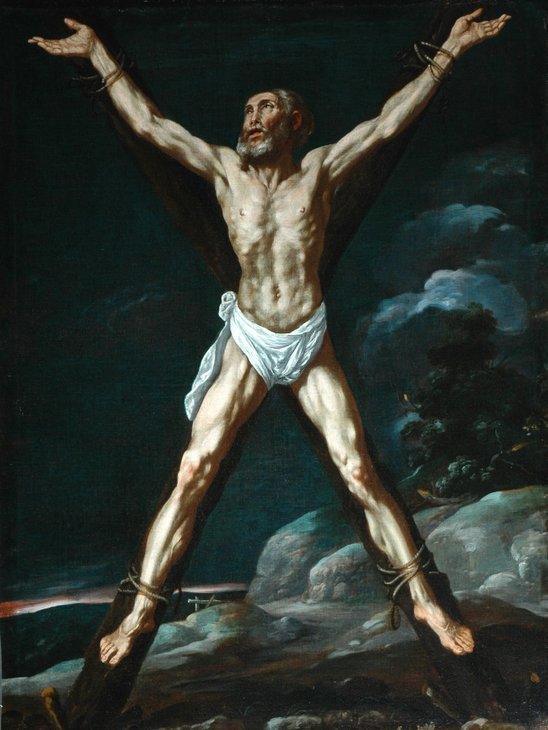 El Greco to Goya @ The Wallace Collection
This small exhibition at Wallace Collection features solely Spanish artists, bookended by two of Spain's finest — El Greco and Goya. The most impressive work is the tears of St Peter by El Greco, the watery eyes feel like they might start dripping from the canvas at any moment. Until 7 January.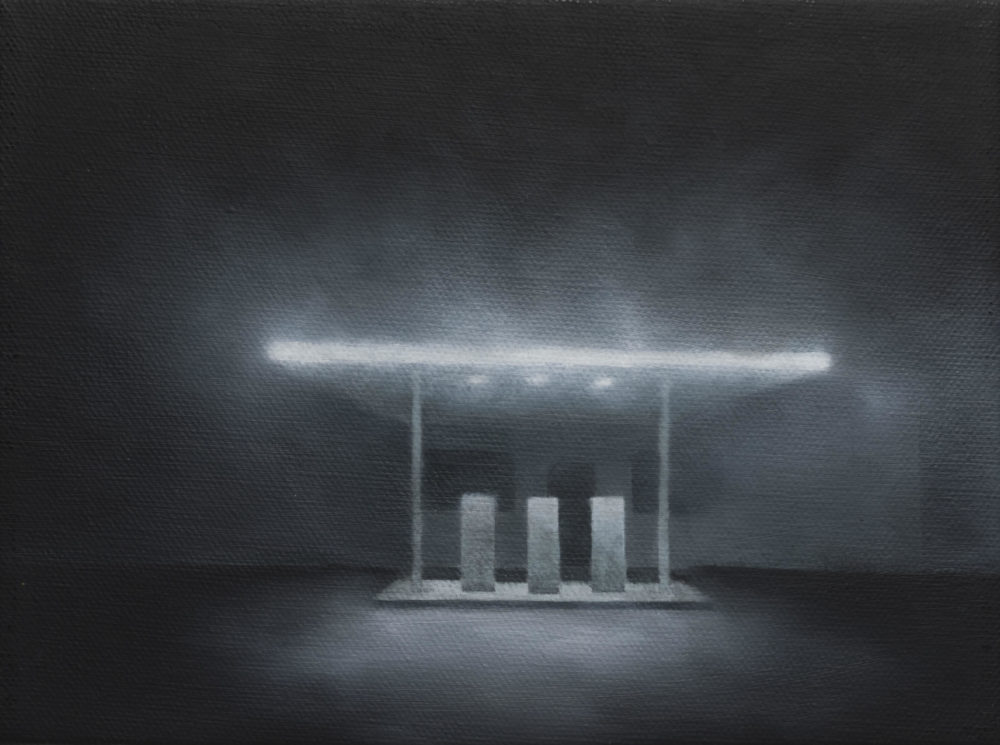 Small is beautiful @ Flowers, Cork street
Tiny works means a lot of fantastic pieces can be crammed into a small gallery — ranging from the crowded commuter scenes of Carl Randall to the kinetic works you can hand operate by Tim Lewis. Until 6 January. 
Luciano Fabro @ Simon Lee
Delicate and transparent manmade works in this gallery are almost ethereal and seem to exist simply to guide us towards the natural world of plants in the centre of a very uniform gallery space. This historical look back at Fabro's work delights in its contradictory nature. Until 11 January.
All images copyright the artist and courtesy the gallery except: Akomfrah image © Smoking Dogs Films & courtesy Lisson gallery, El Greco image Copyright The Bowes Museum & Flowers image copyright Natalie Arnoldi. 
Categories
Tags