There are lots of art events happening in London; talks, workshops, tours, discussions and many many more! To help you with the choice Jenny Judova from Art Map London has picked 'The Most Interesting Art Events' to see in London this week.
WEDNESDAY 18 OCTOBER
Preview + Artist Talk: Robert Montgomery – Parasolstice
6:00 PM – 8:00 PM @ Parasol unit foundation for contemporary art, 14 Wharf Road, London, N1 7RW
Robert Montgomery's Poem in lights to be scattered in the square mile, 2017, is the latest addition to the Parasolstice – Winter Light series and his first light piece in London commissioned by a public institution.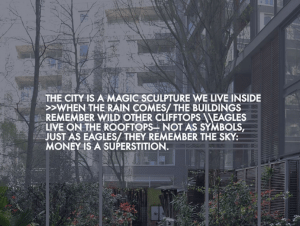 THURSDAY 19 OCTOBER
Preview: Mali Morris | Pearled and Pasted and other new paintings
6:00 PM – 8:00 PM @ FOLD, 158 New Cavendish Street, London, W1W6YW
Mali Morris's new paintings are vivid, playful and generous. Some are amongst the most complex she has made in recent years, others the leanest. All are part of her exploration of abstract painting that stretches back over forty years.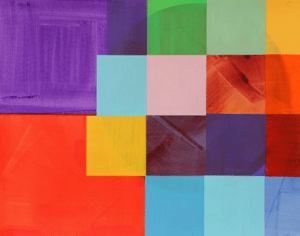 FRIDAY 20 OCTOBER
Aleksandra Karpovicz: 'Definition of Sex'
7:00 PM – 9:00 PM @ By Other Means, 13-19 Herald Street , London, E2 6JT
By Other Means is thrilled to welcome its third #Killingit artist in residency on Herald street. During her residency, Aleksandra Karpowicz will be growing her project 'Definition of Sex', a film based on her award-winning photography project 'Let's Talk About Sex'.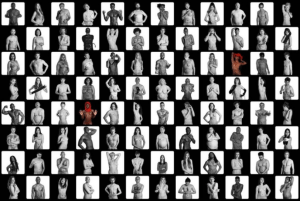 SATURDAY 21 OCTOBER
Narratives of Influence: Arte Povera and Contemporary Art
3:00 PM – 4:00 PM @ Estorick Collection of Modern Italian Art, 39a Canonbury Square, London, N1 2AN
Join exhibition assistant and PhD candidate Roberta Minnucci for a Saturday Gallery Tour during the exhibition Poor Art | Arte Povera: Italian Influences, British Responses.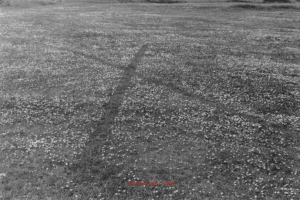 Categories
Tags