Biological evolution is being surpassed by technological evolution. As technology and access to technology becomes ever more democratised it fosters a culture of hacking, disruption and invention allowing the individual to design their own evolution. Although they come from distinctly different backgrounds, from academia through to experimental bedroom hackers, transhumanists remain passionate about how technology can improve the world or improve the human experience in the world.
Photographer David Vintner together with art director Gem Fletcher, has created Transhuman. Transhuman documents what it means to be a Cyborg. Their subjects include people who use experimental bionic arms that are less functional and more aesthetically motivated. Another interesting body hack is Neil Harbisson who was born colour-blind. His skull implants, with a sensor hanging over his face like an angler's fish light bulb, allow him to hear colours.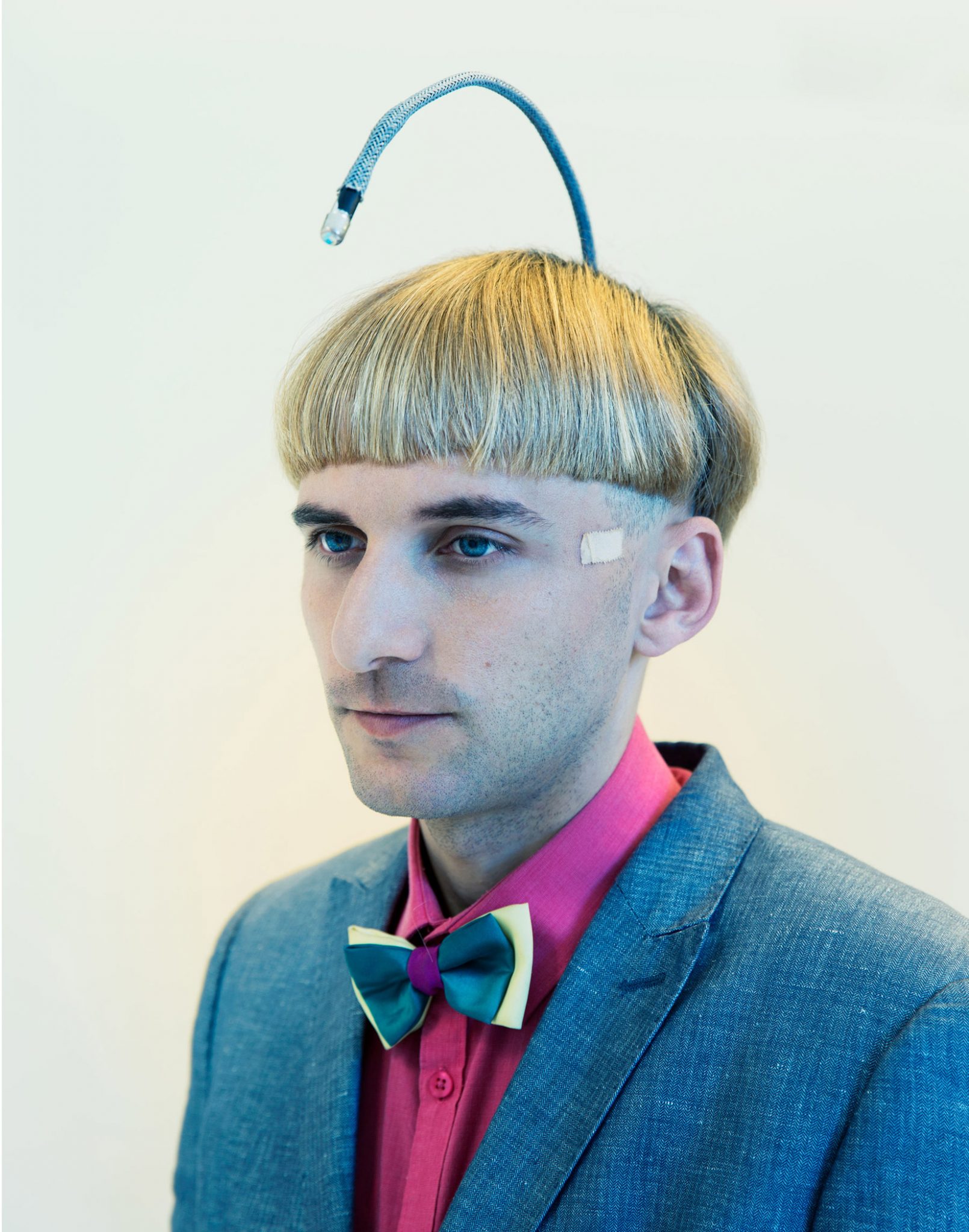 Rob Spence's right eye gently glows red. When he was nine, the eye was injured by a shotgun bullet. In his mid-thirties, the remaining eye tissued eventually needed to be excised and its place, he installed a video camera.
Many of the technologies on show have been developed by bedroom inventors, often by the transhumance themselves. They could be as simple as magnetic implants in Rin Rauber, which allows her to feel electromagnetic vibrations and pick up spoons and forks without having to move her fingers.
Read about more Tech stuff we love: fadmagazine.com/tech-we-love
About Mark Westall