Art critic Tabish Khan brings you the top exhibitions to visit this week. Each one comes with a concise review to help you decide whether it's for you. All are closing soon.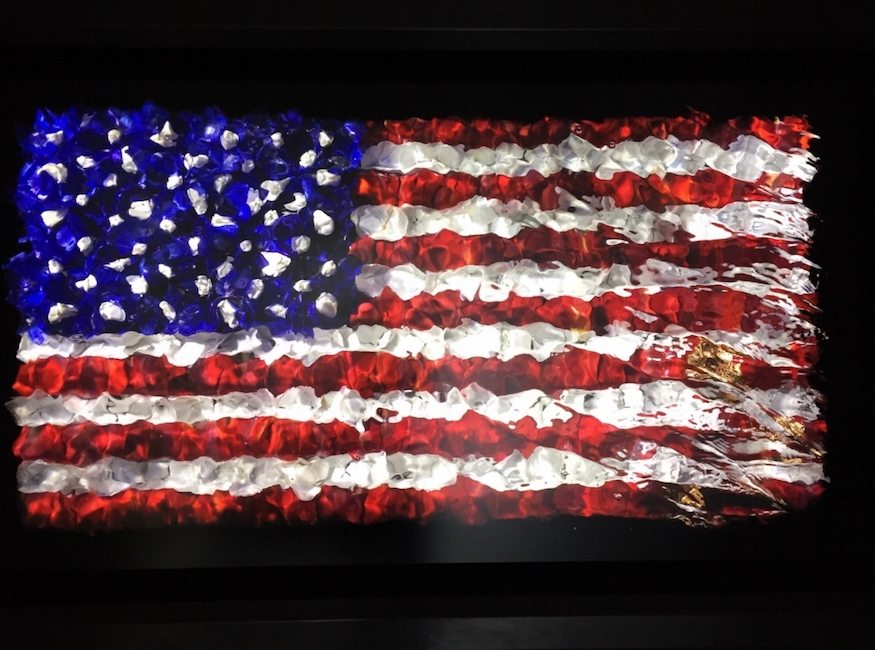 Image courtesy the artist © www.DistilEnnui.com.
Alexander James: Death of the Dream with Dellasposa @ Herrick Gallery
Artist Alexander James photographs beautiful butterflies and the American flag made from flowers underwater. He then ripples the water so that the image produced distorts and abstracts to create stunning artworks. Until 17 September.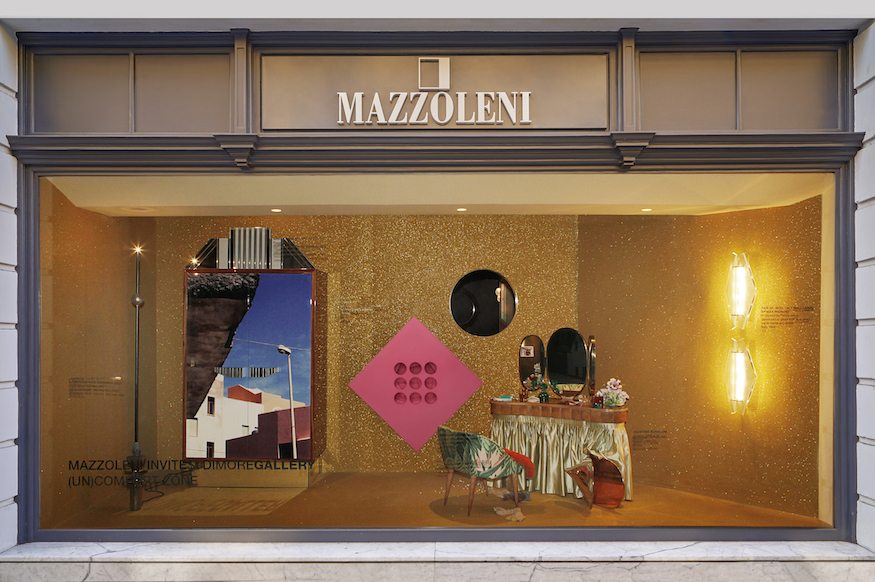 Mazzoleni invites Dimore Gallery – (Un)comfort Zone
Mazzoleni Gallery in Mayfair has teamed up with Dimore Gallery to create this impressive installation of five rooms that you can only peek into, mostly through portholes. It's smart, full of chic design and art, and even the music playing in the gallery is great. A fantastic concept. Until 24 September.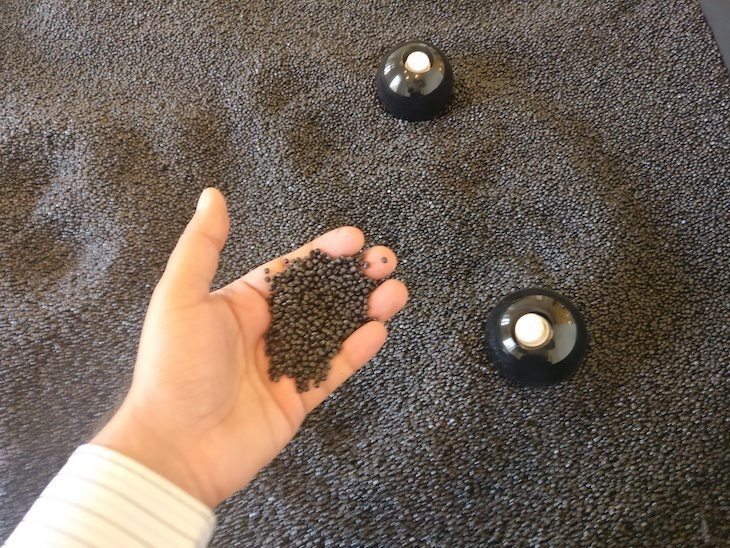 Perfume @ Somerset House
Lie back on a chaise-longue, pick up a scented pouch and inhale the aroma. This exhibition is filled with experiences where it's your sense of smell that will guide you. It's delicately handled so it never feels like it's a sales pitch for perfume but just a different and innovative way to experience an exhibition. Until 17 September.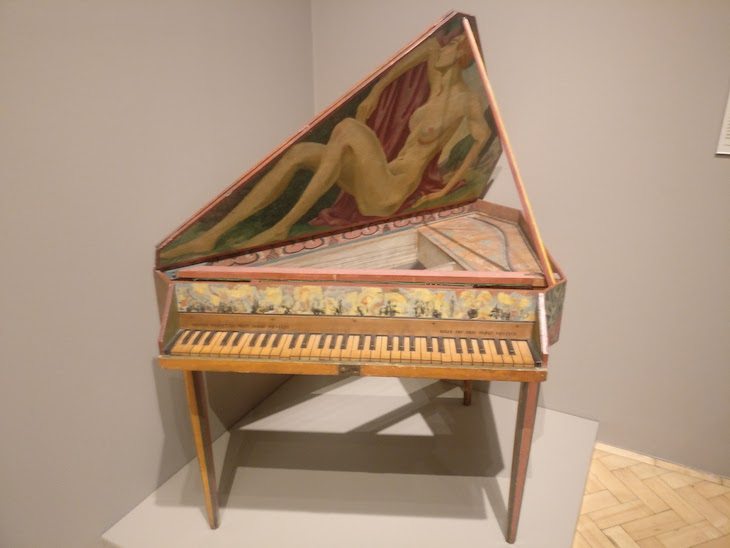 Bloomsbury Art & Design & William Henry Hunt: Country People @ The Courtauld Gallery
A double exhibition at the Courtauld gallery. Upstairs is a show dedicated to the influential Bloomsbury group of artists, including a beautiful spinet decorated by artist / critic Roger Fry. From the urban, head downstairs for the rural works of William Henry Hunt and his beautifully idyllic paintings of country folk, from gamekeepers to maids. Until 21 & 17 September.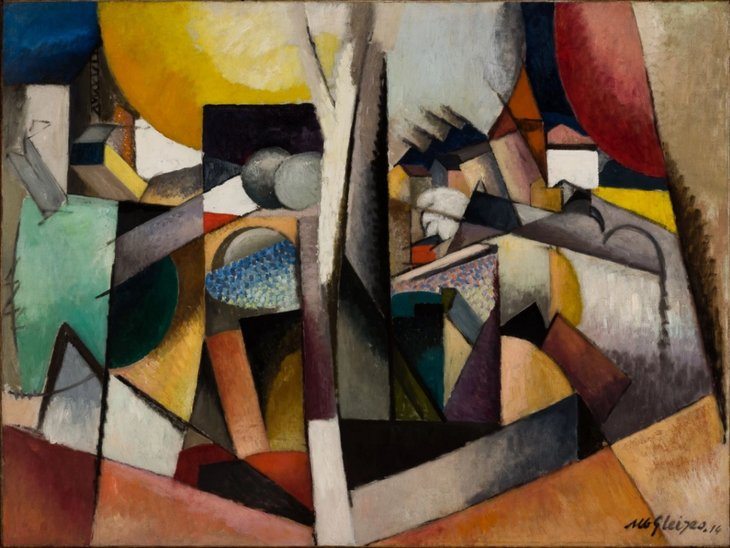 A Selection of works by Modern Masters @ Olivier Malingue
If abstract art is your cup of tea then this gallery has a collection of great works on show at the moment. An angular spiky sculpture by Alexander Calder and colourful works by Kandinsky are two standouts among many big names. Until 16 September.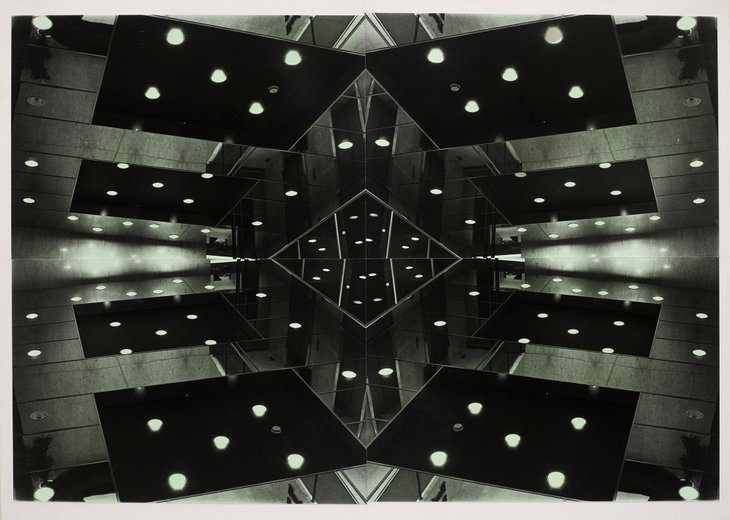 Transient Spaces @ Parafin
Six artists combine in this exhibition with a strong architectural slant to it. The highlights are Tim Head's mirrored interiors which at their most complex resemble Rorschach tests, and Melanie Manchot's videos with free runners just about visible as they massive public structures. Until 16 September.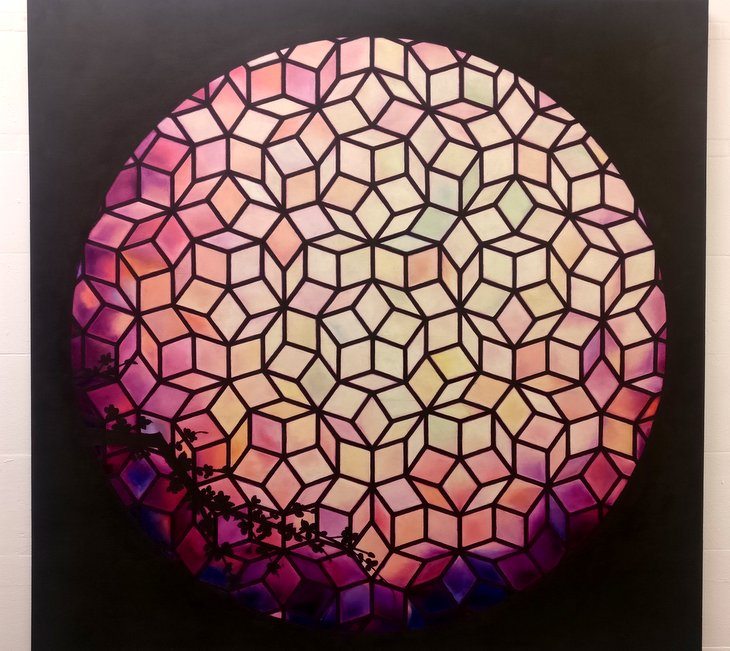 Primary @ 103 Murray Grove
A four artist show looking at colour and form tucked away in Shoreditch. The top pick for me is Henry Yang's eye-catching stained-glass effect paintings, a personal look at religion. Until 13 September. 
All images copyright the artist and courtesy the gallery.
Categories
Tags