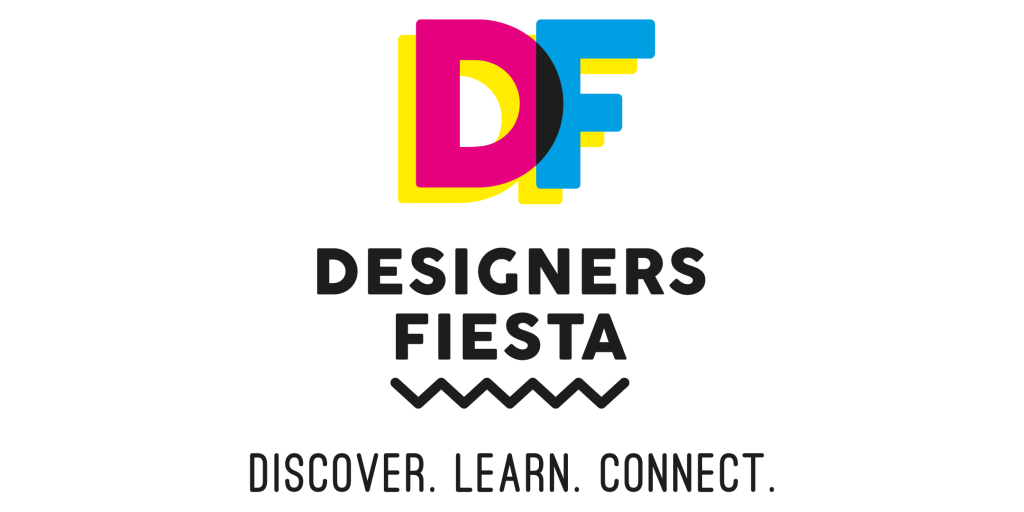 Now in its eight year, Academy Class's hugely successful Designers Fiesta, returns on September 15th with extensive programme of workshops and talks.  Led by industry experts including Mark Gatter, Martin Perhiniak and Deborah Gruenberger, the event now in its eighth year, has become a key date in the calendar of aspiring designers, artists, writers, and developers.
The event features key speakers and internationally respected instructors from print, web, video, and new media work-flows.  Over 400 delegates are expected to attend this year's Designers Fiesta with more than 20 talks spread across three screening rooms over the course of the day. Each talk has been devised to create unique learning opportunities with essential topics including analysis of the latest digital design trends, enhancing user experiences and infographics.
This year's event will add a new dimension with selected sessions to be broadcast by FAD Live to Academy Class's followers on Facebook (@AcademyClass).  FAD Magazine readers who want to attend the event can also take advantage of special discount code (FADLIVE25) providing a 25% discount on tickets.
In addition to technical and practical aspects of design skills, the event will also cover themes that are increasingly ubiquitous in the landscape of the creative arts.  Thomas Gere will be sharing his experiences in working with Virtual Reality and Augmented Reality in the creative and media industries, as well as exploring some of the potential that these new digital mediums offer.  Natalia Talkowska's lecture on The Power Of Visual Storytelling will share first hand learnings in how to simplify complex ideas into simplified messages.
Mark Young, Founder and CEO, of Academy Class has said of this year's event "Designers Fiesta is all about inspiring the up and coming talent within the creative industry and this year's impressive line-up promises to do exactly that. We're thrilled to have so many years of experience in this year's programme, providing an unrivalled learning experience for anyone that attends. The experts that we've invited to Designers Fiesta are all keen to share their insights, tips, and trend predictions to ensure that every attendee leaves feeling energised and encouraged to develop their own creative skill set."
Designers Fiesta
Hackney Picture House, 270 Mare St, London E8 1HE
15th September, 9am – 5pm.  
Further information and tickets available at: www.designersfiesta.com
25% Discount Code:  FADLIVE25
Categories
Tags