Art critic Tabish Khan brings you the top art exhibitions to visit this week. Each one comes with a concise review to help you decide whether it's for you. All are closing soon.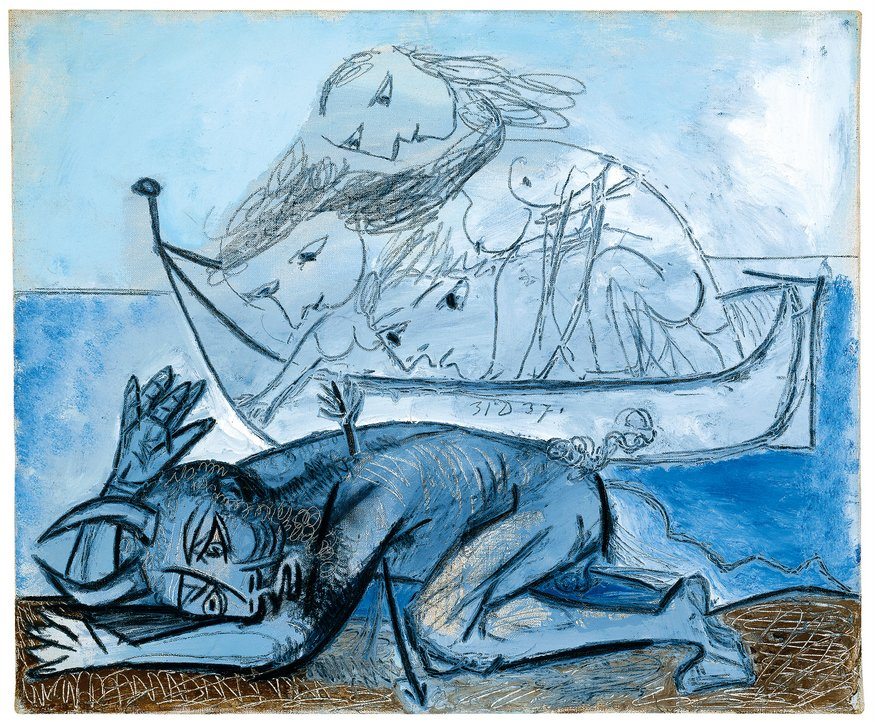 Picasso: Minotaurs and Matadors @ Gagosian Gallery, Grosvenor Hill
Picasso was obsessed with bullfights and this exhibition builds on that pursuit of his. The collection of paintings, sculpture and drawings focus on bullfights, matadors and the myth of the minotaur. Picasso captures the unbridled energy of these scenes in powerful masculine paintings. Gagosian gallery has pulled out the stops here and transformed the gallery into a museum-esque show that wouldn't feel out of place in say the Royal Academy. A truly spectacular exhibition. Until 25 August.
Jerwood Makers Open 2017 @ Jerwood Space
This mixture of art and craft impressed us last year, and it's another good outing this year. We particularly like Marcin Rusak's vases that will decay over the length of the show and Laura Youngson Coll's very personal exploration of the structure of cancer cells. Until 27 August.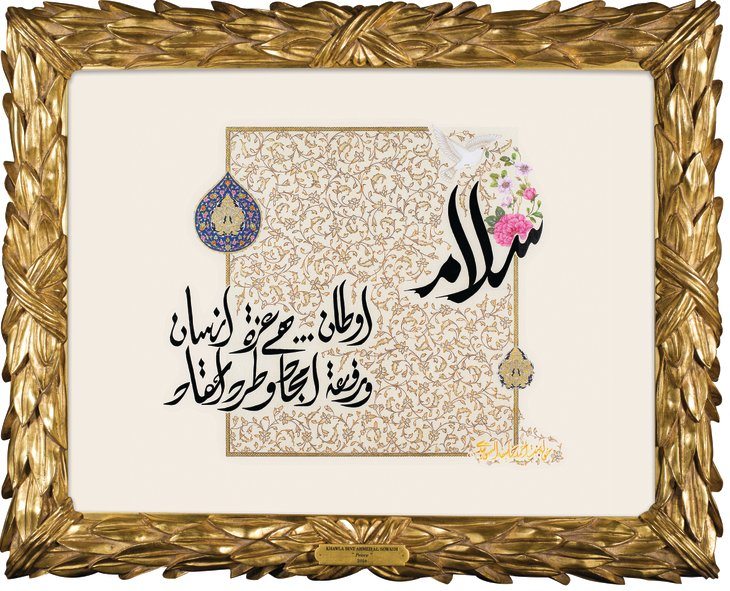 Peace & Love @ Saatchi Gallery
This top floor exhibition at Saatchi gallery is filled with beautifully lit calligraphic works by Emirati royalty. Sheikha Khawla has created these works exploring issues like love, peace and beauty and they are gorgeously crafted. Until 18 August.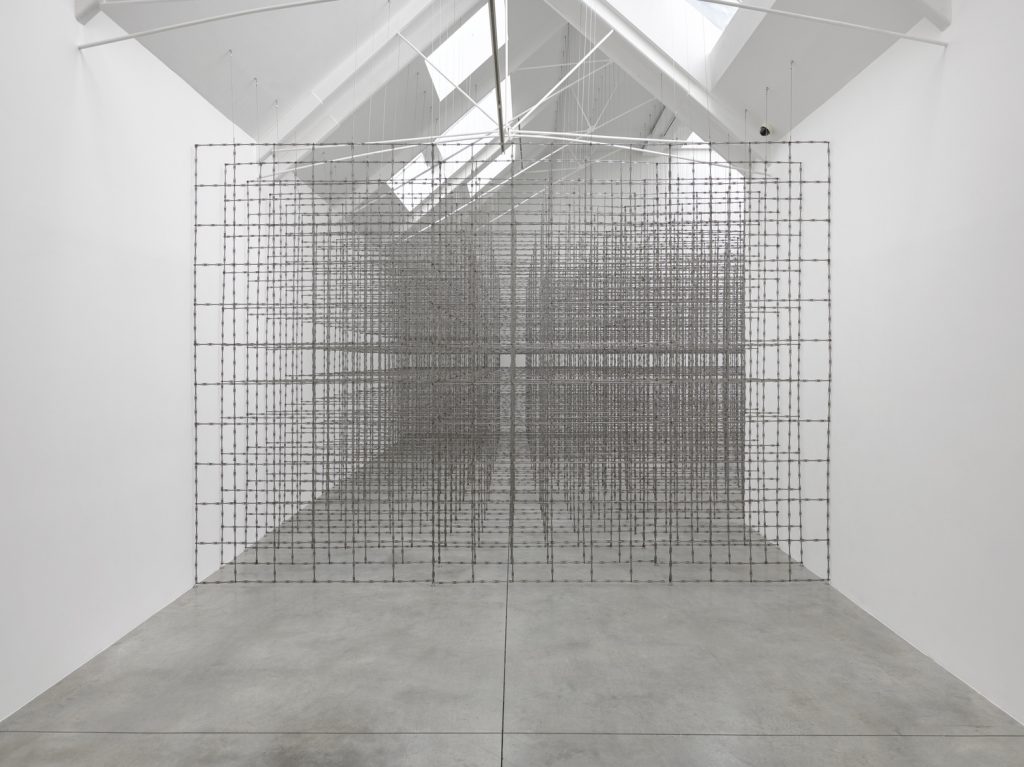 Santiago Sierra: Impenetrable Structure @ Lisson Gallery
This exhibition is so dangerous that you're only allowed within five feet of it. Santiago Serra's massive grid like installation is made from razor wire and it takes do not touch the artwork to another level. Razor wire is used to prevent access to a place and it's particularly relevant when the art world can seem restrictive to many and the wider political sphere is dominated by debates on immigration. Until 26 August.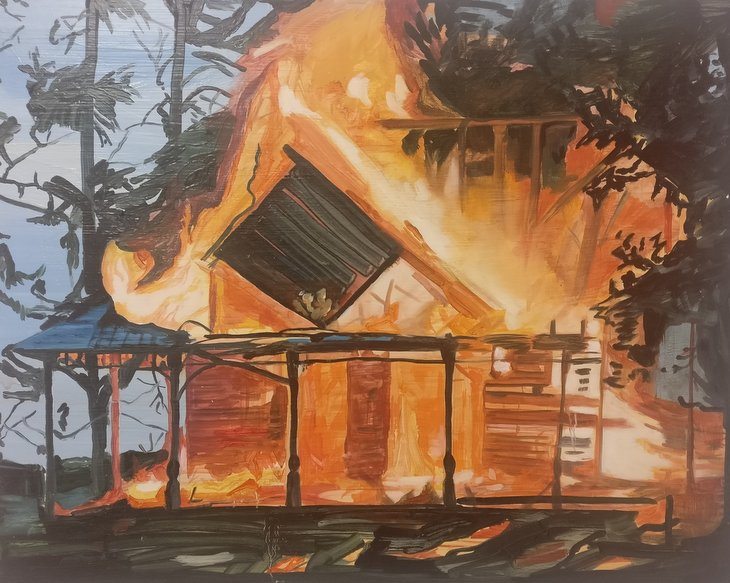 31 Celsius @ ASC gallery
31 emerging artists are showing one work each in this eclectic group show. There's a bright and mesmerising lightbox, a house on fire and punch card-esque patterns etched on to copper. Whether you like your art realistic, conceptual or abstract there is something for everyone in this exhibition. Until 23 August.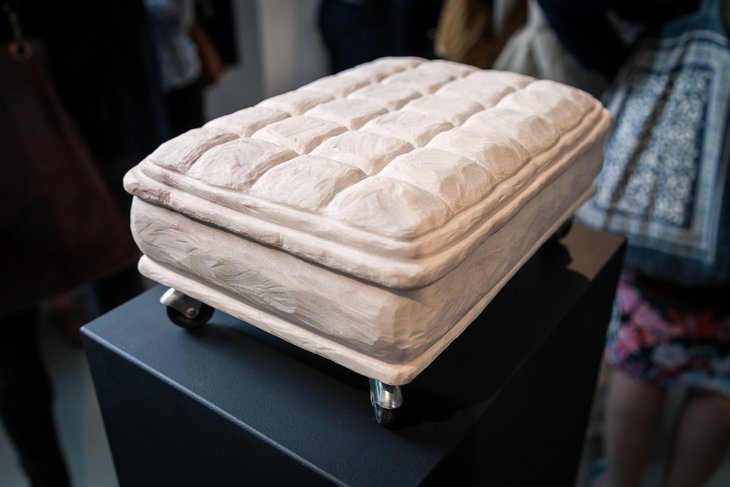 Jonathan Roson: Formation / Reformation @ Dreamspace Gallery
Artist Jonathan Roson merges the old school with the new, by carving a mattress and a hashtag out of marble — a medium only associated with the ancient world and not mod cons or the digital world. A door has folded in on itself and tactile works hang from the wall, in this gallery tucked away near Barbican. Until 25 August.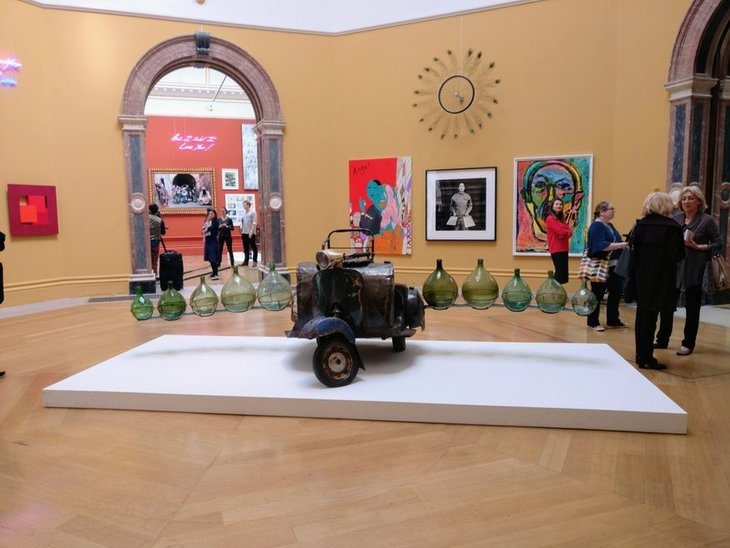 Summer Exhibition @ Royal Academy of Arts
The stalwart of the art calendar returns and it's hard not to enjoy over 1,000 works — if you can't find something you like here, then art probably isn't for you. It's great to see so many emerging artists making their mark at this show. Until 20 August.
Picasso image © 2017 Estate of Pablo Picasso /Artists Rights Society (ARS), NewYork. Courtesy Gagosian. Photo: Maurice Aeschimann



Categories
Tags