The new Rolls-Royce Phantom comes with a dashboard space for some art —and Rolls-Royce will collaborate with an artist of your choosing to fill it.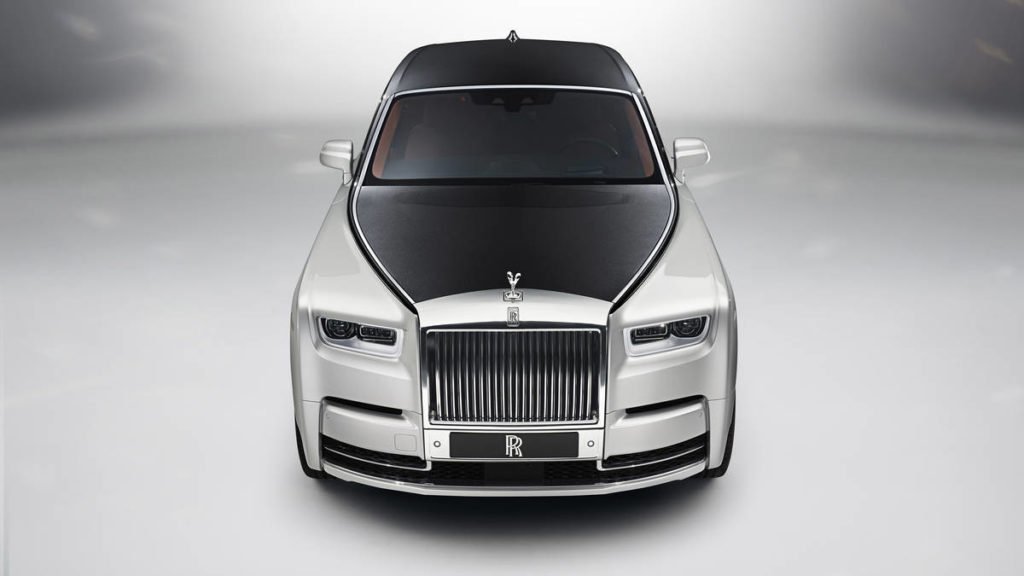 "Patrons are now invited to commission artworks for their own personal gallery within Phantom, in essence, bringing art, within art,"
said company CEO Torsten Müller Ötvös in a statement. The artworks will be embedded behind a specially designed glass panel in the dashboard.
A cool $520,000, the car has been redesigned and re-engineered, allowing for more personalisation. Unlike all previous Rolls-Royce vehicles, which have been designed and engineered on platforms from owner BMW, the new Phantom, unveiled last month will be built on an in-house aluminum platform.





It's the first new Phantom in 14 years and comes at a time when Rolls-Royce have been celebrating the 50th anniversary of Sgt. Pepper's Lonely Hearts Club Band by bringing John Lennon's colourful Rolls-Royce'Phantom V', back to london. Plus staging an exhibition of some of the most notable Rolls-Royce Phantoms at Bonhams which opened this weekend and runs until Wednesday 2 August. The exhibition celebrates 92 years of the illustrious model. Eight of the most historically significant Phantoms are displayed at Bonhams New Bond Street, including the long-awaited New Phantom.
Among the examples on view at the unveiling were a landscape oil painting by Chinese artist Liang Yuanwei and a sculpted silk appliqué piece by British artist Helen Amy Murray, inspired by the Rolls-Royce hood ornament. Prospective buyers shouldn't feel limited by those designs presented in the initial rollout, as car owners will be able to customize the space with the bespoke work of their choosing. "If you have a preference for Jeff Koons, we will work with Jeff Koons," Rolls-Royce designer Alex Innes told Autoweek.
Categories
Tags