A selection of a number of unpublished polaroid images taken by leading pop art figure Andy Warhol of influential British painter David Hockney are being released by Artimage, timed with the artist's upcoming 80th birthday this Sunday 9th July.
The range of images available includes candid shots of Hockney and gracefully staged portraits, giving an instant, behind-the-scenes insight into the two friends' lives. The images were taken between 1972 – 1974. During an interview of Hockney for Interview Magazine, founded by Warhol in 1969, Warhol noted in his diary on Thursday 26 March 1981:
"[…] David Hockney came to lunch and Vincent [Fremont] did a video of him. And afterwards he went into the other room and did the interview. David's cute, he really is magic. […]"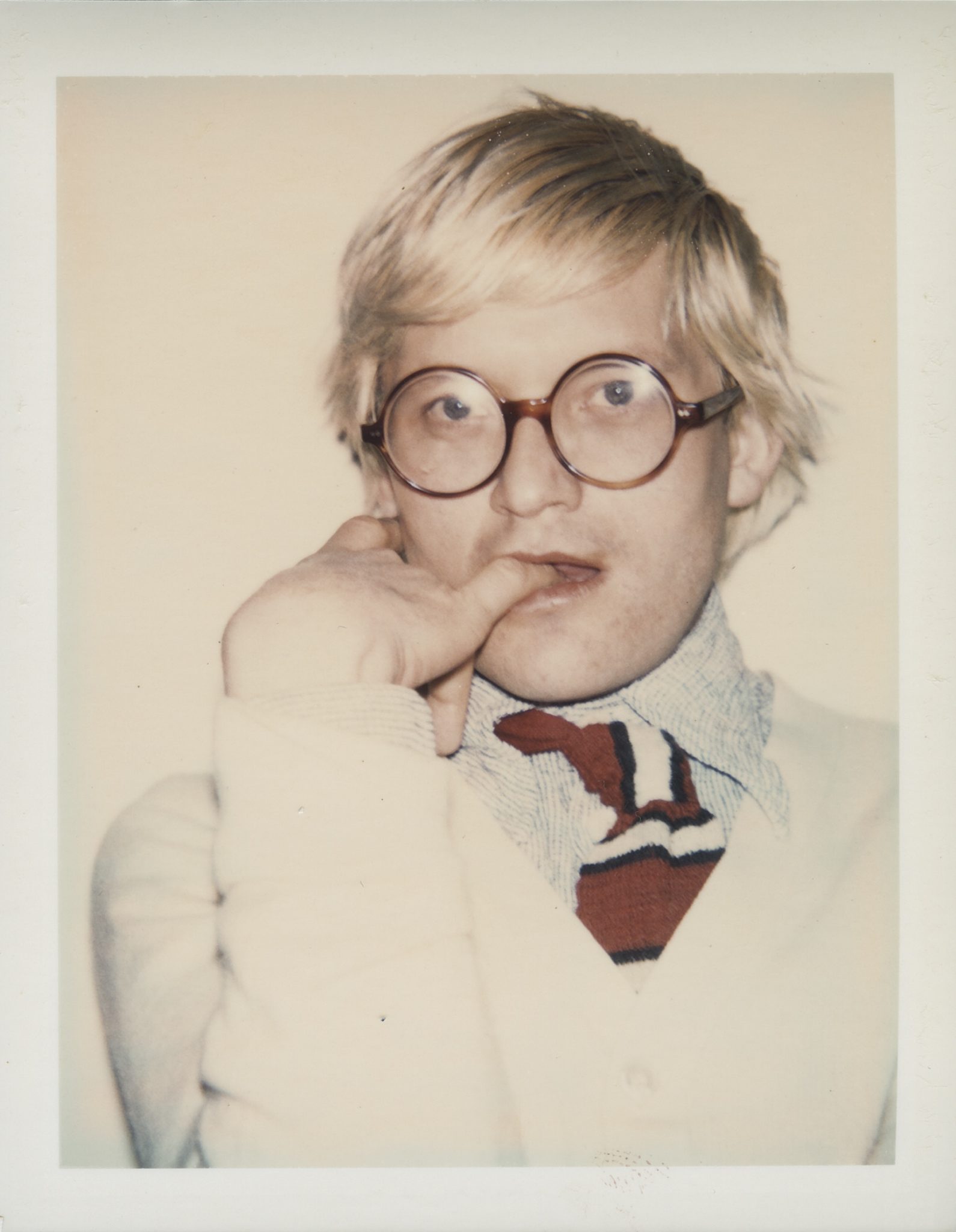 David Hockney, 1973, Andy Warhol © The Andy Warhol Foundation for the Visual Arts, Inc. All rights reserved, DACS 2017. Artimage.
Warhol's use of polaroid photography as a medium towards the end of his career sought to chronicle celebrities, artists, friends and himself in spontaneous and instant moments. As a painter, filmmaker and author, Warhol was a principal figure of the Pop Art movement. In the 1960s the American artist experimented with images from popular culture, using everyday consumer objects as subjects. He rapidly became internationally famous, exhibiting his work throughout the world in the 1970s and 1980s.
More images are available for commercial use from Artimage.
The images are available now on www.artimage.org.uk
About Artimage
Artimage is a digital image solution dedicated to sourcing and licensing exceptional modern and contemporary art and a service from DACS, the Design and Artists Copyright Society, the UK's flagship visual artists' rights management organisation.
About Mark Westall