There are lots of art events happening in London; talks, workshops, tours, discussions and many many more! To help you with the choice Jenny Judova from Art Map London has picked 'The Most Interesting Art Events' to see in London this week.
---
TUESDAY 4 JULY
Preview: Franco Grignani 'Art as Design 1950-1990'
6:00 PM – 8:30 PM @ Estorick Collection of Modern Italian Art, 39a Canonbury Square, London, N1 2AN
Best known for his swirling 'Woolmark' logo, Franco Grignani (1908-1999) was an influential artist and graphic designer whose dazzling works anticipated Op Art. This exhibition features around 130 paintings and works on paper, including his graphic design projects, on loan from private collections and the Manuela Grignani Sirtoli Archive.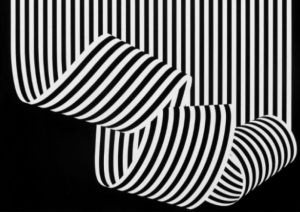 WEDNESDAY 5 JULY
6:00 PM – 9:00 PM @ Carlos/Ishikawa, Unit 4, 88 Mile End Road, London, E1 4UN
A group show featuring Samuel Jeffery, Kitty Kraus, Lucy McKenzie, Gili Tal. Organised by Robert Liddiment, Olivia Thurn-Valsassina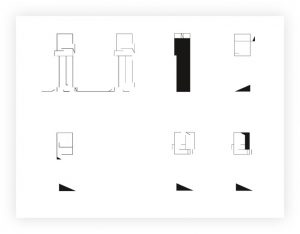 THURSDAY 6 JULY
6:00 PM – 10:00 PM @ The Old Truman Brewery, 91 Brick Ln, London, E1 6QR
THUD is a collective of emerging artists and photographers exploring contemporary photography. Working with early processes to digital production, their individual practices explore a range of mediums and theories. The show focuses on photography's increasingly dominant position in visual culture.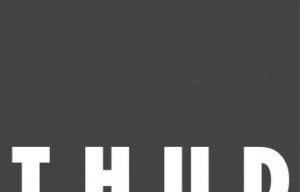 FRIDAY 7 JULY
6:00 PM – 9:00 PM @ SET Alscot Road, 76-89 Alscot Road, London, SE13AW
The name Ultra Sunrise comes from a Monster energy drink flavour suggesting a modification or enhancement of a natural and uncontrollable occurrence. Work in the show will respond to this concept alongside ideas exploring instant gratification and quick fixes to modern problems.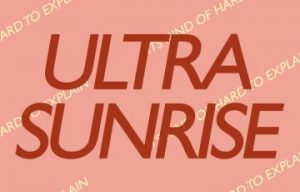 SATURDAY 8 JULY
Artist Self-Publishers' Fair (ASP) – The Third
11:00 AM – 6:00 PM @ ICA, The Mall, St. James's, London, SW1Y 5AH
ASP3 will, like its predecessors, feature over seventy British and international independent artist self-publishers for the one-day fair. The publications are still the art works: affordable and available, free from the fetters of the institution or gallery, the ideas, images and text are produced and published by artists who understand the restrictions and freedoms of the printed page.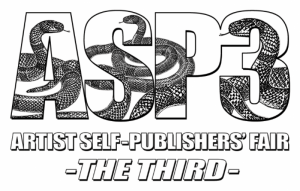 Categories
Tags