"We don't set any rules about the themes the artists should address, nor about the venues where they should present their work. We simply invite them to come and amaze us," says John McGrath in his first year as Artistic Director of the biennial Manchester International Festival.
What Is the City but the People? from an idea by Jeremy Deller, a free public event in Piccadilly Gardens, celebrated the diversity and of the people of Manchester with a hundred and sixty residents taking it in turns to cross a 100-metre catwalk. Their stories are by turns hilarious and heart-tugging, as we followed Thomas who sleeps in the station, David handing out yellow flowers from his shop Frog, Andy who was raped by a man with HIV, Joseph's journey from footballer to drug-dealer to adulthood, Kate who was christened Andrew, and several ongoing real-life love stories: a moving evocation of our shared and interconnected lives.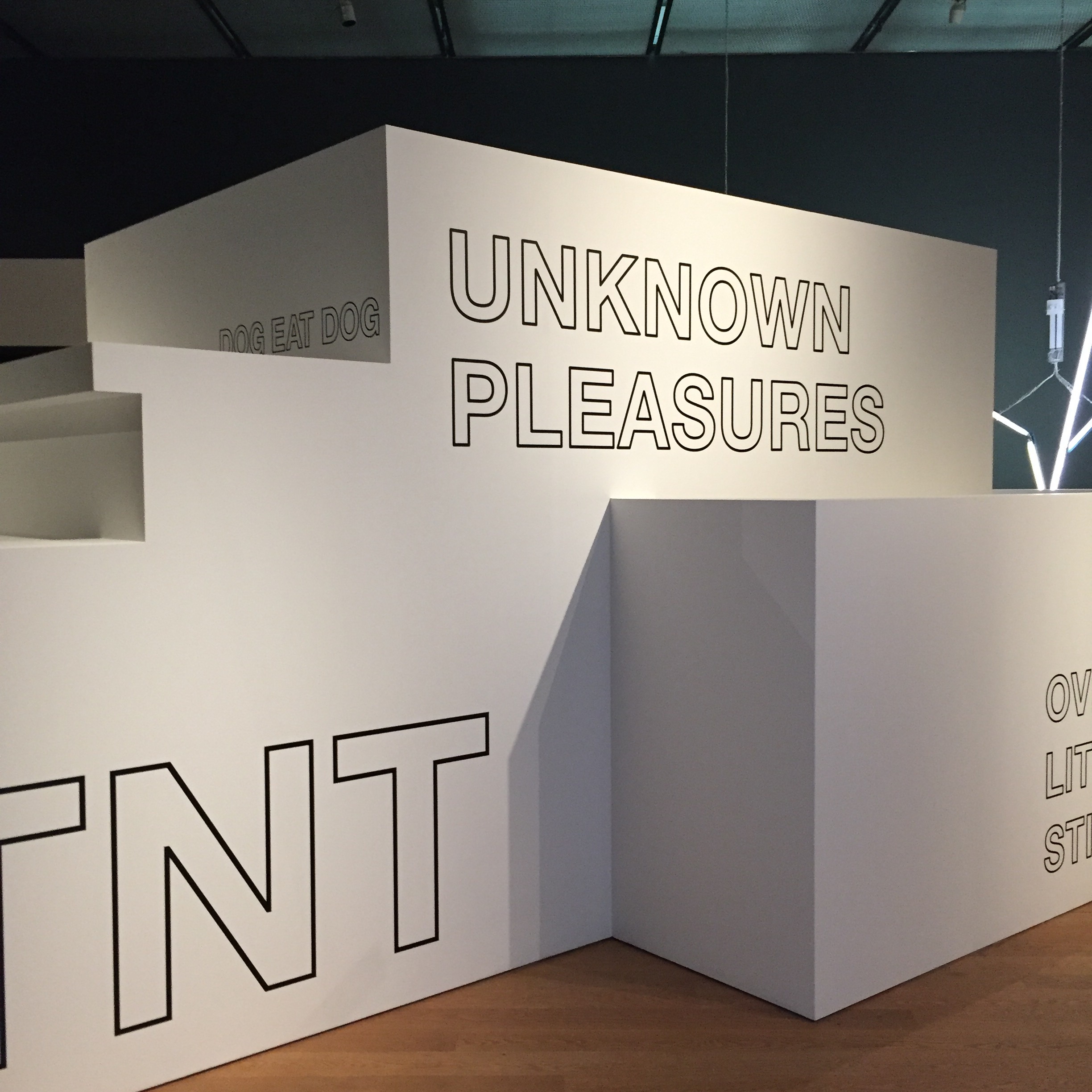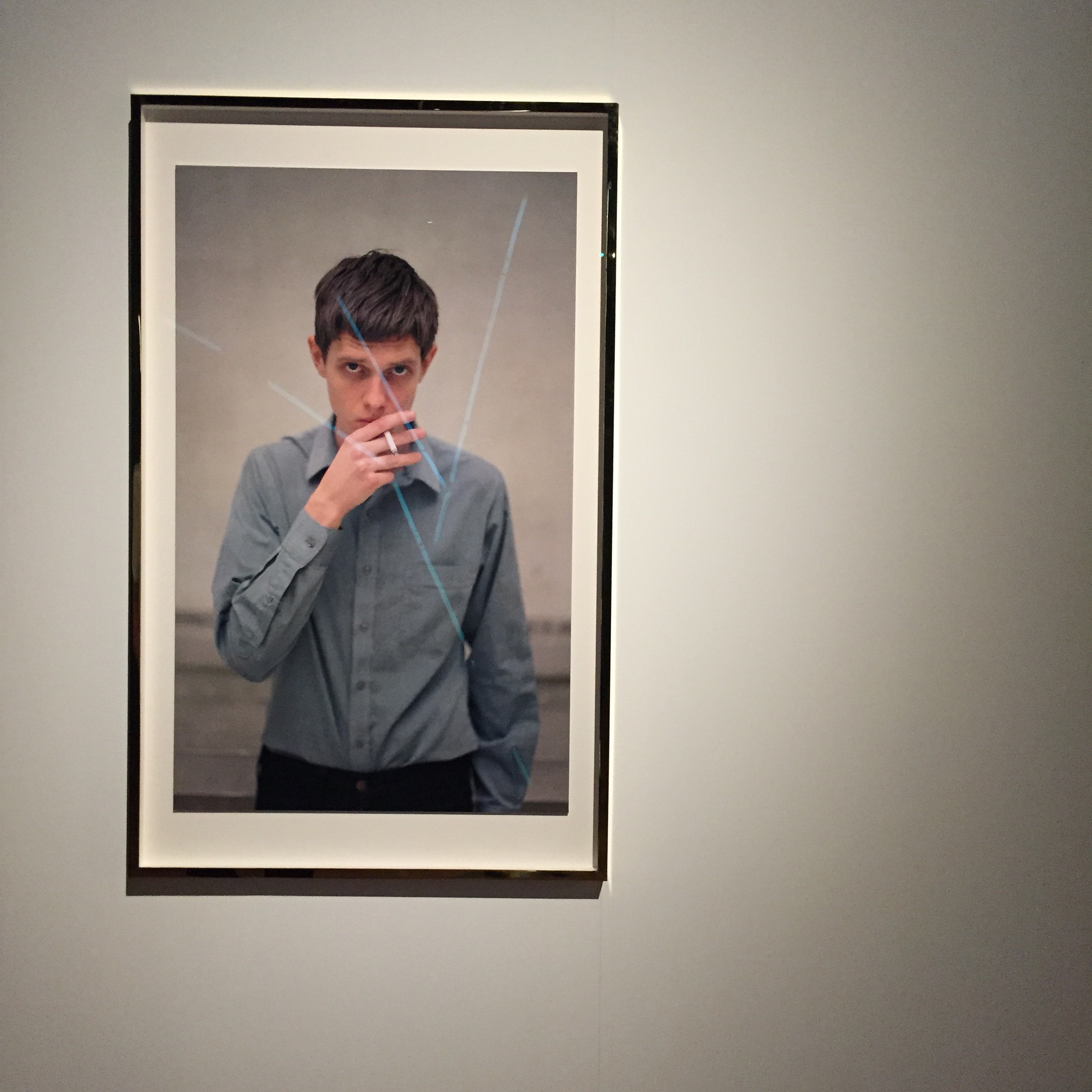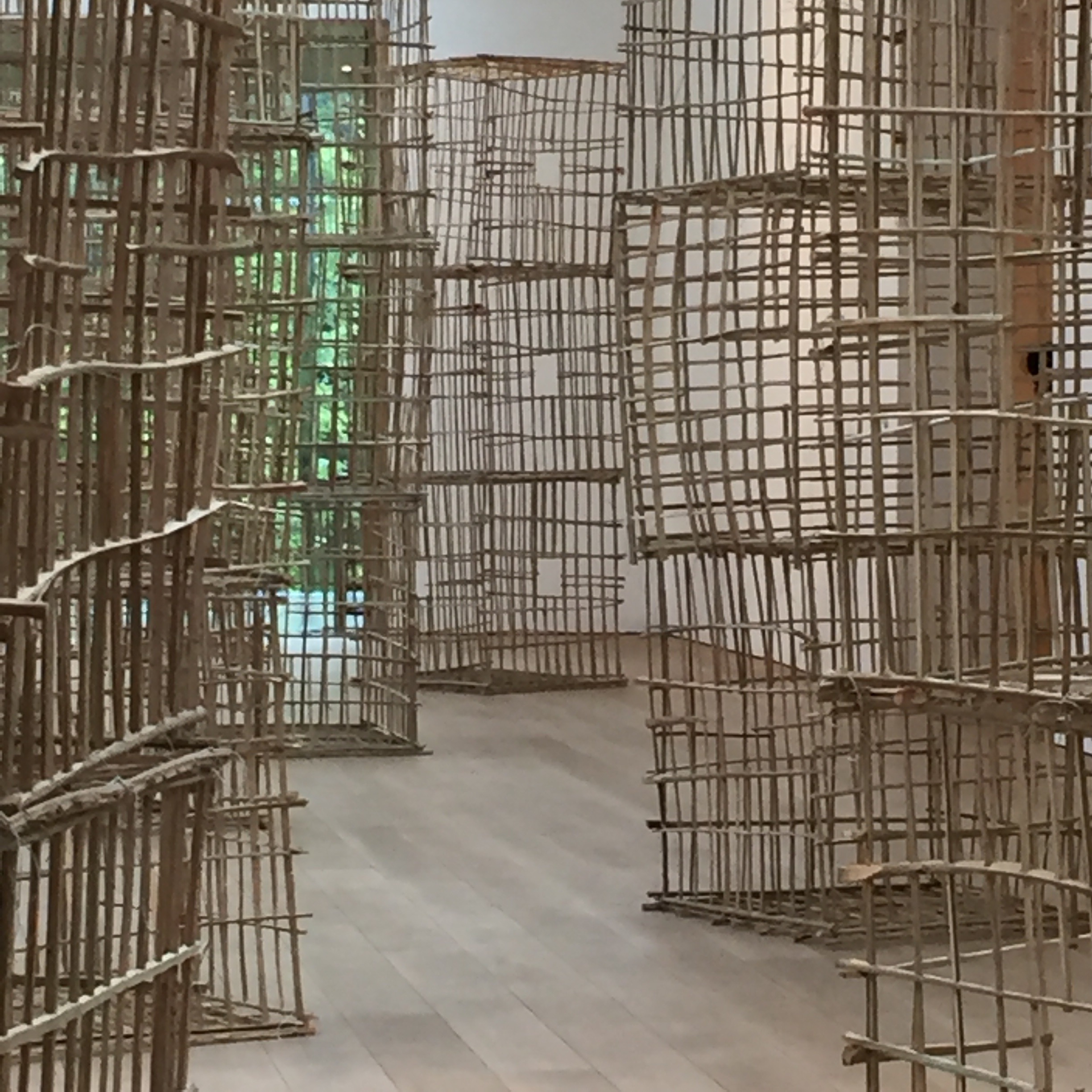 True Faith curated by Matthew Higgs and Jon Savage at the Manchester Art Gallery explores the legacy and influence of Joy Division and New Order. Archive posters, record sleeves and films present a group consistently ahead of the curve. New works by artists including Mark Leckey and Julian Schnabel, reflect an enduring appeal. The prolific Joy Division Industry has long since reached saturation point but you will absolutely lose your shit when you see Ian Curtis's original manuscript of Love Will Tear Us Apart, a holy relic in blocky crossings-out on crumpled foolscap.
At the Whitworth Gallery Susan Hefuna's ToGather combines public events in Whitworth Park and palmwood structures to address issues of migration. No End to Enderby by director Graham Eatough and artist Stuart Sutcliffe's brings Manchester-born Clockwork Orange author Anthony Burgess's fictional alter-ego Enderby to life in two quirky time-bending films and an installation. Burgess's less-known musical output will be represented on July 4 by The World Was Once All Miracle.
The full festival programme attests to the rich ongoing tradition of music in Manchester: Music for a Busy City finds six composers including Matthew Herbert and Anna Meredith performing in shopping centres and train stations. Jane Horrocks' 'industrial musical drama' Cotton Panic! retells 19th-century history with contemporary electronic soundscaping, and there's a great programme of concerts headed by Arcade Fire and cutting-edge musicians and artists from Manchester and around the world.
Manchester International Festival until 16 July 2017 – www.mif.co.uk
Categories
Tags