Art Night, London's overnight contemporary art festival, returns on July 1st across featuring over seventy projects on a single night across East London and in collaboration with the Whitechapel Gallery.  Featuring many new commissions from major artists including the Jake & Dinos Chapman and Lawrence Lek, the 2017 incarnation of Art night is curated by independent writer, Fatos Ustek.
Following on from its recent coverage of Block Universe, FAD live will be providing live video coverage of Art Night available on Facebook via @FADSite.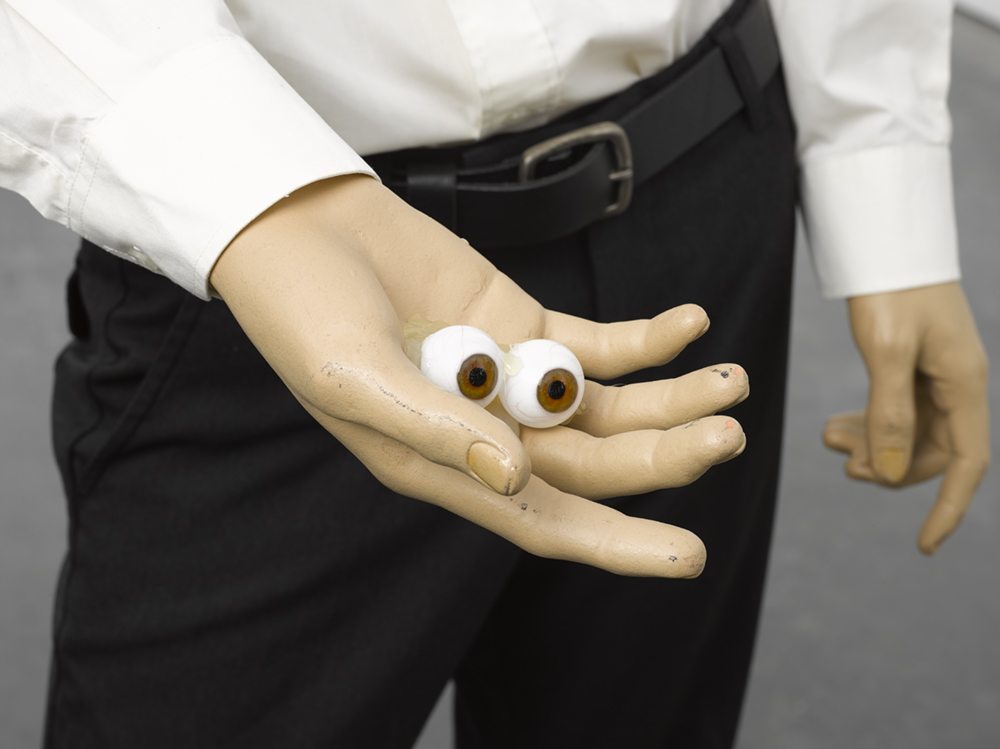 Starting with a live preview from the new Jake & Dinos Chapman installation on Thursday 29th at 5pm, where FAD Live will be interviewing the curator Fatos Ustek with Art Night co-founders Ksenia Zemtsova and Philippine Nguyen about this year's festival.
This Saturday, July 31st, sees the FAD Live team broadcasting coverage of a select series of events across locations including Whitechapel Gallery, Pennington Street Warehouse and Gallery 46.  The broadcasts will feature new commissions from artists including Jake & Dinos Chapman, Benedict Drew and Robert Montgomery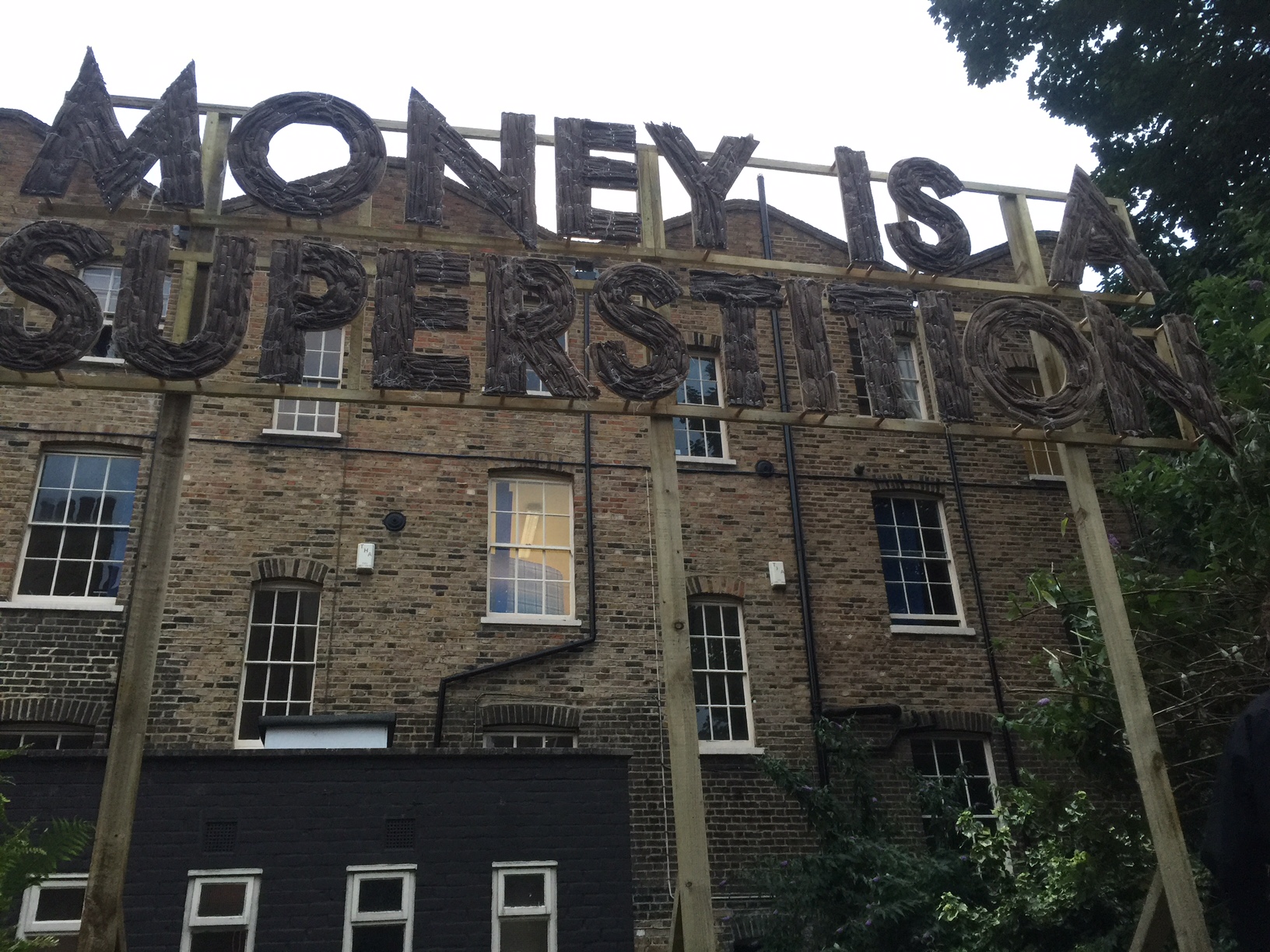 Robert Montgomery, July 1st, 8.45 pm Gallery 46.
Art Night Associate Programme 2017

Robert Montgomery will light poem Money is Superstition in the gardens of Gallery46 (his premiere UK fire poem, an Art Night exclusive).

www.robertmontgomery.org | @robertmontgomerystudio

Watch live and interact on Facebook at FADSite.

Benedict Drew, July 1st, 9pm (Whitechapel Gallery)
The Trickle-Down Syndrome (2017)
Benedict Drew turns his major multi-media installation at Whitechapel Gallery into a musical score, collaborating with a group of leading experimental musicians on a live, durational improvisation.
Taking their cues from the visuals on the screens, the musicians build from the droning sounds of minimalist and US West Coast synthesizer music, to electro-acoustic free-improvisation. By producing sounds of increasing intensity, the performers transport the viewer to a reflective
or ecstatic space.
Watch live and interact on Facebook at FADSite.
Jake & Dinos Chapman, July 1st, 10:30pm (Pennington Street Warehouse, St Katherine's Dock)
The Misshapeness of Things to Come (2017)
For Art Night Jake and Dinos Chapman present a brand new piece, The Misshapeness of Things to Come, in a listed warehouse at London Dock. Employing free associative writing techniques, the Chapman Brothers have been building poems through a cumulation of inserted ideas, in response to the lines of one another.
This new commission centres on a previously unpublished epic poem which manifests as a film, juxtaposing the spoken verse with flashing imagery corresponding to the words. The effect is a fast-paced visual representation of the poem, intended to overwhelm. Jake Chapman and his band Funhole will perform a special live performance
on the night, with an audience of eyeless mannequins dressed in the clothes of the dead, eyeballs in their hands, ever present and watching.
Watch live and interact on Facebook at FADSite.
Categories
Tags