FAD Magazine interviews Anna Cunningham, Director of Agnews Gallery, one of 42 galleries taking part in the Summer 2017 edition of London Art Week from 30 June to 7 July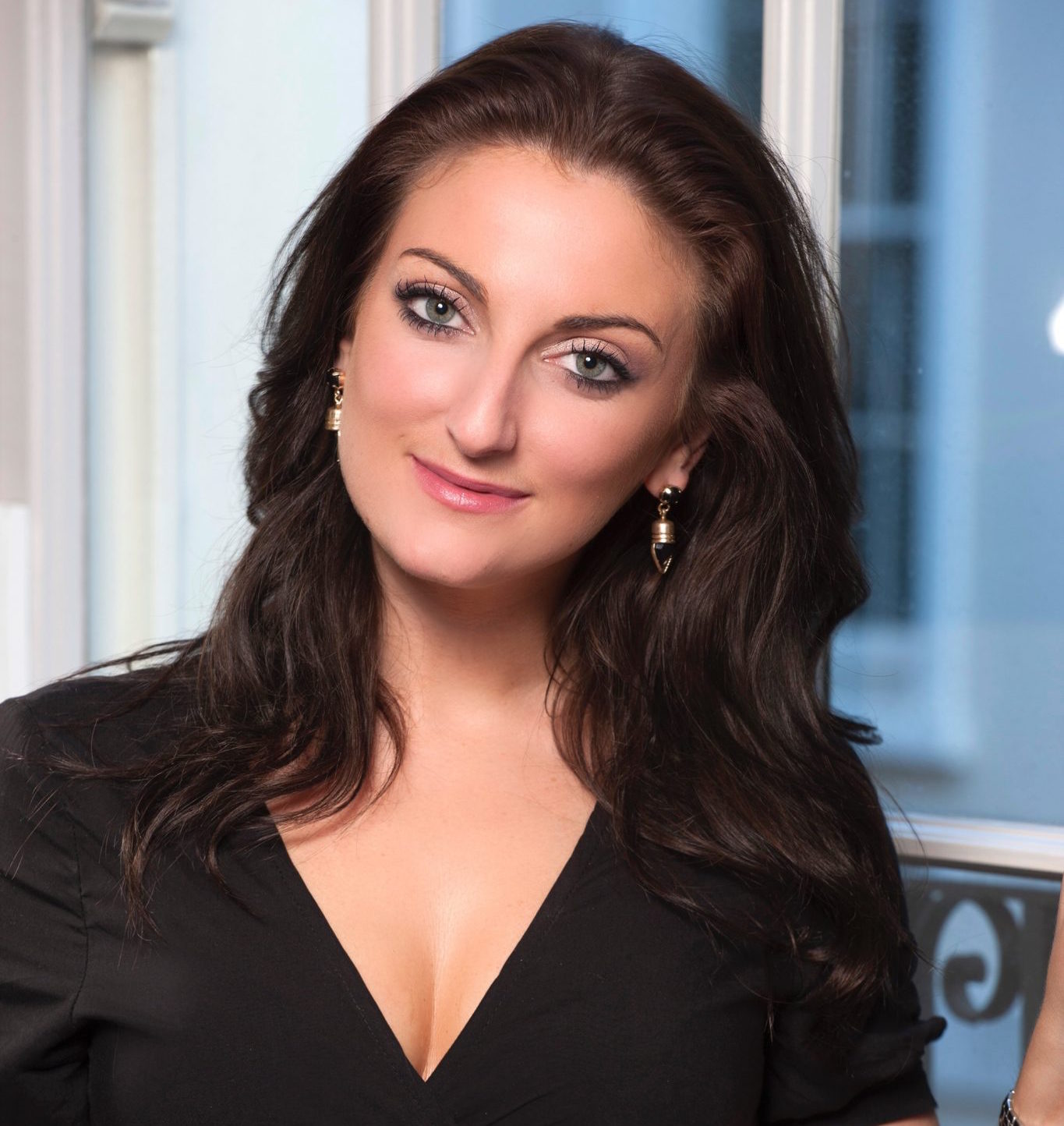 Q: There are more than 50 galleries and 3 auction houses from Mayfair and St. James involved in London Art Week. Do you communicate with the other galleries when you decide on what to exhibit, or is it an independent decision?
A: This is an independent decision, and it's always exciting to see what the other dealers will come up with for London Art Week. Everyone does try to make an effort with their exhibitions and events as the wonderful idea behind London Art Week is the more that each gallery puts in, the more of a success the event will be and benefit our world as a whole.
Q: What period of art do you specialise in and what was your route into the fine art world?
A: Although our gallery deals in works of art from the 15th – 20th century, my personal speciality is in Old Master Paintings, in particular 17th century paintings. I studied Art History at Trinity College Dublin, with an MA in 17th century Spanish painting, followed by a second MA in Art Business at the Sotheby's Institute. I always loved art but was interested in getting into the commercial side of dealership, rather than the academic route. I always loved Old Master paintings, wheras almost all of my peers in the Sothebys MA wanted to go into the Contemporary world. I set up the Old Masters society at the Sothebys Institute as a way to organise Q&A sessions and 'meet and greets' with the leading Old Master dealers, and made it my mission to land a role at an Old Master dealership. I began my career about 6 years ago, working with Anthony Crichton-Stuart to open up the London gallery of the Dutch dealership Noortman Master Paintings. Noortman closed at the same time as Agnews was taken over by new ownership and Anthony and I moved across to run the new Agnews.
Q: What exhibition or event have you planned for London Art Week?
A: We are showing 'Old Master Highlights' , a very strong selection of works from the 16th – 19th century, across all genres, subjects and price levels.
Q: Many people who aren't involved in the art world can feel intimidated about walking into fine art galleries or auction houses. Will you be exhibiting artworks that are accessible to the general public who are keen to learn about art, and art world novices?
A: Yes absolutely, one of the things we pride ourselves on at Agnews (during London Art Week and generally) is our warm and friendly approach. We are always happy to spend time talking to new collectors, or general enthusiasts, and passing on our excitement about the works on offer. Standing and speaking in front of a painting, helping the works, subjects and stories come to life (particularly in Old Master paintings when the subjects can at first seem a little difficult to understand!) is one of my favourite things about being an art dealer.
Q: Are there any standout works of art or objects that you'll be exhibiting during London Art Week?
A: Yes, we have a large and impressive work by Theodoor Rombouts, the leading master of Flemish Caravaggism, entitled 'Card Players in an Interior' . He specialised in these large-scale secular works depicting merry companies, music scenes and card-playing characters and our work belongs among the finest and most representative works of Rombouts's Caravaggesque genre scenes. It also includes a self-portrait of the artist and his wife as two of the card players! We also have a beautiful painting by Cornelis van Haarlem entitled 'Venus, Cupid and Ceres' – The painting is a visual presentation of the words Sine Cerere et Baccho friget Venus, Latin for "Without Ceres and Bacchus, Venus Freezes," – a quotation from the Roman comedian Terence which became a proverb, the simple level of meaning which is that love needs food and wine to thrive!
Q: For the first time there will be a December edition of London Art Week – how do you envisage this will differ to the Summer edition?
A: I find the December sales week just as exciting as the July one, with the added festive spirit, and once again galleries make an effort to put on something special, so I think it is a great idea to incorporate the London Art Week brand.
For details of special events and exhibition happening during London Art Week go to: http://londonartweek.co.uk
About Lee Sharrock